Transportation demand management expert Modou Cham recognized with a 40 Under 40 Award from the Association for Commuter Transportation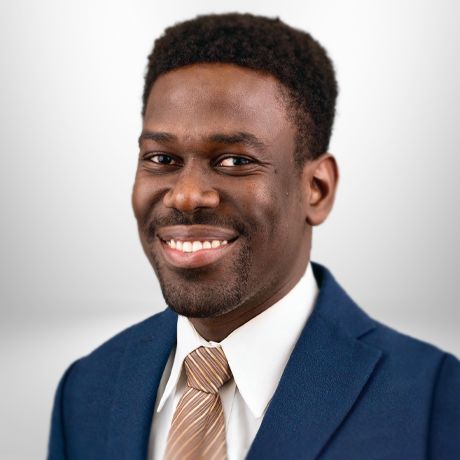 Modou Cham is constantly thinking about how to get from point A to point B. Not just in his own travels around New York. But also, how commuters across the U.S. can move around using a wider range of alternative transportation modes.
And for this work, Modou was recently recognized as part of a select group of young professionals working to improve transportation options for commuters. The Association for Commuter Transportation's 40 Under 40 Awards celebrate industry leaders committed to solving the transportation and mobility challenges facing their communities.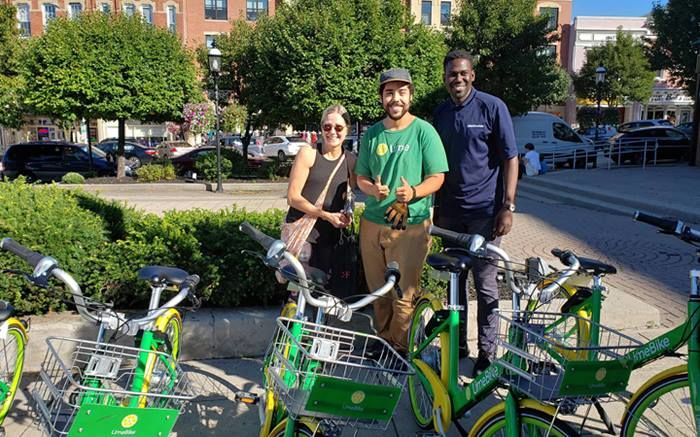 Modou's part of our team supporting
transportation demand management
projects and studies for local and state governments across the country. Where we're helping clients implement green transportation programs and reduce the number of single occupancy vehicles on the roads.
"It's a very exciting time with the introduction of innovative and alternative travel options, such as electric bikes, shuttles, and autonomous vehicles." — Modou Cham, senior associate for transportation and smart mobility
If Modou could make one immediate change to regional transportation, it would be more micro mobility programs in low- to middle-income communities. More bikes, e-bikes, e-scooters, mopeds, e-microcars, and more. But he knows that vehicles alone aren't the answer—micro mobility infrastructure must also be contemplated in any successful program adoption.

"Our industry continues to evolve and adapt from the impacts of the pandemic and increasing calls for a more equitable and accessible transportation system." — David Straus, Association for Commuter Transportation executive director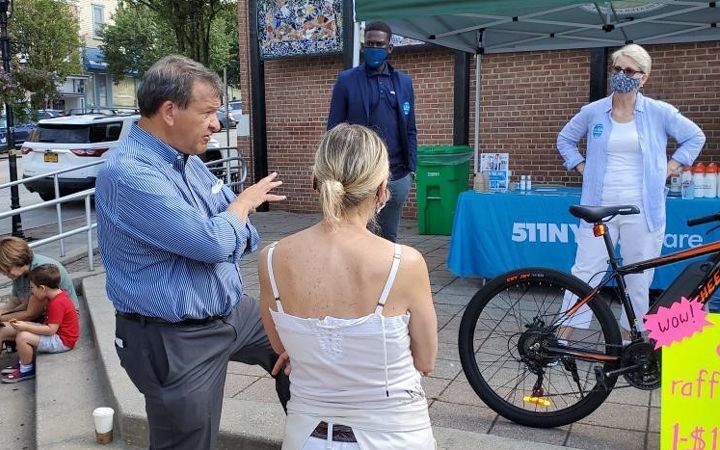 Modou brings a passion for using transportation to make a difference. In New Rochelle, one of New York's hardest hit areas early in the COVID-19 pandemic, Montefiore Hospital brought in traveling nurses from across the country to meet the overwhelming demand from the surging cases. After exhausting 12+ hour shifts, the visiting nurses were walking nearly a mile between the hospital and their hotel. So Modou and his ICF teammates worked with the hospital, the city of New Rochelle, and Circuit, an electric, micro-transit solution, to provide them with
free rides
.