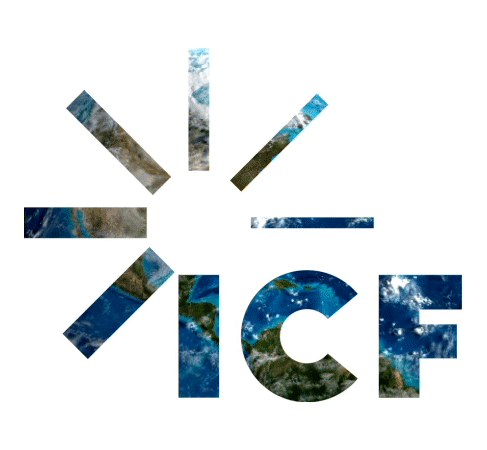 As a 50-year old company, it's important we find ways to reinvent ourselves. In fact, there is a running joke that ICF stands for "It Changes Frequently."
We started as the Inner City Fund to finance minority-owned and disadvantaged businesses in Washington, D.C. Now, we are a global consultancy. But we are also a technology company. A digital agency. A design firm. A research and development company. And more.
We've rolled out a new visual identity that better reflects who we are as a company, today. It also better illustrates how we uniquely engage with our communities: Boldly. Directly. And with purpose.
This refresh includes updated graphic elements, a new color palette, and a revamped approach to photography and data visualization. It features our people, our experiences, and our perspectives. It clarifies our voice and our approach.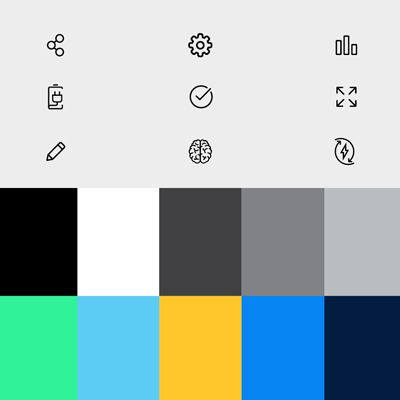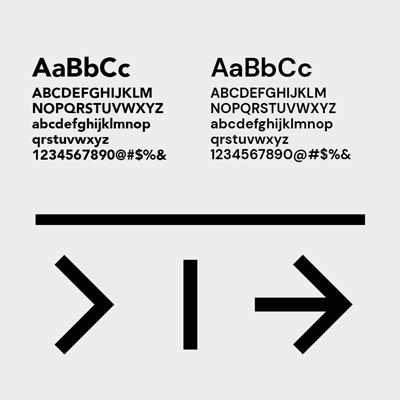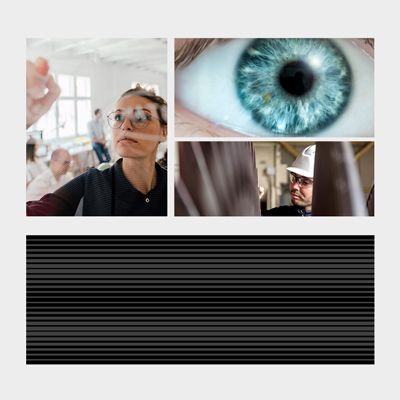 But this is about more than updating how we look. We've refreshed how we show up.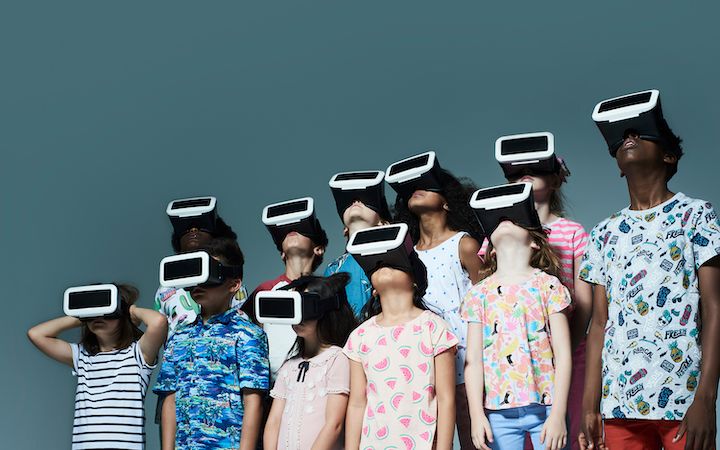 We're the changemakers.
Changemakers have an ambitious attitude. We think anything is possible. ICF is filled with people that use ingenuity to solve complex problems and are always one step ahead. We are catalysts for people, governments, organizations, and industries to take action.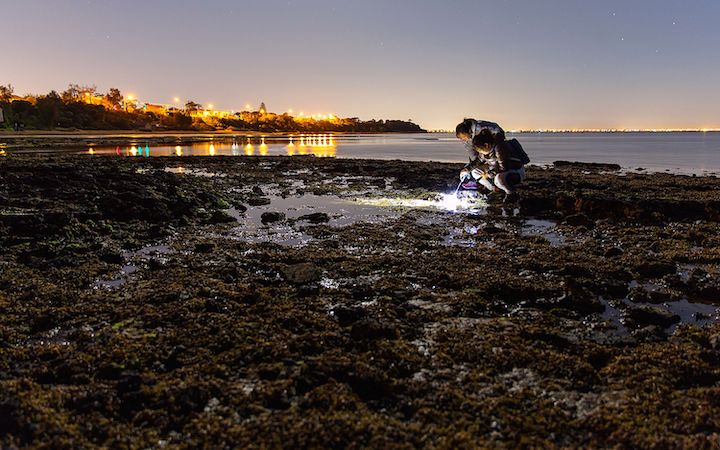 Our solutions? Unconventional.
Problems are multifaceted. Interconnected. Diverse. So is our thinking. We bring together different perspectives and harness various forms of expertise to explore problems in new ways. Our goal: to find solutions as unique as the challenges you face.
Our personality
Like people, every organization has a dynamic personality that shows up in our words, our images, and our relationships. These six words constitute ICF.
Ambitious.
We want to change the world. For the better. And for everyone.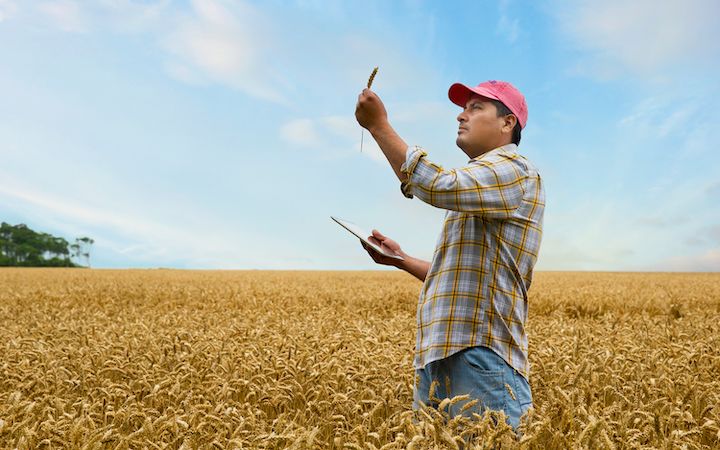 Purposeful.
We're deliberate in everything we do.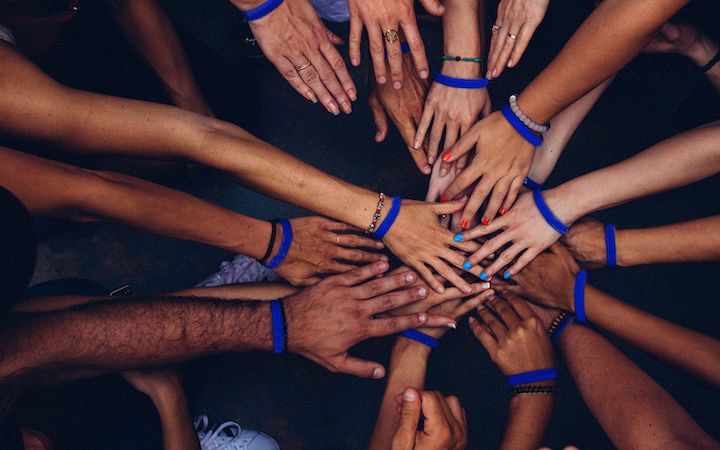 Inclusive.
We bring diverse people and ideas together.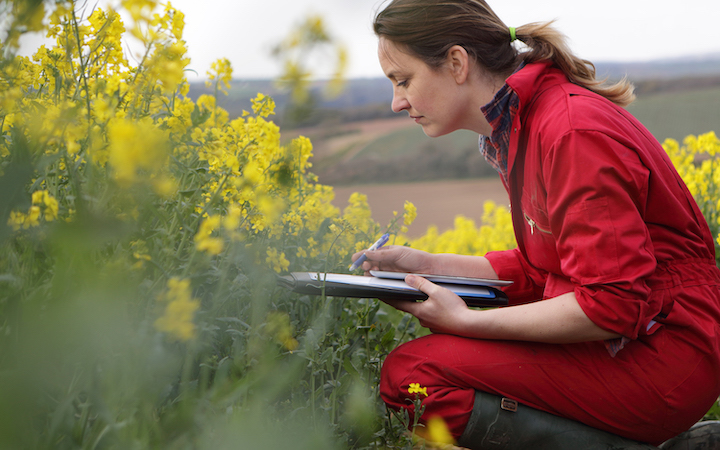 Relentlessly curious.
We're constantly exploring. Discovering. Searching for deeper understanding.
All-in.
We are completely invested in every project we touch and every client we work with.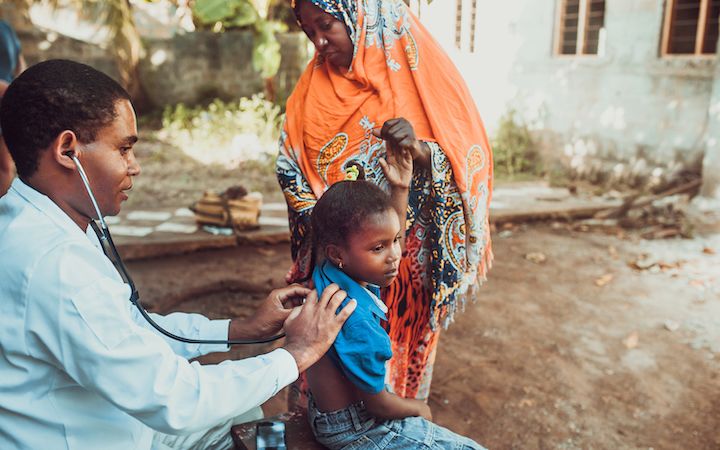 Focused.
We are locked in on what matters.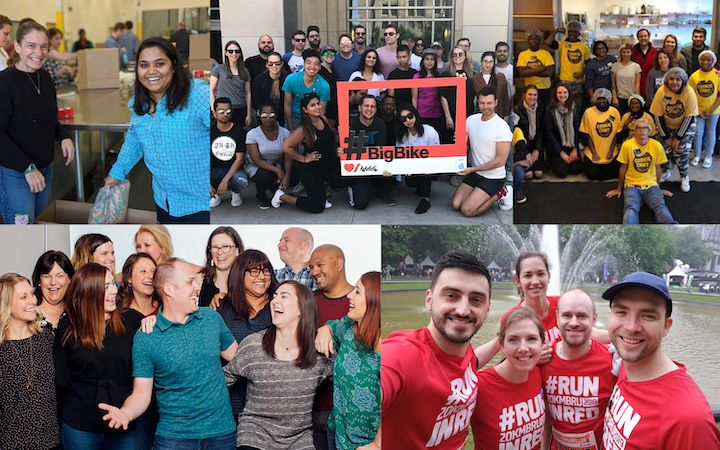 But some things never change.
As we inevitably evolve, there are some things that won't ever change: our values. Our values are the glue that bind us and our communities. Now and in the future.