PRWeek recognizes ICF Next leader for innovation and industry leadership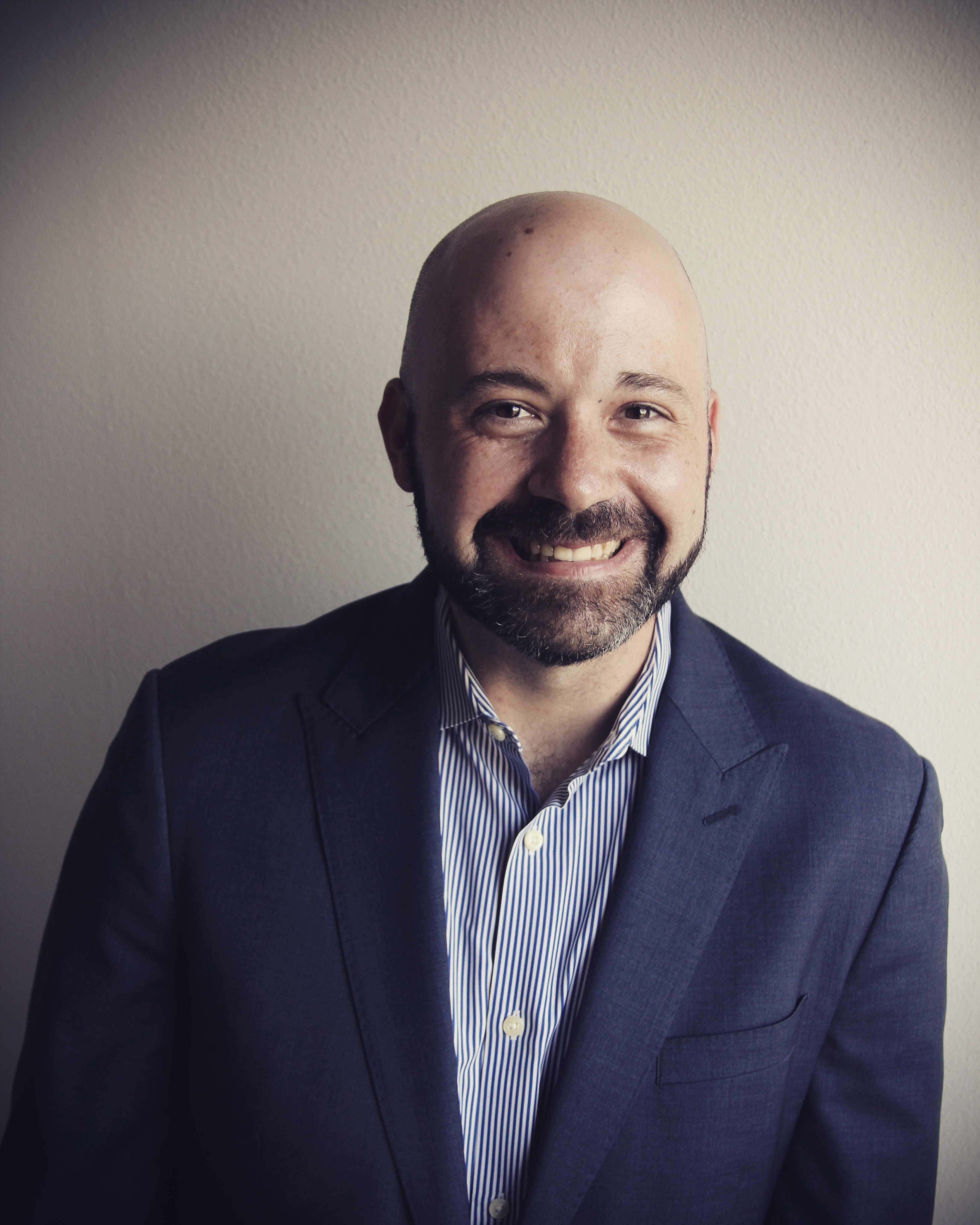 Grant Toups is a born communicator! Hired directly out of graduate school over a dozen years ago by what is now ICF Next, he quickly established himself as a trusted advisor, expert, and innovator in marketing and communications–and now in the comms tech space.

Throughout his journey, Grant has counseled top executives from some of the world's most respected companies. He worked his way up the leadership ranks by motivating his teams to embrace disruption to help clients adapt and thrive in rapidly changing business environments–with impactful results.

Which is why Grant was named to PRWeek's Dashboard 25 as one of the most influential movers, shakers, and innovators in the comms tech space.
"I get my greatest joy at work from problem solving and convening experts to think about challenges differently. It comes down to innovating for clients."
Leading the way
Grant has undeniably developed a niche: anticipating how technology continues to drive change in communications and marketing. He is now one of the foremost thought leaders on the topic, not only for clients but within the communications industry.

Grant looks after ICF Next's commercial marketing portfolio across four key verticals: travel, tourism, leisure, and hospitality; financial services; retail; technology and telecommunications. Each of these sectors was extremely hard hit by the COVID-19 pandemic. The division he leads is now bringing customer strategy, experience, digital transformation, and loyalty expertise to help clients rebound, rebuild, and, in some cases, reimagine their brands.
"We work at the center of a convergence that has fundamentally changed the working relationship of technology, marketing, communications, HR, and other disciplines."
Some of the factors affecting this change include the continued reliance and use of data and analytics; the power of technology, like artificial intelligence and automation, to transform behavior; and the convergence of stakeholders (customer, employee, investor, etc.) as critical pieces of building a reputation, a brand, and a set of experiences. He adds, "These intersection points are changing the modern corporate world faster than ever before."
Embodying our values
Grant also recognizes how his unique experiences and perspective drive his work, adding, "As an active member of the LGBT+ community, I have experienced firsthand what it can feel like to be 'the only' or 'the other' in a group."
"ICF's commitment to diversity, equity, and inclusion both as a moral necessity and a business imperative are deeply important to me."
He understands the value of embracing differences, emphasizing "diverse teams drive innovative thinking." Advice he shares with his teams as well as future communicators as he helps prepare the next wave of comms executives as a lecturer with the Arthur W. Page Society's Future Leaders Experience program.

Congratulations and thanks to Grant for bringing his passion each day!