As we recognize National Disability Employment Awareness Month in the United States, we're raising awareness of available accommodations and accessibility support for our teams.
Our Employee Community Networks connect us by common characteristics, interests, and goals. More than just a place for networking and support, these employee-led affinity groups foster our professional development, community outreach, and business impact.
Nearly everyone is likely to experience some form of disability—temporary or permanent—at some point in their lives. This universally complex aspect of the work environment is one that many people experience in silence, not knowing the best way to approach getting the support they need.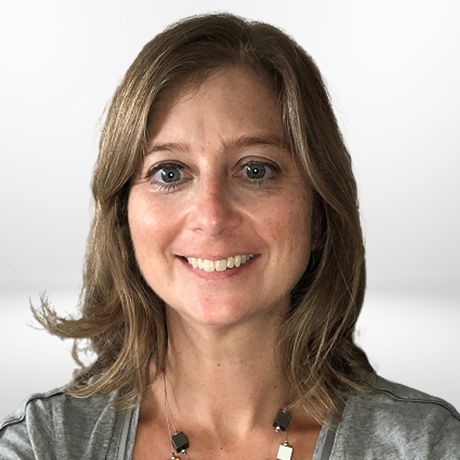 As we recognize National Disability Employment Awareness Month in the U.S., we're partnering with our Diverse Abilities Employee Community Network to empower our employees as they navigate the challenges of having a disability at work.
With the help of our network leaders, we're facilitating open and honest discussions to help demystify support. We're talking with employees about accommodations for diverse abilities—and how they can request them.
"I have a lot of lived experience and knowledge that I can share as part of breaking down barriers to work accessibility."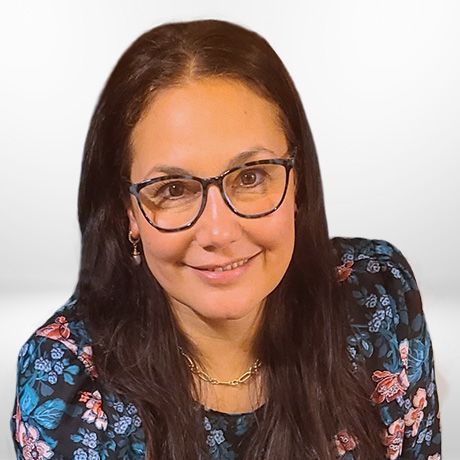 We're hosting an experience through our well-being program—the Move to Break Down Diverse Abilities at ICF challenge—to encourage allyship and help employees engage with resources and groups that our network members support. Encouraging our teams to seek and engage with resources in support of both National Disability Employment Awareness Month and World Mental Health Day on Oct. 10.
While we often share resources and learning opportunities to understand more about one another, as advocates, we also know this is not always our story to tell.
"Creating space to share and support one another helps us build a sense of belonging and community. We want to help others navigate the complexities of bringing our whole selves to work—including our disabilities—because for many of us, they're also our strengths."
We value diversity, opportunity, equality, and respect. We're living by our values as we challenge assumptions and embrace differences—both in who we are and in the work we do. And we welcome you to join us.