Meet five ICF professionals who were awarded Women of Color STEM Awards for their excellence in the workplace and for helping to shape the future of technology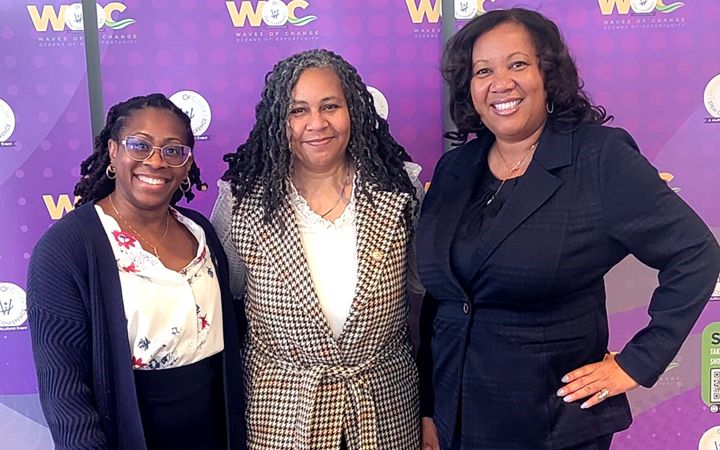 At ICF, we're bringing together deep subject matter expertise with digital prowess and technology solutions to tackle some of the greatest challenges of our day. At this intersection are thousands of our science, technology, engineering, and math (STEM) professionals.
Among them are these five experts who leverage technology to propel our digital transformation, energy, and public sector services to the next level. They were recently recognized at the Women of Color in STEM Conference for their contributions in their respective fields of work here at ICF.
Technology All-Star Award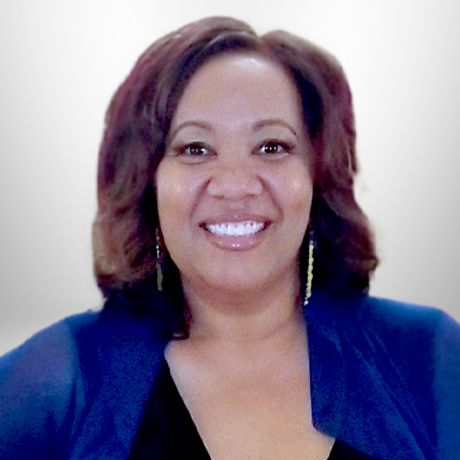 Technology manager Michelle Rush helps our public sector clients modernize their systems and processes. She has served as the lead for 20+ applications in support of child welfare initiatives for the U.S. Children's Bureau, a division of the Administration for Children and Families, and is using her legacy system knowledge to help ensure the successful modernization of those applications. She also safeguards clients' data by overseeing software development lifecycle projects and system upgrades, compliance programs, and records management from end to end.
"The most gratifying part of my career has been mentoring fellow technologists, which has reinforced my belief that true excellence involves lifting others up. This award not only recognizes my accomplishments but also the strength and cohesion of my team."
Technology Rising Star Awards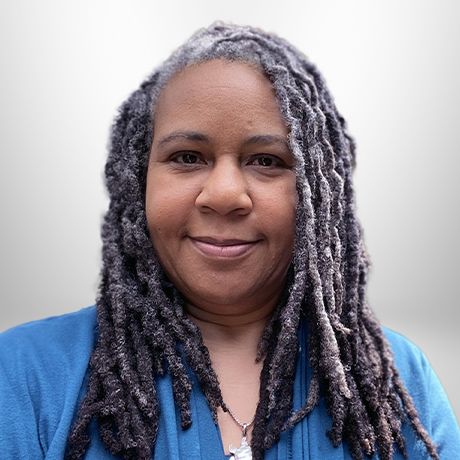 Dara Pressley, partner and director of user experience, oversees the design and implementation of digital systems in the public sector. She is placing our company at the forefront of digital modernization efforts—growing our portfolio of work with new business, expanding our user experience team sixfold to serve more clients, and creating our annual user experience conference. She brings unique perspectives drawn from her background in the arts and teaching, and as her experience as a lead architect.
"I'm thankful for an environment where I can engage in work that I'm passionate about. And for my mother who planted the seed for me to work with computers and whose footsteps I proudly follow today."
Ambika Coletti is senior manager of beneficial electrification on our energy team. She's shaping our response to the climate and energy crisis by designing and managing beneficial electrification, electric vehicle charging, and fleet assessment programs.
She led the development of our proprietary fleet electrification assessment model, which has been used to customize strategic electrification roadmaps for 180+ fleets with over 72,000 vehicles. She also oversaw the foundational research and development of our electric vehicle library, with over 500 EV models, and fleet EV incentives/grant programs database.
"I'm motivated to keep setting higher goals at an organization that encourages innovation and fosters an environment where I feel comfortable sharing my ideas and am inspired to think creatively every day."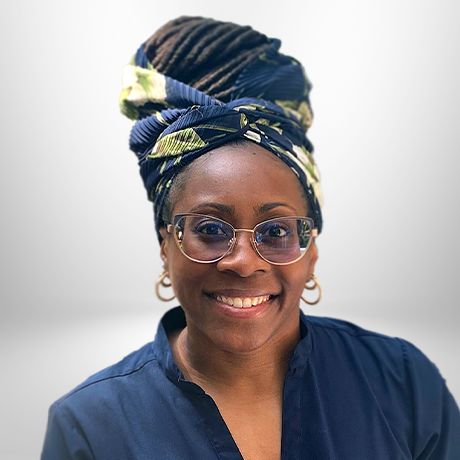 De-Shunda Jones is a senior software application engineer serving the transportation, energy, health, and safety sectors. Through her work she provides public-sector agencies with secure and professional training applications while also keeping their platforms and documents accessible to people with different abilities under Section 508 guidelines. Her guidance has been critical on projects with the Emergency Management Services of the City of Los Angeles World Airport, Malaria Surveillance Monitoring and Evaluation, and the New York State Energy Research and Development Authority—to name a few.
"I'm deeply honored to receive this award. It's given me a chance to reflect on my STEM journey, appreciate the impact of my work, and keeps me looking forward to continuing to make a difference in the field."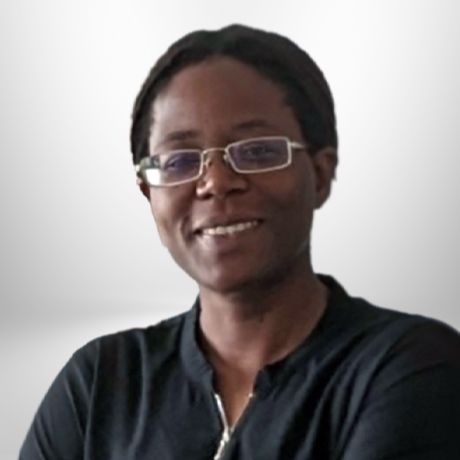 In Nkoli Ukpabi's role as a lead health science technical editor and digital publication specialist, she works with federal agencies to publish studies on the impact of toxic substances on human health. Leaning on her experience as a science teacher in South Korea, she's been instrumental in making scientific research more accessible, engaging, and understandable for all. She's supported publications on several National Toxicology Program reports and Integrated Science Assessments for the U.S. Environmental Protection Agency.
"I'm incredibly grateful and humbled to receive this award. It's a reminder that I've worked with exceptional people who have helped me grow and I see it as encouragement to keep learning and growing."