Seven standout employees make an impact in their communities
Meet our 2022 Volunteer Award winners who are committed to giving back and making a difference.
We're passionate about making an impact—in our work and outside of work. But these employees truly go above and beyond to improve their local communities. And we're recognizing them for their service.
See how this year's Volunteer Awards winners are demonstrating our values while serving others.
Enhancing humanitarian support with technology
Helping to ensure communities can get much-needed emergency support after disasters, data analytics manager Nick Yohannes is our Humanitarian Focus Platinum Award winner for his work with the American Red Cross. During the nationwide rollout of a new disaster response coordination software, Nick dedicated 650+ hours of service as the National Capital and Greater Chesapeake region's technical lead. Not only was the Red Cross rolling out a new system, it was also merging two local regions—each with its own culture and operating system. Nick's technical expertise and calming presence helped make the transition a success.
"Nick has the cool, calm persona to help our volunteers move though rapidly changing and difficult times. He was calm, understanding, listened to concerns, issues, problems, and guided us to the ideal solutions." — American Red Cross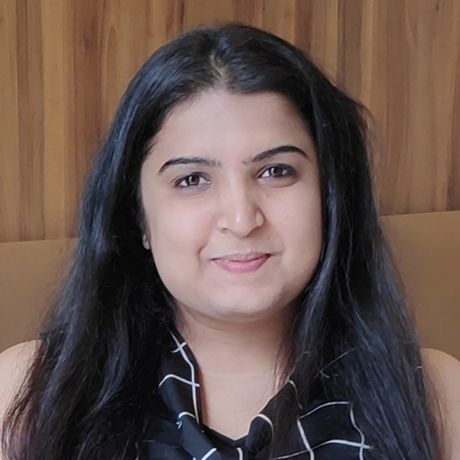 Building a brighter path
As the pandemic continued to impact the mental health and wellbeing of so many, bid coordinator and Rising Star Award winner Lakshita Matai was concerned for how educational institutes and students were particularly affected. So she stepped in as a volunteer to support three organizations: Healing Dove Foundation, Mentor Together, and Freedom Employability Academy, all of which advocate for children from under-resourced communities and who are experiencing neglect. As a mentor, Lakshita provided guidance, taught English, aided in life skills, and built meaningful relationships along the way.
"Lakshita is a fantastic person and a great mentor. She is encouraging and knowledgeable, and she has a wealth of practical experience. Throughout the mentorship journey, she's been consistent and enthusiastic about assisting her mentee to shape her career." — Mentor Together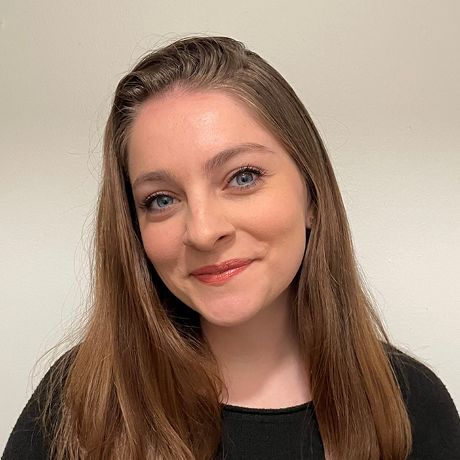 Advocating for foster care youth
As a young adult experiencing many life events for the first time herself, creative coordinator and Rising Star Award winner Kimberly Brown wanted to be a positive influence in a youth's life. She understood that foster youth were struggling during COVID-19 because they were cut off from the few connections they had due to pandemic restrictions. As a Court Appointed Special Advocate (CASA) volunteer, Kimberly is supporting a young woman in the Baltimore County, Maryland foster care system. Kimberly advocates for her wellbeing and ensures that all her needs are being met, but more importantly serves as a role model, confidant, and friend. Two years later, their relationship remains strong and Kimberly continues to advocate for her best interests.
"In the height of the pandemic, Kimberly took on a case with an adolescent female and instantly got to work, developing a rapport with her youth and reaching out to service providers and family members to get to know and support her in any way possible." — CASA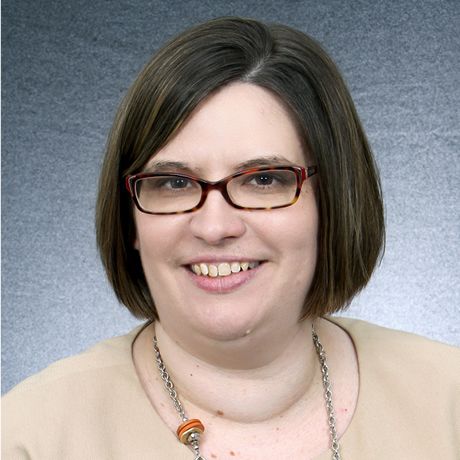 Saying 'yes' for greater impact
Helping others is part of project manager and Local Hero Award winner Karen David Platt's DNA. Karen brings her positive energy, heart, and smile to continuously volunteer her time to local organizations, including the Chatham County Partnership for Children, Milton Theater's Calliope Project, and the State Employees' Credit Union House at the University of North Carolina at Chapel Hill. Whether in her local community or through ICF's charitable initiatives, Karen is always willing to jump right in to help.
"Every now and then, we get a volunteer who always says 'yes.' Karen is one of those invaluable people! She is thoughtful and does not commit to more than she can do, but is also so very generous with her time, energy, and expertise! " — Chatham County Partnership for Children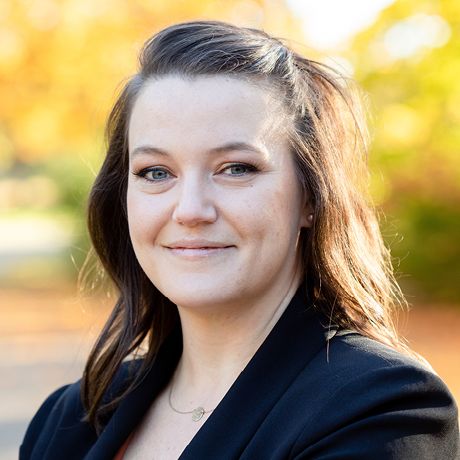 Leading change for more sustainable investing
Energy manager Mandy Fuller is the Sustainability Focus Platinum Award winner for her work leading ICF's Green Team, a group of employee volunteers who lead grassroots campaigns to help reduce our carbon footprint and expand our internal education and engagement around environmental issues. From educating employees to planning Green Team events, Mandy has used her expertise to implement initiatives with sustainability and bettering our planet top of mind. After our Green Team members sought more options for sustainable investing, ICF enhanced our 401(k) plan with a self-brokered option that expands our employees' investment options.
"Mandy has a warm and collaborative leadership style that draws colleagues to participate. Guided by survey data that identified Green Team members' priorities, Mandy organized lively discussions on an array of topics, such as environmental justice, how to green your home, and sustainable investing."— ICF colleague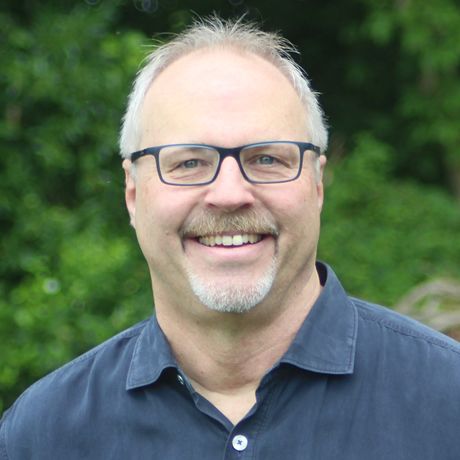 Preserving history to shape the future
After the founder of the Douglas G. Bast Museum passed away last year, software engineer and Endurance Award winner Stephen Recker dedicated 1,000+ personal volunteer hours to preserve and sustain the museum and its 100,000+ rare collections of slavery and Civil War artifacts in Washington County, Maryland. Stephen single-handedly worked to reorganize the library, preserve rare items, and created a strategic fundraising plan to support the future of the museum.
"The Museum houses an astonishing collection of artifacts from around the world and Steve has done a remarkable job in leading the curation and preservation of these irreplaceable items. He also has led the development of a plan to ensure the sustainability of the Museum and, without his involvement and leadership, the Museum would have registered little progress in saving these treasures." — Douglas G. Bast Museum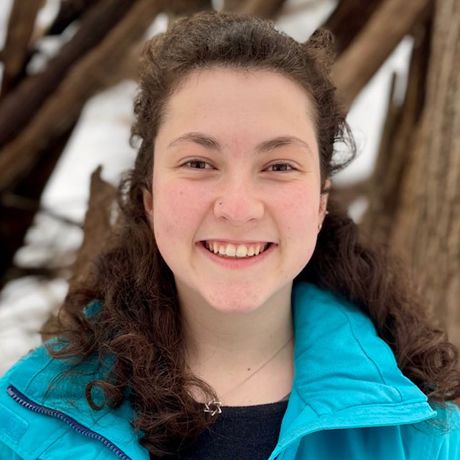 Fundraising with passion
The pandemic threw lots of challenges at all of us, but climate change and sustainability specialist Johanna Garfinkel, our Local Hero Honorable Mention Award winner, is a quick thinker who came up with new, creative ideas for continuing to give back to the communities where we live and work. For the second year in a row, Johanna co-chaired the ICF Annual Charity Auction, raising over $60,000 for charity. In spite of the pandemic challenges, we surpassed our expectations and fundraising goal.
"Johanna co-chaired ICF's charity auction for two years in a row. With so many small businesses struggling to stay afloat during the pandemic, several of our previous donors couldn't contribute to the auction catalog. Johanna and her committee got creative, expanded their list of potential donors, and hosted a successful auction." — ICF colleague
Learn how employee volunteerism fits in our broader commitment to corporate responsibility.