Senior safety and security advisor Gerald Golding draws on 27 years of service in the British Armed Forces to help keep our people and operations safe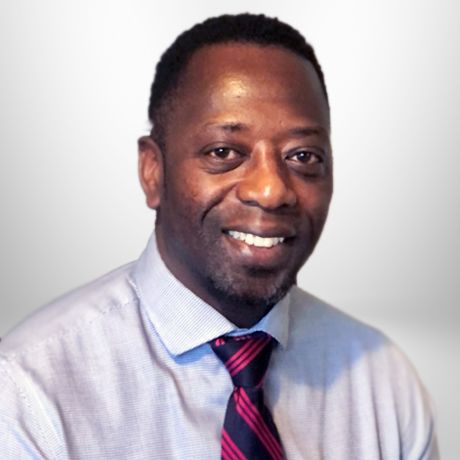 We're a mission-oriented and purpose-driven team working together on projects that make a difference. Our own mission—to use our ingenuity, creativity, and diverse perspectives to solve our clients' toughest challenges—as well as the mission of each client we serve.
For Gerald "Jez" Golding, our U.K.-based senior safety and security advisor, staying true to the mission is part of his career journey. He joined ICF in 2018 as the security and continuity operations advisor for our Europe, Asia, and Africa operations. We were growing in those areas and some of our new work was in challenging contexts, including fragile and conflict-affected geographies. Jez's initial focus was on advising the assessment and mitigation of our project-related security risks and strengthening our duty-of-care platform.
Over time, his scope of influence expanded to include all of our worldwide operations. He also developed and integrated the safeguarding and modern slavery strategy and framework—actions we'll take to fight against slavery, servitude, forced and compulsory labor, and human trafficking—into our work.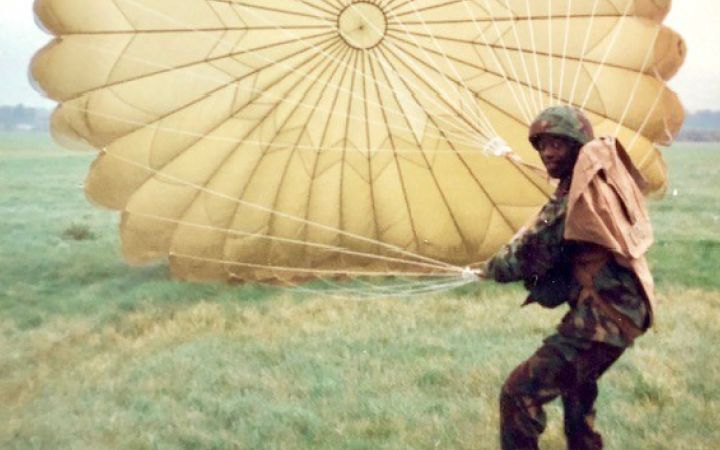 And then COVID-19 happened, when operational resilience became top of mind for everyone. Jez flagged the pandemic in its early days and helped create the plan for our health and safety response. Working under pressure, he drew on his decades of operational resilience experience—both in his safety and security roles, but also in his 27 years of active service in the British Armed Forces.
Jez started his armed services career as a paratrooper in the Royal Air Force regimen, then moved through a number of posts—from machine gunner to infantry platoon commander. He operationally deployed to Northern Ireland, Bosnia, Iraq, Afghanistan, and Belize (where he taught jungle warfare). He volunteered for special duties selection and on passing selection, went on to conduct covert operations in multiple countries, and finished his military service as the deputy director of security at a NATO training establishment.
"Many skills I gained in the military are the foundations of the principles I use for organizational health, safety, and security. The principles of protecting your people and your assets while maintaining operational output is the same."— Jez Golding
Serving his country was something that Jez always wanted to do—from as long as he can remember—and he saw it as an opportunity for excitement, adventure, and being part of something bigger than himself. Within each mission lies a purpose. And now Jez is keeping our teams safe and secure as we work together to build a more prosperous and resilient world for all.