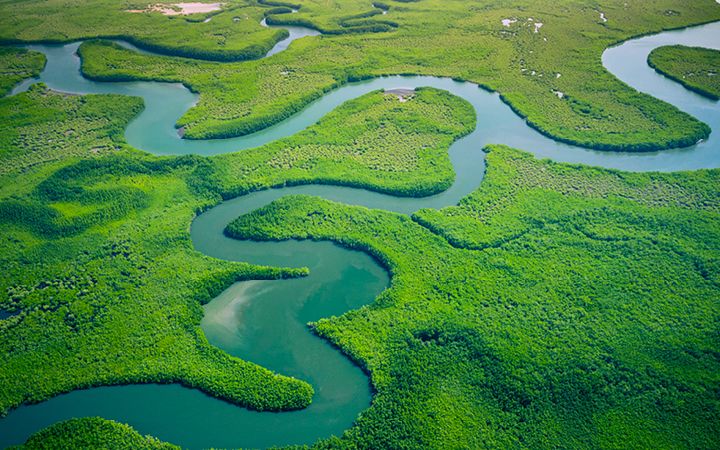 Sign up to receive exclusive Climate insights
Sign up to receive exclusive Climate insights
Sign up to receive exclusive Climate insights
Want to hear more from our experts? Get the Climate newsletter.
Want to hear more from our experts? Get the Climate newsletter.
Want to hear more from our experts? Get the Climate newsletter.
Subscribe now
About ICF
Deep Shah
Senior Data Specialist, Transportation
Deep has nearly five years of experience working at the intersection of urban mobility, climate, technology, and data in the United States and India.
Deep is a transportation expert focusing on data-driven decision-making processes across multimodal systems. He specializes in a range of issues centered around urban mobility, technology, equity, and greenhouse gas (GHG) emissions while supporting public clients across the United States and India.
In the U.S., Deep provided support to the U.S. Department of Transportation (DOT), state departments of transportation, and local agencies on transportation planning, policy, and operations projects. He is deeply involved in emissions modeling for the transportation sector, and he leads the transportation GHG inventory for the U.S. Environmental Protection Agency.
Earlier in his career, Deep worked on a variety of diverse projects, such as conducting market research for the commercialization of personal rapid transit technology powered by magnetic levitation to developing a novel demand estimation framework for docked, urban bike-share systems.
In India, Deep worked with the premier public policy think tank of the Indian government to identify key challenges for metro rail projects and find their solutions as part of research for the National Metro Rail Policy. Deep also supported the Gujarat government's plan and implementation of the Ahmedabad Metro Rail project.
Deep has experience in statistical, quantitative, and geospatial analyses; assessing analytical datasets, tools, and methodologies; and developing visualization dashboards. He also drafts planning studies, white papers, technical research, toolkits, and guidebooks. And he has expertise with enterprise GIS solutions, big data analytics, and data visualization platforms.
Deep continues to work globally to improve mobility and accessibility in societies through technology and data-driven decision-making.
Education
M.S., Transportation Science, University of California, Irvine

B.S., Civil Engineering, CEPT University