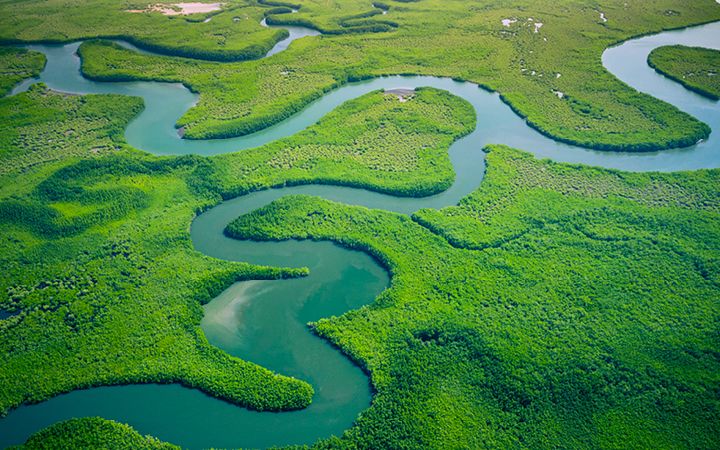 Sign up to receive exclusive Climate insights
Sign up to receive exclusive Climate insights
Sign up to receive exclusive Climate insights
Want to hear more from our experts? Get the Climate newsletter.
Want to hear more from our experts? Get the Climate newsletter.
Want to hear more from our experts? Get the Climate newsletter.
Subscribe now
About ICF
Orestes Anastasia
Director, International Clean Energy and Climate Change + ICF Climate Center Senior Fellow
Orestes is an international development expert with more than 25 years of experience developing and leading climate change, clean energy, environmental, and other programs and partnerships.
Orestes successfully delivers transformative climate mitigation, clean energy, adaptation, disaster risk reduction, and other development assistance programs, projects, and partnerships at the global, regional, and country levels. For more than two decades, he has managed multimillion-dollar programs in more than 25 countries, and from 2004 to 2022, he was based in the Asia and Pacific regions.
Orestes served as chief of party for the United States Agency for International Development (USAID) Pacific American Fund and as head of thought leadership leading global climate change and green growth initiatives for the Global Green Growth Institute. He was also a regional climate expert, senior advisor, and team leader at USAID's Regional Development Mission for Asia.
Orestes has technical expertise and experience launching and managing international programs addressing climate change mitigation and adaptation, low-emission development and clean-energy strategies, greenhouse gas management, environmental governance, and other development and environmental challenges.
He has directed programs that mobilized $900+ million in clean-energy project financing; prepared national long-term strategies/low-emission development strategies (LTS/LEDS); launched the Green Growth Index; managed transformational public-private partnerships in China and Southeast Asia (leveraging $40 million in resources and training thousands of practitioners); and led the U.S. government's multi-agency effort to develop the Indian Ocean Tsunami Warning System.
Orestes founded and co-chaired the 150-member Asia LEDS Partnership, a regional climate change-focused knowledge-sharing, cooperation, capacity building, and peer-learning platform. He also served on the steering committees of the LEDS Global Partnership and the Green Growth Knowledge Platform.
Prior to his overseas posts, Orestes served as a climate change expert supporting USAID's Climate Change Team, the California Climate Action Registry, and the U.S. Department of Energy. He also served as staff with the USAID Office of Environment and Urban Programs in Washington, Center for International Environmental Law, and the North-South Center.
Orestes is a senior fellow with the ICF Climate Center. In this role, he provides compelling research and objective perspectives on a wide range of climate-related topics to help advance climate conversations and accelerate climate action.
Education
J.D./Master of Environmental Law and Policy (MELP), Vermont Law School