NYSDOT ride-sharing campaign drives awareness of an alternative solution for commuters
More commuters, less traffic

Challenge
Generate mass awareness of alternative commuting options in New York City, one of the most congested traffic regions in the country.
Solution
Launched innovative media and outreach campaigns to help commuters visualize the environmental benefits, cost-effectiveness, and availability of rideshare/mobility services in their daily schedules.
Results
The ridesharing program consolidated nearly four million single-occupancy cars, reduced traffic by 20%, reduced CO2 emissions which is enough to cover 98% of New York state, and provided a sustainable alternative to driving alone.
201,560
commuters connected
12,100 tons
of CO2 emissions reduced
3.7 million
single-occupancy vehicles off the road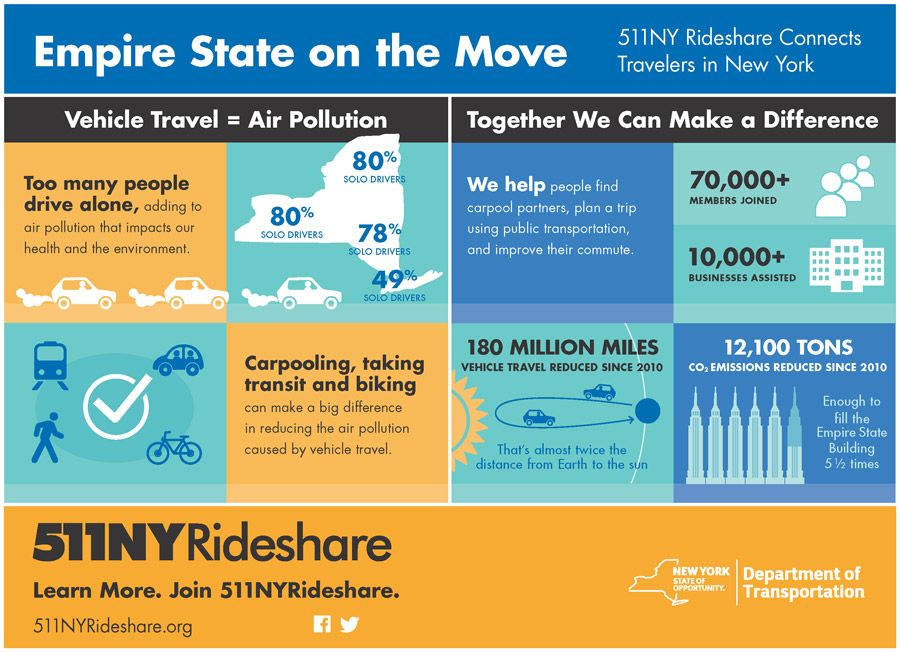 When too many people drive alone, it increases traffic congestion and adds to air pollution. New York State Department of Transportation officials wanted to reduce the number of single-occupancy vehicles causing road congestion, and selected ICF to help them do it. We reached out to businesses and the millions of daily commuters statewide with visually compelling infographics and videos from 511NY Rideshare, a program that helps people find carpool partners, plan a trip using public transportation, and improve their commute.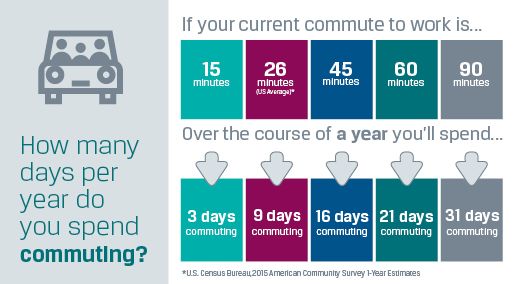 We positioned 511NY RideShare as a solution that makes sense economically, environmentally, and personally. In the end, over 70,000 commuters signed up for carpools to save extra money, time, and precious air quality.
Read The Full-Length Feature