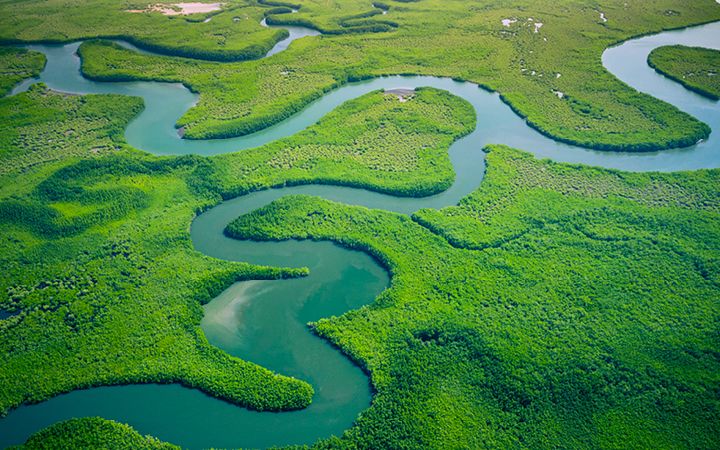 Sign up to receive exclusive Climate insights
Sign up to receive exclusive Climate insights
Sign up to receive exclusive Climate insights
Want to hear more from our experts? Get the Climate newsletter.
Want to hear more from our experts? Get the Climate newsletter.
Want to hear more from our experts? Get the Climate newsletter.
Subscribe now
Finding a new Way2go at Heathrow
Inspiring 76,000 employees at England's busy Heathrow Airport to adapt to a cheaper, smarter, healthier, and greener work culture.
Results at a glance
8.5K
sign ups for Liftshare
Heathrow Airport Holdings Limited committed to halving the number of single-occupancy car trips made by airport workers by 2040. The goal: to reduce congestion and improve air quality around Europe's busiest airport. This commitment, designed in accordance with the Heathrow 2.0 growth strategy, aimed to meet the demands of an industry-wide shift toward more sustainable aviation.
Challenge
Raise awareness of existing Team Heathrow travel benefits and support wider interventions for long-term behavioral and cultural change for the airport's workforce.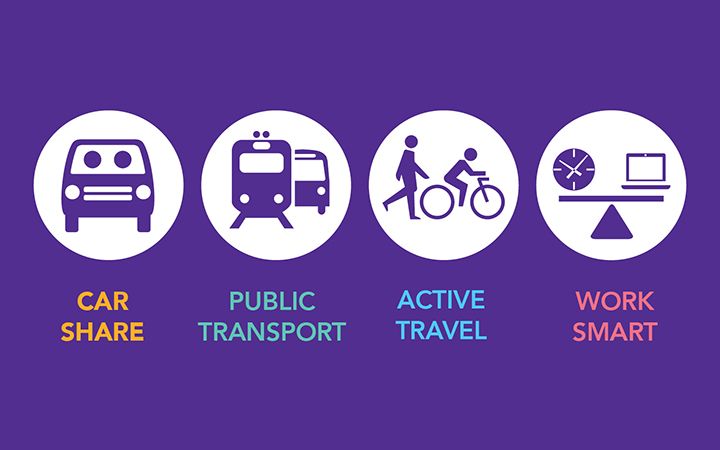 Taking a phased approach
Our approach to Heathrow Airport's plan involved two phases. First, we sought to understand the potential behavioral triggers and barriers to sustainable commuting. Then, we created a compelling communications campaign to address them. Our extensive research identified four different approaches Team Heathrow could take to reduce single-occupancy car trips: car-sharing, public transport, active travel (i.e. walking or cycling), and agile working. Using the insights gathered from interviews with a cross-section of airport staff and workshops with businesses representing over 60,000 employees, we developed the Way2Go campaign brand to promote ways to get to and from Heathrow Airport and highlight extensive but underused travel benefits already available to employees.
Related services and industries
Solution
Translate behavioral "levers of change" for sustainable travel into keywords threaded across all marketing communications.
Signaling the Way2Go
The Way2Go campaign's look and feel blended bespoke mixed media and commissioned illustrations of recognizable commuting infrastructure such as Heathrow Express. We translated behavioral levers of change for sustainable travel into four campaign keywords threaded across all communications: cheaper, smarter, healthier, and greener. Our team launched the campaign online across five terminals and at Heathrow Airport's head offices, with a digital channel takeover and animated films to drive traffic to a new website. To reach colleagues with no work email addresses, laptops, or mobile phones, we produced almost 300 pieces of artwork in locations across the airport.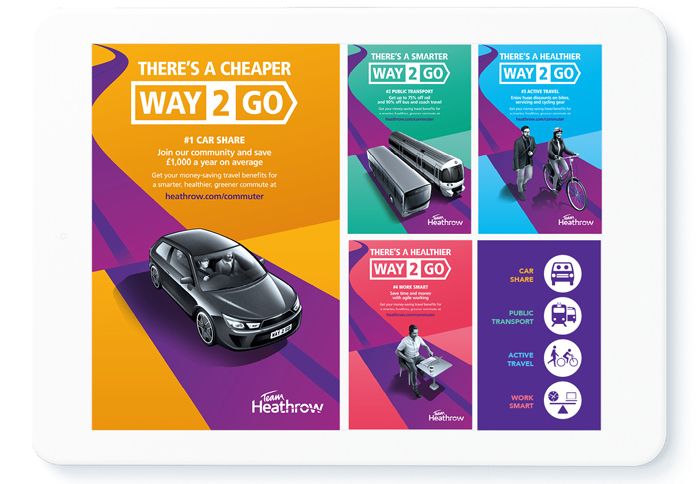 Results
Designed, developed, and executed a targeted Way2Go marketing campaign built for long-term cultural change.
Boosting shared and public transportation
A five-day touring roadshow activated the Way2Go campaign face-to-face, sharing merchandise and recruiting sign-ups for the Way2Go mailing list. A key component of the campaign was targeting single-occupant car journeys and increasing membership of the Heathrow car-share scheme—the results were a 5% uplift, increasing to more than 8,500 members. Campaign marketing activity also aligned with additional interventions, such as the launch of five new coach and bus routes to Heathrow. In Q4 2019, we launched the "Educate" phase of the Way2Go strategy, attracting 7,500 unique website visitors and 14,000 page views. The Way2Go database has since grown to a total of more than 4,000 members and boasts an open rate of 57% (above the industry standard of 20%).
"I just wanted to say a massive thank you for all your hard work in the weeks and months leading up to the launch of the Way2Go campaign. Your creativeness, collaboration, energy, and tenacity has been some of the best I've ever seen, and I feel a huge amount of pride at what's been delivered. And it's all down to you. I think it's fair to say we've given you all a few hurdles to jump over in the last few weeks, but you've circumnavigated every single one."
— Colleague Travel Strategy Lead, Heathrow Airport Limited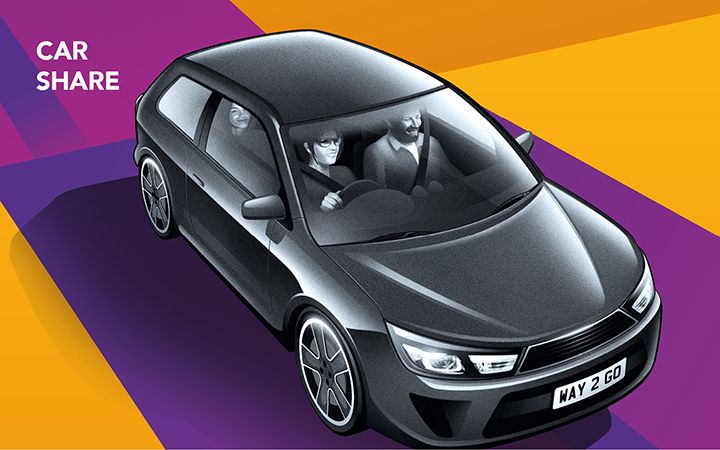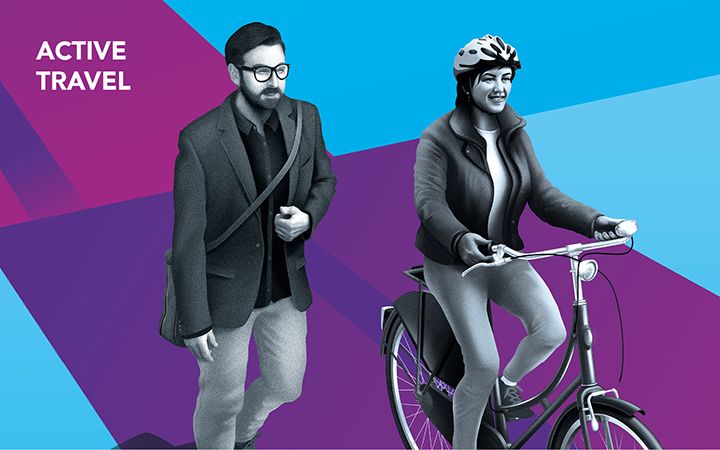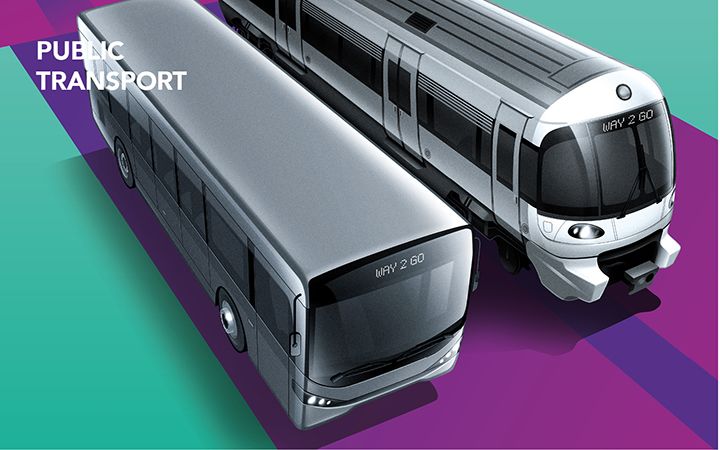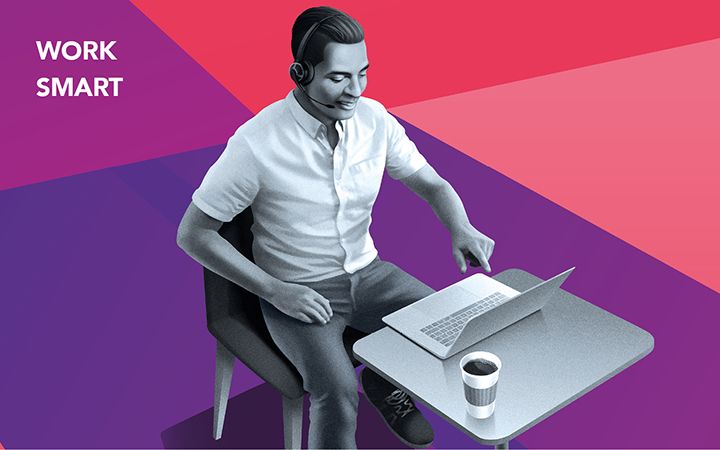 New climate data reveals warmer, wetter future for the U.S.
In this report, our climate scientists project some Americans could experience 42-61 additional days with temperatures above 95 F by midcentury.