SAMHSA captures the impact of suicide prevention efforts
We helped SAMHSA demonstrate the effectiveness of its Youth Suicide Prevention Program through a robust data collection and analysis program.
RESULTS AT A GLANCE
79,000
youth suicide attempts prevented between 2006 and 2009
882
youth suicide deaths prevented between 2007 and 2015
The costs of suicide are deeply felt but extremely complicated to quantify. Less than a year after his 22-year-old son took his own life, former U.S. Senator Gordon Smith introduced the Garrett Lee Smith Memorial Act to fund youth suicide prevention programs. It was signed into law on October 21, 2004; grant funding began in 2005 and continues through today.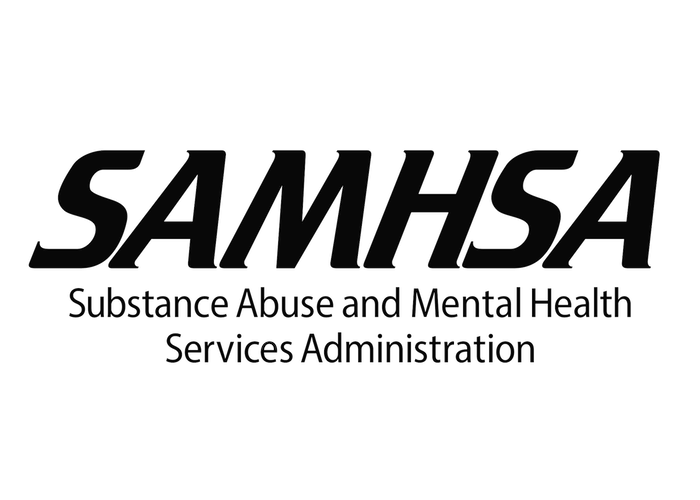 Challenge
The Substance Abuse and Mental Health Services Administration (SAMHSA) wanted to demonstrate the effectiveness of the Garrett Lee Smith (GLS) Youth Suicide Prevention Program and its work to reverse one of the fastest-growing drivers of mortality in the U.S.
Related services and industries
Solution
SAMHSA enlisted ICF between 2005 and 2019 to track and measure the effectiveness of these efforts—ensuring that Congress received accurate reports on the full impact of Smith's legacy.
Our team designed and implemented a multi-site evaluation based on quantitative and qualitative data collected from GLS grantees across states, tribal areas, territories, and college campuses. To enhance data reporting, we provided evaluation training and technical assistance to 295 campus grantees and 135 grantees from 50 states, two U.S territories, and 95 tribes. This allowed grantees to better quantify their hard work and allowed SAMHSA to understand the true reach of the program. GLS grantees hosted over 66,000 training events and helped identify nearly 80,000 at-risk youth, four out of five of whom received referrals and follow-up services within three months.
66,000
training events hosted by GLS grantees
1.6M+
individuals trained in youth suicide prevention
525
campus, state, territorial, and tribal grantees receiving evaluation training and technical assistance
Results
The National Outcome Evaluation (NOE) led to multiple peer-reviewed publications, demonstrating a sustained life-saving impact and health care cost savings. There was substantial impact in rural areas associated with the GLS Youth Suicide Prevention Program. Counties implementing the program experience significantly fewer youth suicides and suicide attempts—evidence used for continued program support.
The NOE included three core studies plus special analysis. Guided by specific research questions, we designed mechanisms to thoroughly assess program implementation and outcomes by comparing data from communities both with and without active GLS intervention. We documented progress every step of the way, protecting statistical integrity through hands-on involvement. The resulting data was consistently referenced to secure subsequent rounds of Congressional funding.
ICF was recently re-engaged to continue the evaluation of the GLS program, which will serve to expand and advance the youth suicide prevention evidence base.