Energy strategy, planning, and investment advisory
Gain critical support in system planning, energy project development, and infrastructure investing driven by energy system transformation.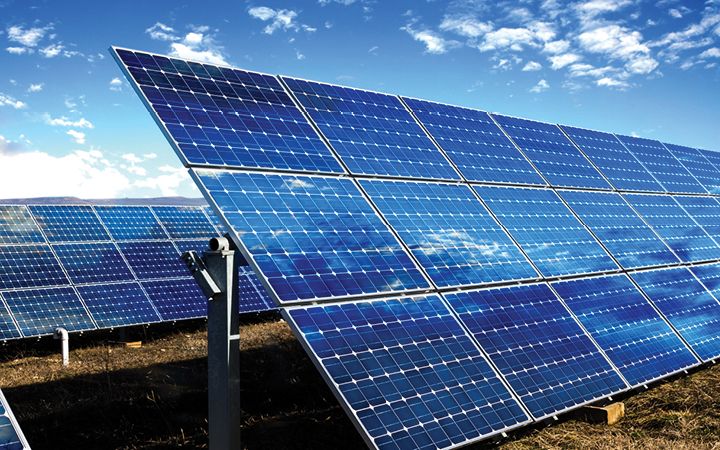 Clear insights for your energy strategy
As markets, technologies, and policy drive rapid energy system transformation, electric and gas utilities and customers need to adapt. We regularly assess and quantify risks, design and support planning and regulatory engagement across all utility business areas, and study the implications of policies and regulatory drivers.
CO2Sight
, our proprietary analytics and action planning framework, helps provide clear insights for your energy strategy.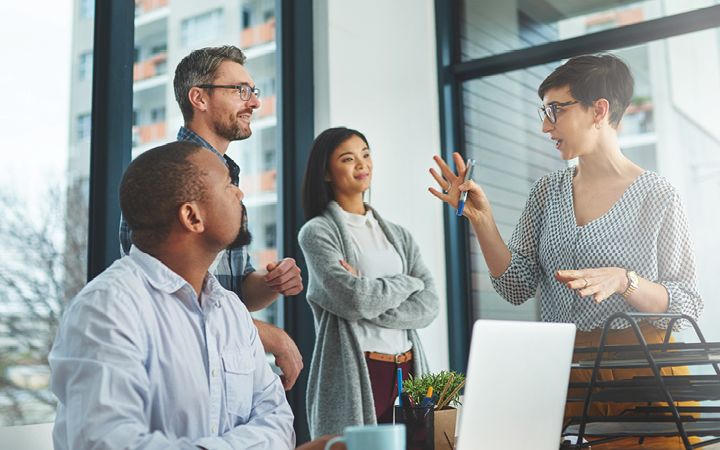 Optimize asset development and management with expertise
Early decisions are critical to project success. Our market, transmission, and technical/engineering experts work with you to effectively mitigate project risk by addressing key issues such as site selection, site control, queue positions, and technology selection. From preliminary development pipeline and project strategy and analysis to re-powering, re-contracting, and decommissioning, our team offers advice throughout the full life cycle of the project.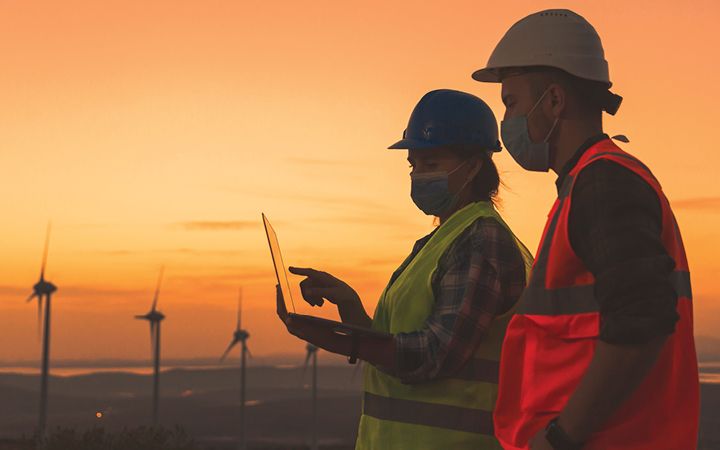 Navigate infrastructure challenges
Energy infrastructure build-out is challenging and complex, requiring careful analysis of generation, transmission and distribution, and low-carbon fuel delivery and storage needs. We help utilities, developers, owners and investors make sound investments by rethinking every aspect of energy investment needed to meet clean energy goals, integrate non-traditional resources, and stay ahead of emerging reliability and resilience challenges. From developing strategies to reduce potential stranded costs to creating market entry strategies for investments in hydrogen and biofuels, our team provides the guidance to help navigate infrastructure challenges.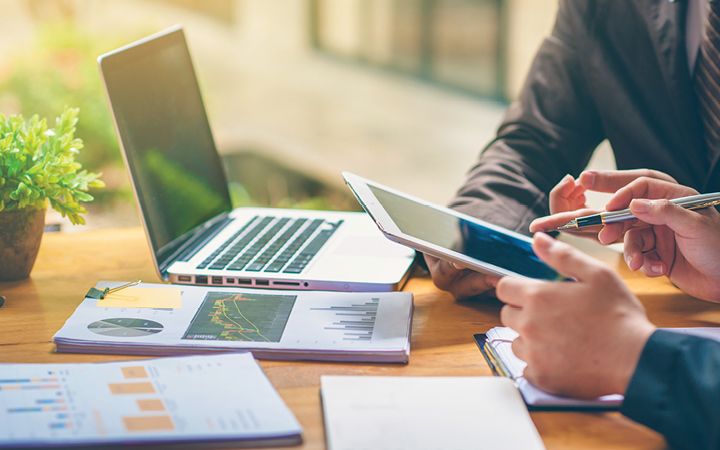 Secure the proper financing
To enable successful financings, developers need lenders, investors, and tax equity providers to fully understand projected performance, revenues, and risks. We evaluate an asset's technology, market value, and potential for return, reviewing all related commercial agreements, designs, site studies, permits, and technical inputs. We are a trustworthy and bankable consultant offering expertise across a broad set of domains and service areas, including independent engineering, power markets, and transmission considerations.
Our services
Utilities planning, regulatory, and stakeholder engagement
Power project development and strategy
Greenfield renewable energy siting strategy
Interconnection support
Independent engineering
Merchant power market and revenue analysis
Independent transmission diligence
Operational reviews
Resource and performance estimates
Battery storage bidding strategy and value optimization
Hydrogen for long duration storage
Commercial offtake agreement assessment and negotiation support
Power and fuels transaction and technical advisory
Project finance and M&A diligence
Interconnection and transmission
Asset management
Financial risk assessment
Owner's engineering and advisory
Environmental attributes price forecasting
Carbon intensity and lifecycle analysis diligence
Carbon capture and sequestration strategy and feasibility planning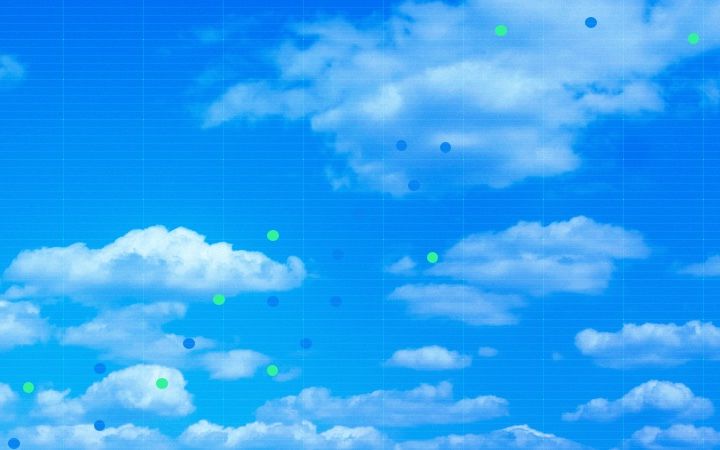 CO₂Sight: Decarbonization and energy planning platform
Develop a line of sight toward your decarbonized future with CO₂Sight, the only analytics and action planning framework with ICF expertise built in.
Related industries, services, and solutions
Electrifying the federal fleet could save $6 billion
Learn about the costs and savings from converting the entire federal fleet to EVs in 2024, climate and health benefits, and more.