Accelerate your mission outcomes with digital solutions
Where innovation meets industry experience
Digital transformation, at scale and at speed
Implement smart solutions, fast. To meet your enterprise goals in the digital age, you need a partner that understands your business context and knows how to develop systems—quickly—to help you deliver on your mission. A partner that combines the best of advanced analytics, industry expertise, and enterprise technologies to build agile solutions that evolve to meet your changing needs.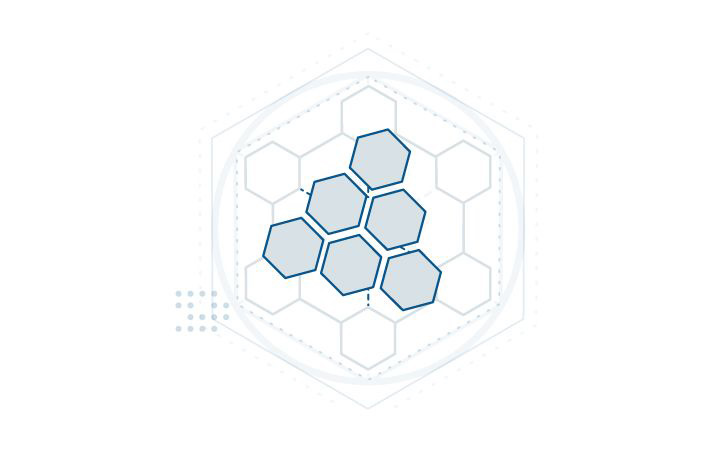 Evolutionary architecture
Modern. Secure. Resilient. We apply baseline frameworks such as TOGAF and layer on appropriate technologies for your portfolio. Our Technology Advisory Group evaluates new patterns and platforms to recognize upcoming delivery trends.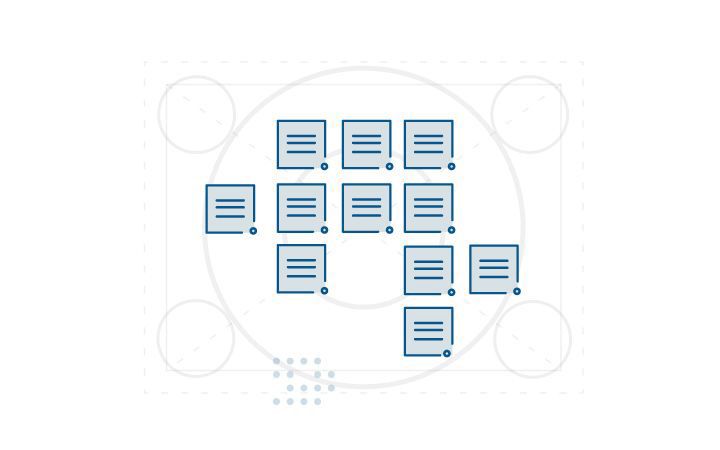 Agile engineering
We combine engineering methods, processes, and tools with rapid prototyping to construct, maintain, and integrate our clients' platforms. Our enterprise-grade software dev practices empower scalable, efficient, and effective operations.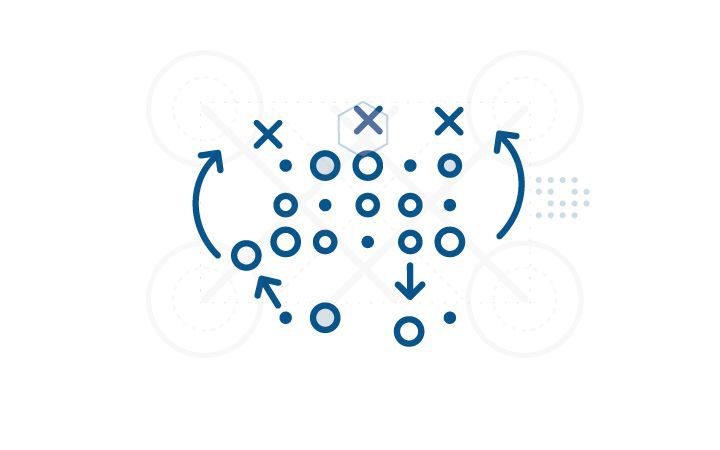 Strategic consulting
Systems don't work in a vacuum. Our +7,000 army of subject matter experts understand your enterprise data, domain, workflows, and context—and we combine that knowledge with tech expertise to create solutions that will thrive in your environment.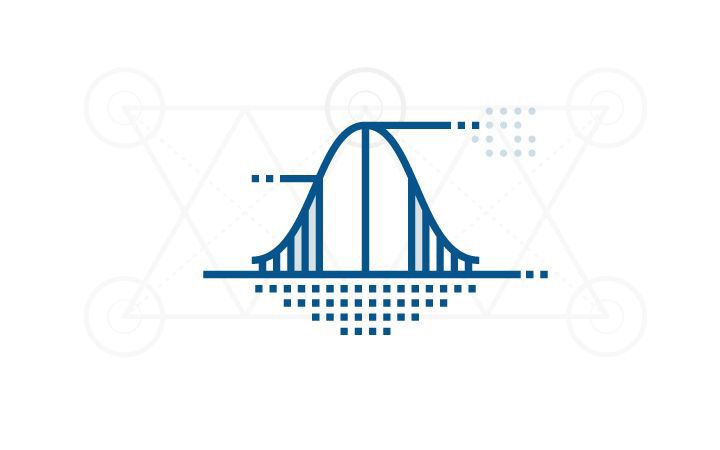 Advanced analytics
Where science meets tech. We pair our expertise in industry-specific data collection, management, modeling, and analysis with new technologies such as machine learning and AI to inform decision-making and drive mission effectiveness across the enterprise.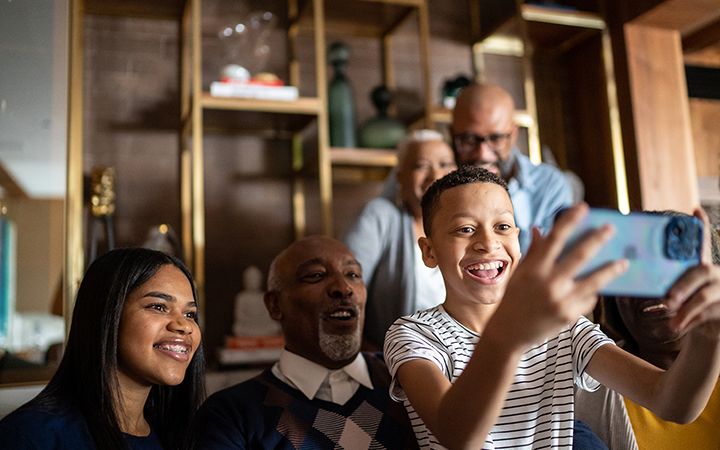 ICF acquires leading health IT company, SemanticBits
We're committed to growing our digital modernization capabilities and welcome our new colleagues who deepen our expertise in open-source and cloud solutions, including artificial intelligence, machine learning, and more.
AI: Accelerated impact
700+
systems built and maintained
500+
digital transformation consultants
100%
client retention rate for IT modernization projects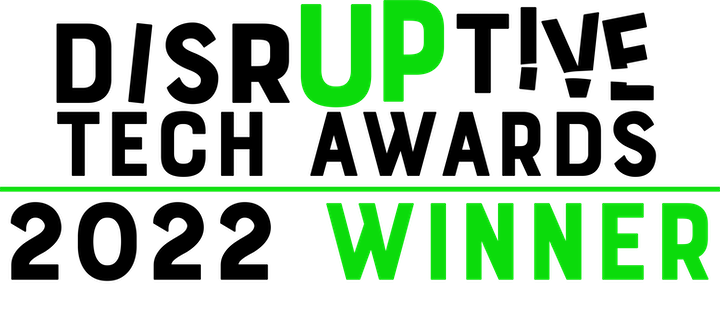 Related industries, services, and solutions