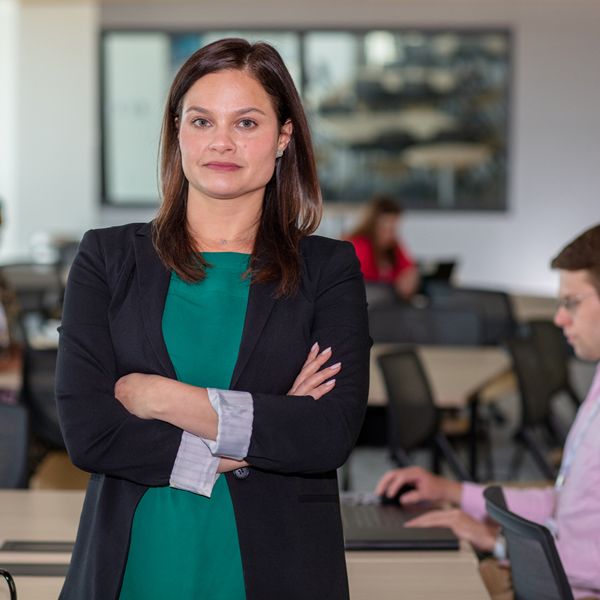 Series: Discover the Power in Our Purpose
She's decarbonizing cities across the country.
Climate change can seem overwhelming. Where to start? What to do? And will it be fast enough to make a difference?
Deb is answering these questions for communities across the United States. Using a technical platform she helped build, Deb quickly analyzes historical climate data and current trends to show different paths to greenhouse gas reduction. She is helping communities curb the causes of climate change through their everyday choices and actions. Armed with this information, leaders can make faster and more informed decisions about changes in infrastructure, transportation, energy, and housing. And how to thrive in a low-carbon future.