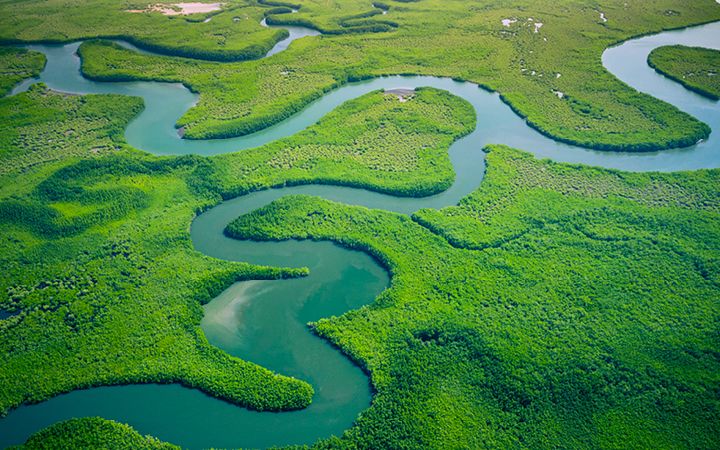 Sign up to receive exclusive Climate insights
Sign up to receive exclusive Climate insights
Sign up to receive exclusive Climate insights
Want to hear more from our experts? Get the Climate newsletter.
Want to hear more from our experts? Get the Climate newsletter.
Want to hear more from our experts? Get the Climate newsletter.
Subscribe now
Our support for the Rapid Innovation Design Challenge helps prepare future leaders to drive transformation and innovation in STEM and solve our world's greatest challenges
How do you develop the next generation of STEM (science, technology, engineering, math) leaders? By exposing today's youth to the many ways science and technology can help us address the world's greatest challenges. And the role they can play in solving them.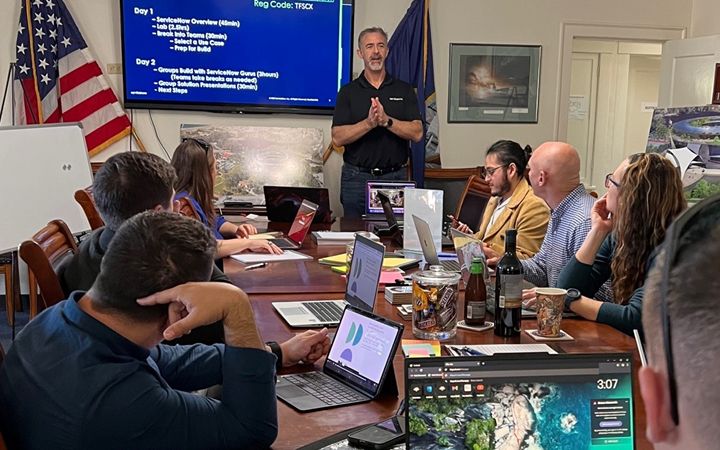 We're a proud sponsor of the 2023 Rapid Innovation Design Challenge, along with technology partners ServiceNow, Carahsoft, and the Naval Postgraduate School Foundation. The five-month event, hosted by the Naval Postgraduate School (NPS), provides high school students with a unique opportunity to think about design, and develop solutions to real-world problems. Each challenge has many possible solutions, encourages creative thinking and teamwork, and teaches through engaging in hands-on activities—with a goal of getting students excited about STEM and encouraging them to pursue careers in STEM fields.
"Investing in future STEM leaders helps us address big, complex challenges like climate change, that can be solved with powerful tools like automation."
Related services and industries
This year's design challenge focuses on how workflow process automation can be used to address local community climate change challenges. We're supporting the ServiceNow Citizen Developer workshop in Monterey, California. Bringing in NPS student mentors and industry experts from ServiceNow, Carahsoft, and our digital modernization team. And teaching students how to rapidly build, test, and deploy applications to address climate change concerns in their own communities.
"We're excited to support this impactful initiative alongside ICF and Carahsoft. Through partnerships like these, we're creating a whole new generation of scientists and technologists who will make a real difference through technology."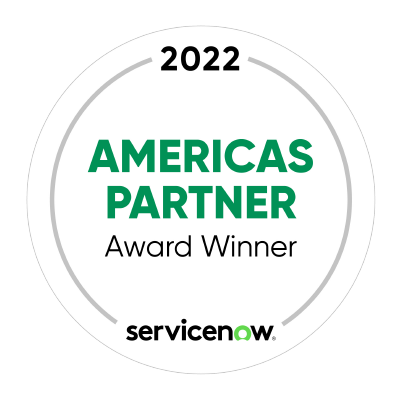 New climate data reveals warmer, wetter future for the U.S.
In this report, our climate scientists project some Americans could experience 42-61 additional days with temperatures above 95 F by midcentury.