Proposal development leader Danielle Muhammad helps us rise to the top
Head of proposal operations embraces being part of a values-centric firm with purpose-driven work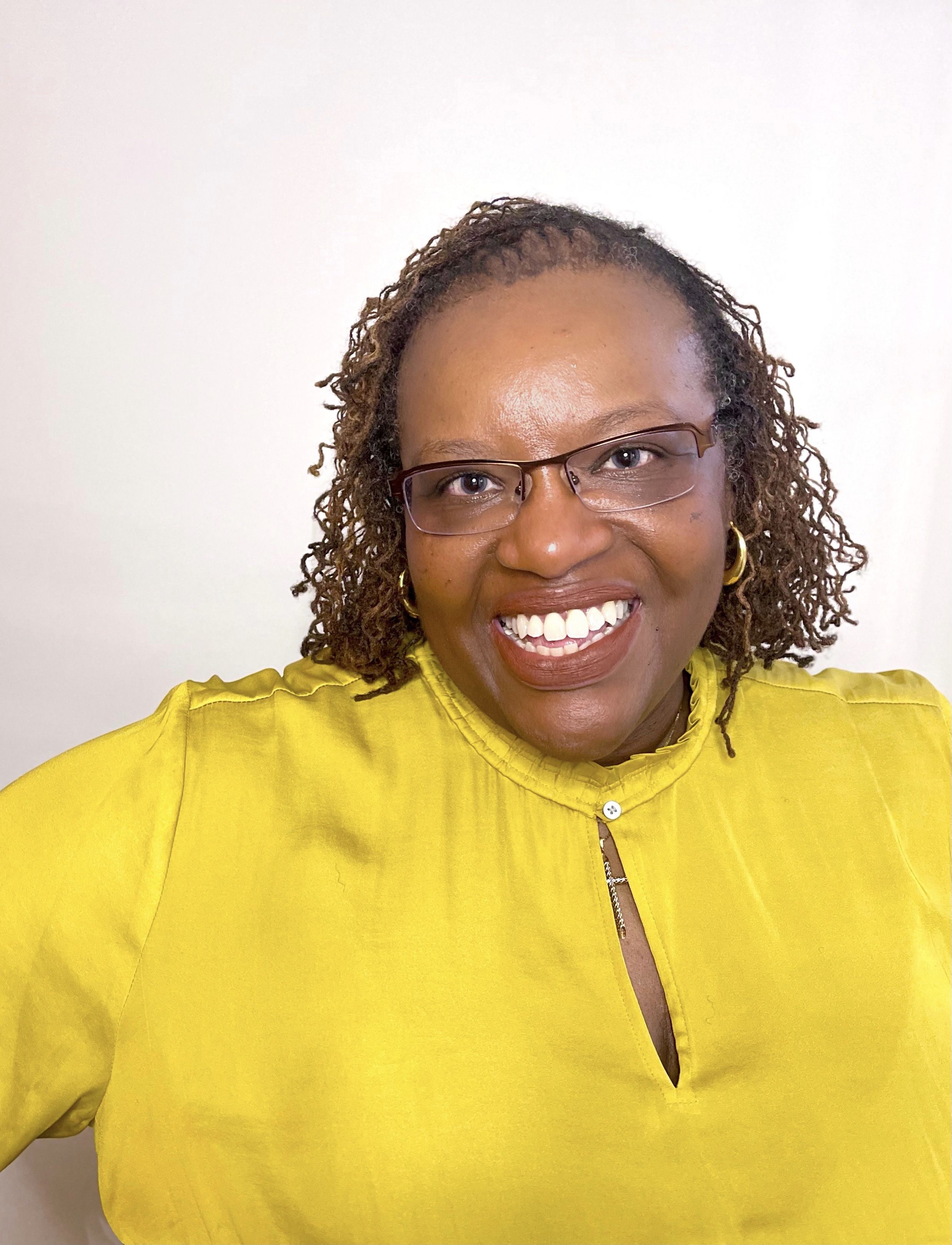 She had never pursued a job before. As a seasoned business development leader, Danielle Muhammad's skills are in such high demand that jobs have always come her way through recruiting. But when LinkedIn's algorithms presented an opportunity with our corporate growth team that was a 90% match to her skills, she was intrigued.
Danielle delved into our website. While learning about our purpose-driven work, she quickly realized that "this is a different kind of company." And as she progressed through a series of interviews, she left each one wanting to meet more people she described as both "interesting and interested."
"Realizing how ICF's operational culture reflects its corporate values— especially embracing differences, which was at the forefront of my mind after George Floyd—was the clincher for me."
Danielle joins us at an exciting time in our growth journey. We're a bit of a "hidden gem" story—quietly becoming one of the most dynamic and unique success stories in our industry. We may be smaller in size, but we're growing faster than most of our peers, doubling our revenue every five years for the last 20 years.
We've done this by progressively expanding and diversifying our portfolio. And we expect to continue to grow 10-15% each year through a combination of acquisitions and the growth of our organic business.
This is where Danielle comes into play—we've got to win new work to continue to grow organically.
As our vice president for proposal development, she's managing our highly strategic, value-oriented, high-volume, enterprise-level proposal organization.
"Proposal development is about effectively crafting a strategic response that persuades the customer to select you above all other bidders."
Building winning proposals is not for the faint of heart—and leading an entire centralized proposal operation requires a steady hand amid a very fast-paced environment. But Danielle's up for the job. She's got nearly 30 years of experience directing proposal efforts and teams under her belt. Simple, strategic programs. Complex, multiple contractor, multimillion-dollar efforts. Big or small—all in support of business growth strategies.
The efforts of Danielle and our newly formed Enterprise Proposal Center team are an integral part of our own steady and consistent growth strategy. Grow our expertise. Bring a wider range of capabilities to our clients. And expand the types of clients and markets we serve. This strategy has served us well.
Interested in helping fuel our future growth? Check out our career opportunities in proposal and business development.