ICF named a "company to watch" given tech and public health expertise
G2Xchange says ICF is poised to make big waves in the federal sector
Industry expertise plus technology capabilities is a winning combination for a firm locked-in on what matters most for our clients.
We recently caught the attention of G2Xchange who describes us as a federal government partner of choice.
"ICF continues to be one of the biggest federal health players that many traditional IT and consulting players know little about as they quietly compete for (and win!) work in areas where most don't dare venture as the work requires the need for a combination of specialized public health expertise, data science, communications, and digital/technology capabilities that few have." — G2Xchange
Their evidence? Among our many contract awards and the capabilities we acquired through ITG, they point to the recent selection of ICF by the Food and Drug Administration for a "full range of technical and management services necessary to develop, maintain, and enhance existing and to‐be‐determined applications that reside in the digital service center environment."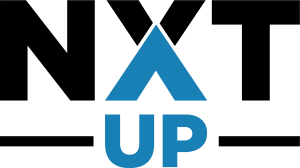 We also made their NXT UP list of firms poised to make big waves in the federal sector in the second half of 2020—and beyond.
"These are companies, large and small, who continue to reinvent themselves, to invest, to challenge the status quo, and that are poised to make a lasting impact in federal IT and consulting in the years ahead." — G2Xchange
Challenging assumptions is in our DNA. And we're proud to be recognized for our role as a changemaker in the federal market.