ICF announced today that John Wasson, President, will become the company's new CEO on October 1, 2019. John will succeed current CEO Sudhakar Kesavan, who will become Executive Chairman.
"I appreciate this vote of confidence from Sudhakar and the ICF board of directors. I am honored to have the opportunity to lead the talented and committed people who make up ICF during this exciting growth period."
— John Wasson
John has served as ICF's President since 2010 and its Chief Operating Officer since 2003. He manages all of ICF's client-facing operating groups and the corporate business development function. John has been responsible for ICF's client delivery and satisfaction, business development, staff development, and acquisition strategy.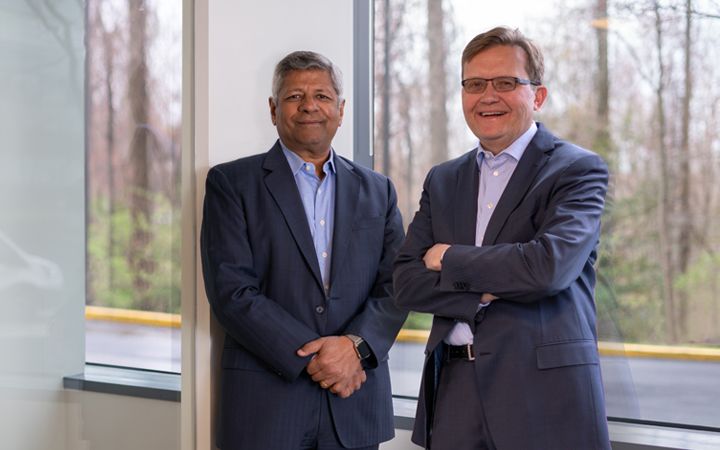 "John has heavily contributed to the remarkable growth of ICF and is the perfect person to step into this role. I have full confidence in him to continue executing against our strategy and to lead the company into our next chapter."
— Sudhakar Kesavan
Learn more about our leaders