ICF acquires Creative Systems and Consulting
We are proud to announce our latest investment in providing more value to our federal clients: We've acquired Creative Systems and Consulting, a premier provider of IT modernization and digital transformation solutions to U.S. federal agencies.
With over 900 technical and platform certifications—including 300+ in Salesforce, over 50 in Microsoft, and 160 in ServiceNow—Creative's 270-person team adds substantial expertise and depth to our robust IT modernization capabilities.
And as one team, we're offering leading implementation services for the most highly adopted low-code/no-code platforms in the federal government.

Creative has supported 200+ federal cloud and infrastructure projects, including flagship work with the U.S. Department of Agriculture, the U.S. Department of Treasury and the U.S. Department of Health and Human Services, among others. The team supports federal agencies with a full suite of digital capabilities including digital strategy, cloud and infrastructure solutions, customer experience, and data analytics. 
Founded in 2010, Creative has been at the forefront of designing, orchestrating, and managing SaaS environments through human-centered design and DevSecOps approaches.
Together, we're strengthening how we empower agencies to improve business processes through modern technology adoption, cloud expertise, and the development of customized, high-value solutions.
What Creative does
Digital transformation
Delivers cloud advisory and technology services, specializing in system integration, application customization, and mobile applications
Product solutions
Provides cloud-based solutions to accelerate the implementation of various business processes
Technology platforms
Partners with innovative product companies on turnkey engagements
Premier technology partnerships
As one team, ICF and Creative's ecosystem of federal technology partnerships is unmatched.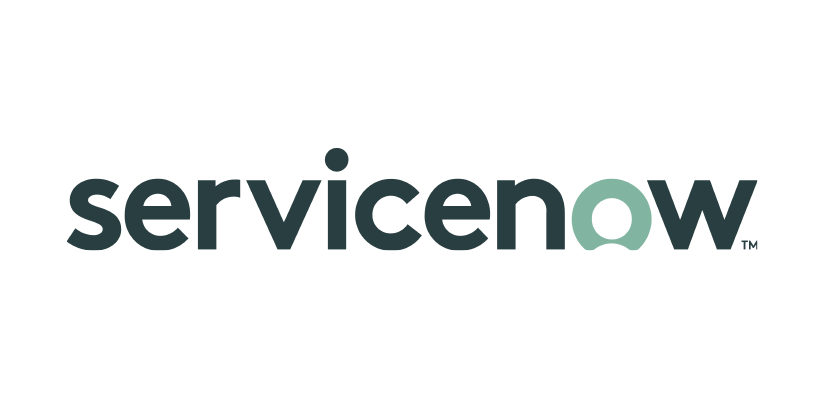 Leading ServiceNow implementor and ServiceNow's #1 Federal Partner of the Year in 2019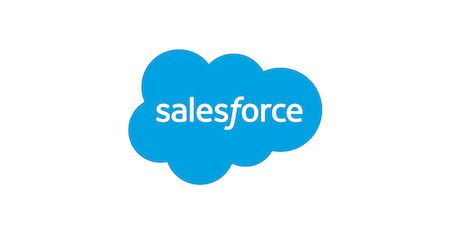 Holds the highest possible level of Salesforce Partnership: SUMMIT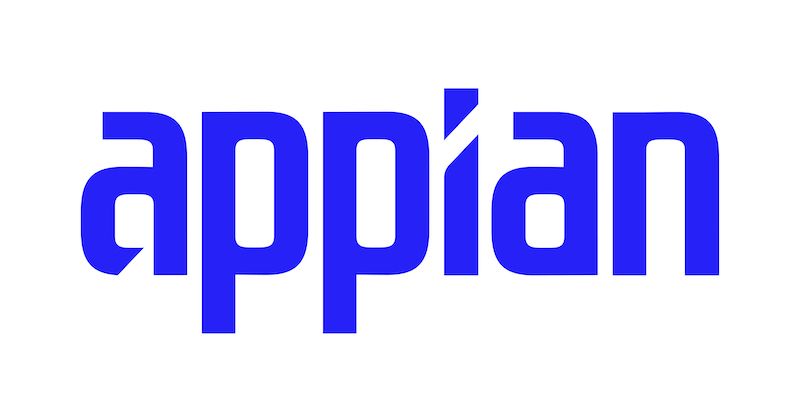 Largest government implementation practice in North America and the Appian 2021 Trusted Delivery Partner in the Public Sector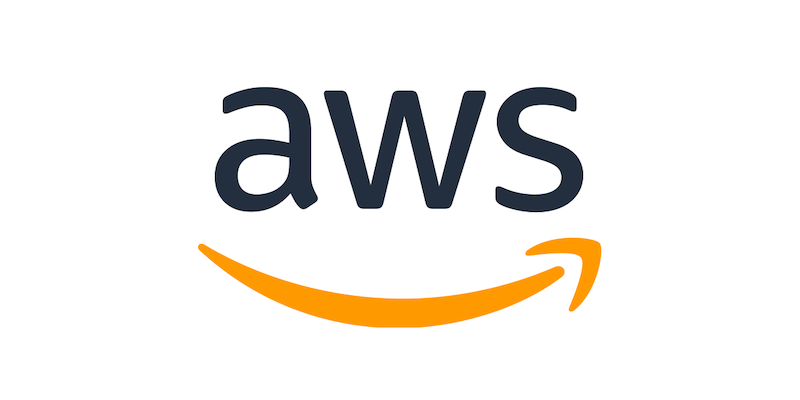 Acquia
Adobe
Alteryz
Bizagi
Box
Databricks
Elastic
ESRI
Google Cloud
IBM Maximo
Medallia
Okta
Onereach.ai
Oracle
Red Hat
Sitecore
Snowflake
Tableau
UiPath
VMWare Tanzu
"Together we're offering our clients the best in strategy, execution, and delivery across the most impactful platforms in the federal space."
"We are excited to be part of the ICF team to help federal agencies generate scalable, more efficient, and cost-effective outcomes."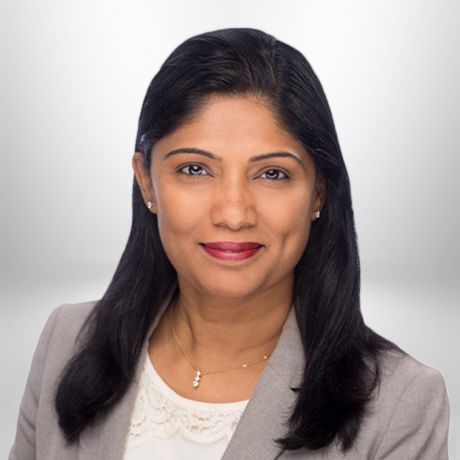 Vanitha Khera
Creative Systems and Consulting, CEO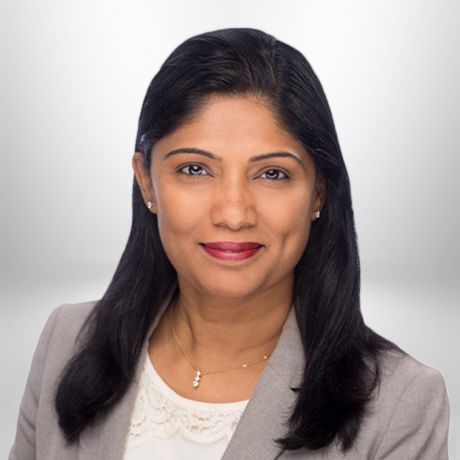 Vanitha Khera
Creative Systems and Consulting, CEO
4 modernization tips from agencies who rapidly improved mission outcomes
How government leaders can build applications that improve service delivery and transform the way work gets done—quickly.