Up-and-comers who are challenging assumptions, seizing opportunities, and blazing new trails
During one of the most difficult periods of our time, these powerhouses are rising to the challenge. They're paving their own career paths, strengthening our culture, and helping write our growth story. Most of all, they're looking toward a brighter future—for themselves and others.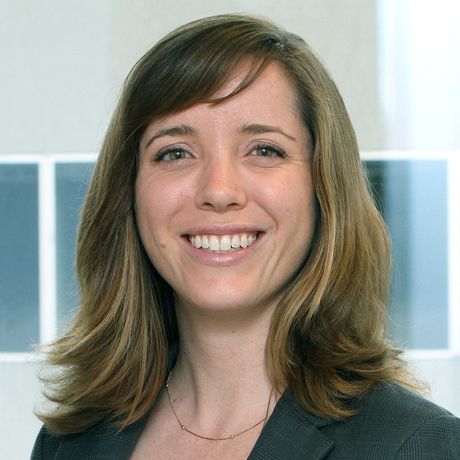 Building a more resilient world
Brenda Dix
,
climate resilience
expert, helps the federal government, cities, transportation agencies, and energy utilities
like Con Edison
understand climate change risks to their businesses. Drawing on her engineering and science background, she notes, "I have a real opportunity at a critical time in history to move my clients toward resiliency so the world we live in will be prepared for the realities of climate change." She feels empowered by her amazing colleagues, sharing "I'm surrounded by strong females—my direct reports, my manager, her manager—and couldn't ask for a more supportive environment to thrive."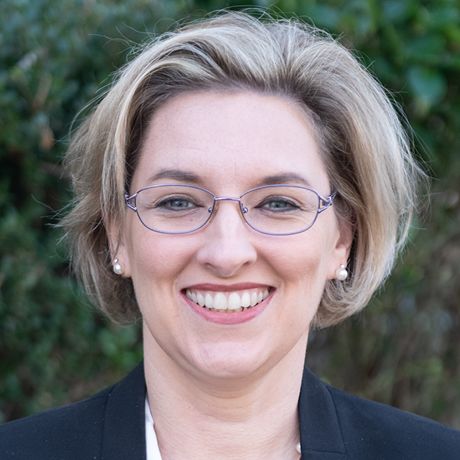 "The biggest rewards came when I took the greatest risks. Envision your end goal, then stretch, network, and grab onto opportunities for growth."
A leader in emergency preparedness, Meghan Treber helps clients prepare for, respond to, and recover from disasters and emergencies, specifically infectious disease outbreaks. At the forefront of our nation's response to the COVID-19 pandemic, she manages the
Technical Resources, Assistance Center, and Information Exchange
, a critical resource for
public health
and healthcare professionals. From a young age, Meghan was destined to take the road less traveled. First aid certified as a teen, she joined the local fire department to train as a paramedic, eventually serving as the youngest and second female appointed emergency medical services chief.
Driving digital transformation
Nelofur Damiani
brings serious IT chops to guide our government clients through their
digital transformation
journeys. She continuously pushes outside of her comfort zone: "Sometimes things don't go quite according to plan, but with the support of my colleagues I'm able to brush myself off and try it again." Nelofur believes in confronting both external and internal barriers that hold you back. "Don't over-apologize or be embarrassed to ask questions."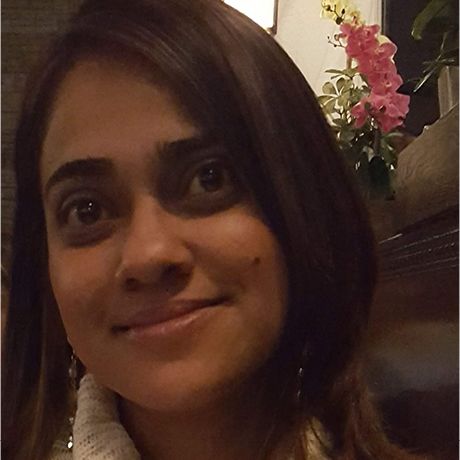 "Take into account many perspectives to create a culture for ideation. It requires many types of diverse skills and experiences to drive innovation."
Our
ICF Next
clients benefit from
Bhairavi Noble's
leadership in digital transformation implementation and cloud migration. "In a largely male dominated industry like IT, we must consistently prove our expertise for our voices to be considered at parity with our peers," she says. She recommends keeping sharp through professional growth and stretch assignments. And to
embrace differences
to create high performing teams.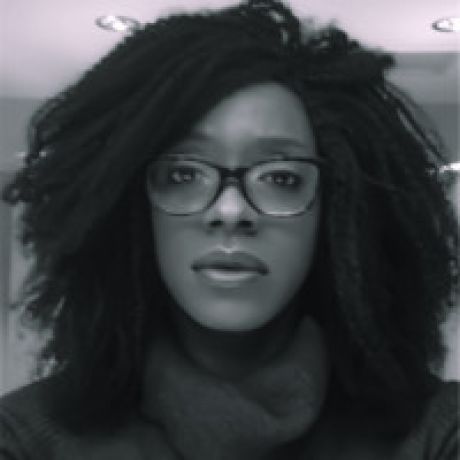 Building a team of top talent requires
strong recruiting
. And
Jamie Blockwood
makes sure we have the right people to support the growing communications and digital engagement needs of our clients—with a focus on creating a compliant and equitable recruiting experience for all. "As a woman of color who has experienced doors closing first-hand, once I've met someone in person, I make it my mission to 'dig three more feet,'" she explains. "Courage is a journey. Commit to finding the courage to push through every obstacle to leave a situation better than when you met it. This will help others who come behind you."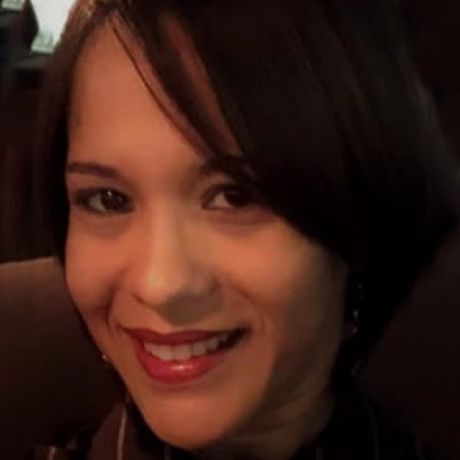 Helping others with empathy
Irmari Rodriguez Baez
, part of our
disaster management
team, is helping to deliver the largest housing recovery program in
Puerto Rico
. A Puerto Rican native, she assists her fellow islanders in rebuilding resilient homes and communities following the devastation of hurricanes Irma and Maria. She draws on her customer service and HR background to understand their needs and help her team members manage difficult situations. "Women are an integral part of society and the business community," she says. "It's important for us as leaders and mentors to empower not only the next generation of women but the next generation of professionals by sharing our knowledge, expertise, resources, and experiences."
"To be empowered you need to bring your authentic self each and every day. Speak up, even if what you have to say goes against the grain. If you do, others will respect what you bring to the table and its potential impact."
Giovanna Garcia
has always been passionate about helping people. Her empathetic approach is rooted in her childhood. When she immigrated to the U.S., she witnessed how her hardworking father was treated by employers as part of a marginalized community. This fueled her desire to help others in the workspace, which eventually evolved into a career in HR. She now helps her colleagues navigate their careers, stressing that
teamwork
and relationships are key. "A lot of people have pushed and elevated me. I try to pay it forward and do the same for others," she says.