Talent acquisition professionals Adriana Brockman and Jenny Albino are growing teams that mirror the communities we serve and bring new perspectives to solving global challenges
Over the past 50+ years, we've witnessed many extraordinary moments—technical advances, greater global connectivity, and a renewed interest in protecting our planet and creating more equity for all. Our clients call on us to discover and implement solutions to some of the most pressing challenges of today. And we know that diverse teams—in expertise, perspectives, life experiences, and backgrounds—are essential to effective collaboration, innovation, and the testing of new ideas.
Adriana Brockman and Jenny Albino help make this possible. As talent acquisition professionals, they strive to attract and hire the widest range of top talent. And they bring their own lived experiences to their roles—Adriana came to the U.S. from Colombia 23 years ago while Jenny spent her childhood in Puerto Rico, then enlisted in the U.S. armed forces. The opportunity to make a difference while also finding personal balance are the reasons they came to ICF—and also why they've stayed. We sat down to learn more about their shared passion for building a diverse workforce.
Q: How did your life experiences draw you to a career in talent acquisition?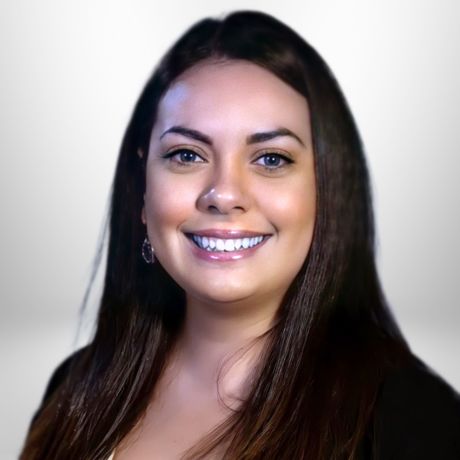 Jenny: I was born in New Jersey to Puerto Rican parents, and moved to Puerto Rico when I was in the fifth grade. I enlisted in the Marine Corps at the age of 21. Like many of my peers, I faced stumbling blocks along the way as I navigated the complexities of reentering the civilian workforce. Everything I had come to understand about work was markedly different from my experiences back home. The journey was made even more complex due to my responsibilities as a parent. I wanted to find a profession that would balance my responsibilities as a mother with my desire to make a difference in the lives of others.
Q: What does diverse hiring mean to you?
Adriana: For me, it's very straightforward. It's about ensuring that people of all backgrounds, genders, ages, and lived experiences have equal access to job opportunities.
Jenny: Yes, equal access is key. I want to create opportunities for those who might have faced hurdles like I did, allowing them to showcase their talents and experiences. It's about acknowledging that everyone's journey is unique and embracing those differences as strengths.
Q: Why is diverse hiring so important, particularly for global consultancy and technology firms like ICF?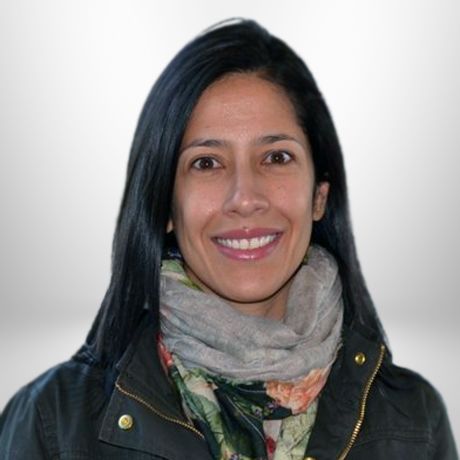 Adriana: A more diverse workforce brings a broader range of ideas, experiences, skills, and perspectives. And this leads to innovations as we build off each other's ideas in a way where people know their perspectives are truly valued. It's also a way to authentically represent and understand the communities we serve through our client work—whether we're empowering groups to make informed decisions about their health or showing them the benefits of adopting energy efficiency practices.
Q: How do you incorporate diverse hiring practices at ICF?
Jenny: I firmly believe that amplifying quieter voices, removing unnecessary obstacles, and advocating for skills and experience are so important to any talent acquisition role. I leverage my own experiences and those of my peers to identify some common barriers our candidates may also face. I like to engage with candidates, asking them questions and listening to their stories. I often find myself naturally empathizing with their challenges and sharing my own journey as a way to build trust.
Adriana: Empathy is so important! As a mom of a teenager, I am constantly emphasizing the need for empathy and learning from others who are different from her. At work, I'm always looking for ways we can be more intentional in our sourcing and recruiting efforts, leveraging both internal and external partners because they are key to a more holistic approach.
Q: How do you see ICF's investment in diverse hiring making an impact?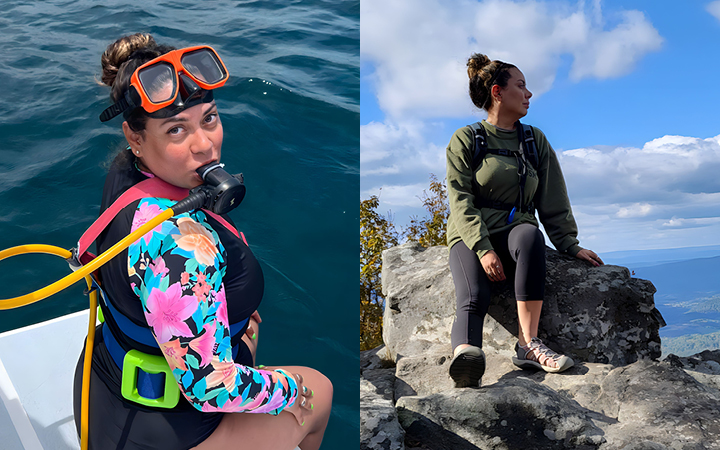 Jenny: I see the impact of our company's investments from the first time someone learns about ICF. There's so much intention in how we craft our job postings—welcoming people of all backgrounds. And once they're part of ICF, their onboarding experience shows how we genuinely believe our differences are part of what makes ICF so special. I'm proud to provide diversity training to our hiring teams and ensure that we use diverse interview panels for fair assessments—making sure we get it right from the start.
Adriana: I agree that this is one of the greatest things about being part of the talent acquisition team. We really get to help shape what our organization looks like. I've noticed that the training you help lead, Jenny, has helped grow our ability to drive inclusive hiring behaviors across ICF. While it's an ongoing journey for sure, our partnerships across the company and our ability to track our progress helps keep us accountable and open to continued discussions and learning.
Q: What's the most meaningful way that ICF shows we value diversity in all senses of the word?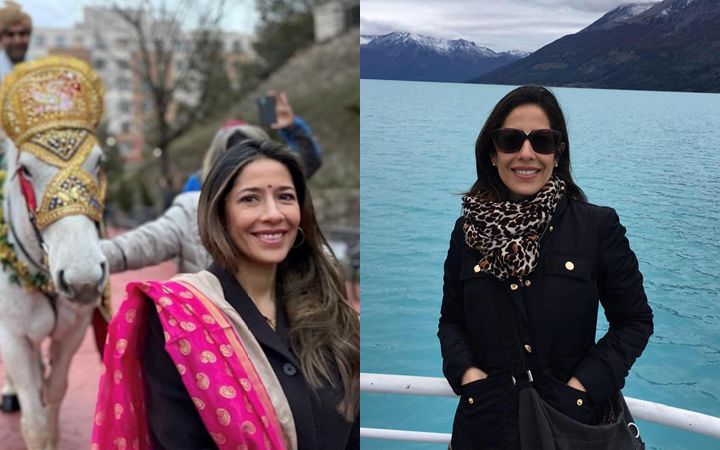 Adriana: For me, it's by ensuring every employee feels valued and included in decisions, opportunities, challenges, and solutions. That means listening to their voices, understanding their perspectives, empowering their actions, and recognizing their contributions.
Jenny: I appreciate how ICF's commitment to diversity, equity, and inclusion permeates the entire organization—from diversity in leadership and investments in diverse talent pipeline to our employee networks that foster inclusion and belonging to our training and awareness programs that acknowledge intersectionality and the complex and interconnected nature of diversity dimensions. And I'm proud of our company's public stance against social injustices. It sends a clear message that ICF is not just an observer but an active participant in promoting a fair and equitable society, aligning our values with our actions.
Q: One last question. What's your advice for candidates who want to set themselves apart?
Jenny: Highlight your unique perspectives and experiences as strengths. Share how your background and diverse experiences bring a fresh and valuable viewpoint to the role.
Adriana: Just be yourselves. Be proud of who you are and understand the value of what your unique perspectives can bring.