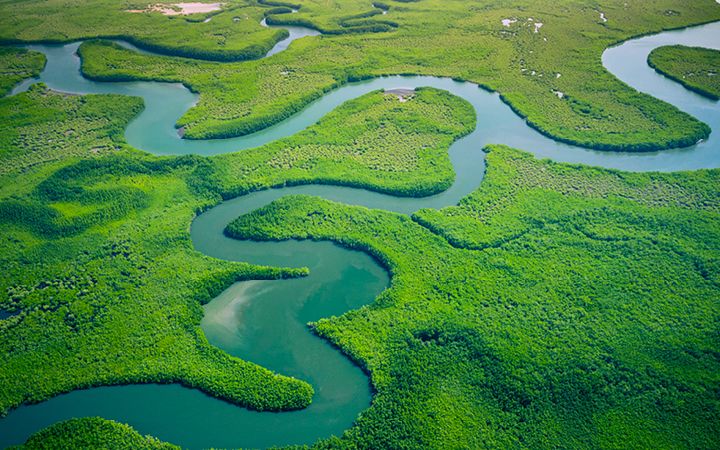 Sign up to receive exclusive Climate insights
Sign up to receive exclusive Climate insights
Sign up to receive exclusive Climate insights
Want to hear more from our experts? Get the Climate newsletter.
Want to hear more from our experts? Get the Climate newsletter.
Want to hear more from our experts? Get the Climate newsletter.
Subscribe now
Designing lasting climate solutions with creativity and passion
This article was originally published in December 2022.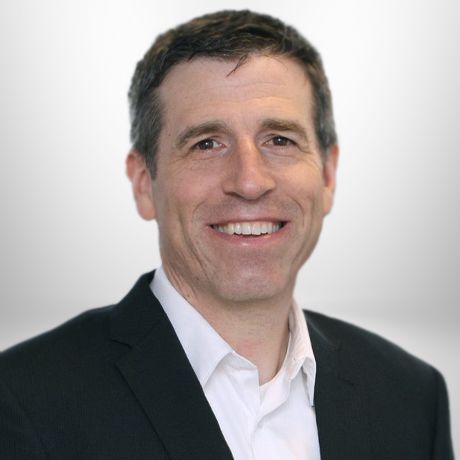 For Peter Schultz, vice president for climate adaptation and resilience and ICF Climate Center senior fellow, addressing the most pressing climate issues takes big-picture thinking. With over two decades of experience helping companies and governments understand and address climate risks through science-based solutions, he also knows that finding these solutions requires a lot of creativity.
"Climate change is a sprawling field that both allows and requires me to creatively connect a wide array of disparate dots," says Peter. "For example, how information from climate models can be applied to understand how climate change may affect apparel manufacturing in Southeast Asia, and how U.S.-based companies can influence their supply chains to make them more resilient and protect their suppliers' workforces. Conversely, we are helping our clients understand how the climate changes occurring in far-flung parts of the world are affecting them."
Supporting climate research that spurs action
Peter applies this creative approach to his work supporting the U.S. Global Change Research Program (USGCRP), where our staff coordinate climate research, decision support, assessment, and communications. In fact, prior to joining us, he served as the director of the USGCRP national coordination office.
USGCRP brings together scientists, researchers, policymakers, and more from across the federal government and beyond to understand the causes of climate change and its impacts across the nation's regions and economic sectors. And to inform policy- and decision-making and resilience-building activities.
A cornerstone of USGRP's work is the U.S. National Climate Assessment (NCA), the gold standard report on climate change impacts in the U.S. Peter oversaw the ICF team that supported the NCA. They helped manage the coordination between federal agencies, receive input from its Federal Advisory Committee, and coordinated more than a thousand experts, authors, and reviewers who contribute to the report, released by the White House in November 2023.
Peter shares, "While some of the big scientific questions remain, the drumbeat is getting even louder for more and better information on how climate change will impact people and the environment, and even more so, what we can do to minimize the negative impacts." Stating that the key to this is finding creative ways to infuse climate change adaptation planning into the fabric of the private sector, which is directly responsible for far more emissions and has more at economic stake than the government. He continues, "We're already seeing many positive signs of this, in part through the work we're doing with some of the world's largest companies."
Promoting inclusivity in climate resilience—and fighting skepticism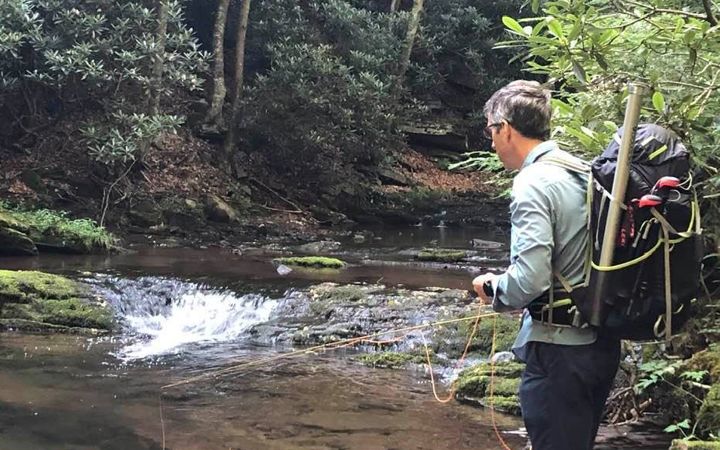 It's also a vision he applies to his work with our clients, addressing challenges in a wide range of sectors and areas including energy, transportation, health, conflict, monitoring and evaluation, mining, park and military facilities, and global economics. For these clients, he analyzes impacts and prepares them for the threats and opportunities presented by climate change. And leans into our values of embracing differences and working together to bring people of different backgrounds and perspectives together to find the best solution.
"This is particularly important for climate change where the economically and socially disadvantaged tend to be ones that emit the least greenhouse gases, but bear the largest brunt of climate change impacts," says Peter. "Since we're trying to help them, we need them at the table to co-create solutions that have positive, lasting effects."
For Peter, this is also true when it comes to facing another climate challenge: skepticism. He notes that many climate change skeptics are also significantly affected by it—through hurricanes in the southeast, droughts in the southwest, heatwaves in the northwest, and more. Yet he's able to look beyond the skepticism, recognizing that creative ways to support and engage them are necessary elements to create meaningful actions for generations to come.
Embracing alternative transportation and epic rides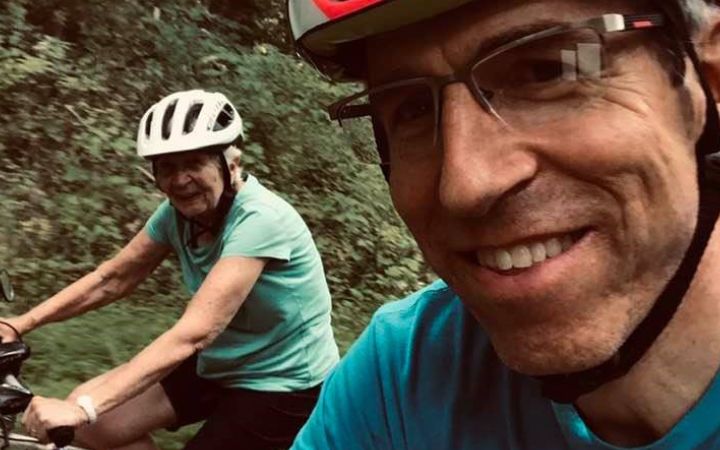 Peter on an epic ride with his mom
Peter's passion for making those meaningful decisions also extends into this personal life. He developed the climate assessment for his own community of Reston, Virginia, where he's lived for over two decades and is now home to ICF's new headquarters.
An avid bike racer and cyclocrosser, Peter takes every opportunity to explore nature on what he calls epic rides. These journeys have taken him through 212 miles in a single day and to a 24-hour mountain bike race in Oregon. He recently completed an "Everest" event, pedaling more than 29,000 vertical feet in a single day, making 255 trips up a hill a few miles from our headquarters. And when it comes to commuting to the office, Peter is known to skip the wheels in exchange for running shoes, jogging to and from subway stations.
"It's good for my longevity, good for my wallet, and good for the environment," he says.
New climate data reveals warmer, wetter future for the U.S.
In this report, our climate scientists project some Americans could experience 42-61 additional days with temperatures above 95 F by midcentury.