Meet the winners of the 2022 Lucky Awards: an elite group of eight employees whose purpose-driven work make a notable impact
ICF was designed to be a different kind of company—one that solves some of the world's most complex challenges with a passion for making a positive impact on the world. And the winners of our annual Values Awards (affectionally known internally as "The Luckys" after one of our founders, Tuskegee Airman Clarence "Lucky" Lester) are setting the bar high. They are living our values and embodying our beliefs to unify and empower their clients, colleagues, and others around them.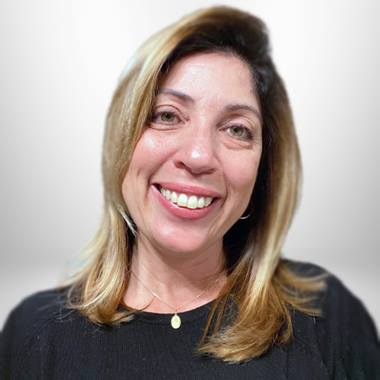 As the director of the project management office for our disaster management operations, Dione Laratta's knowledge, expertise, and dedication to our work in Puerto Rico has been critical to our team's long-term success. Known for being greater than, Dione is a true advisor to our project managers, making it easier for them to anticipate challenges and do the right thing when it comes to making hard decisions. Her colleagues see her passion through her extensive knowledge of the programs we support, the time she invests in each person, and her ideas to improve the day-to-day management of our business. Dione is innovative and leads her team to strive for excellence but is also always quick to recognize them for their talents and contributions—a true team player.
"I feel extremely lucky to work in a company that encourages us to bring our passion and challenge assumptions so we can make big things possible for the communities we serve."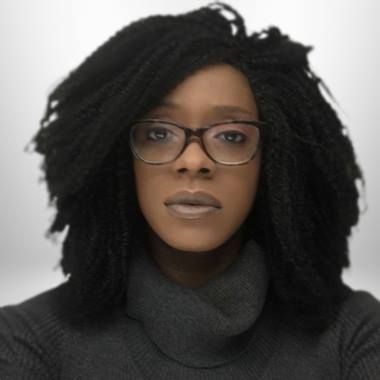 Jamie Blockwood, our diversity and inclusion lead for talent acquisition, has led her team on a learning journey to set aspirational measures of candidate diversity, drive inclusion, and institute process changes. Being greater than, Jamie was a driving force in embedding inclusion in our talent management process and has made great strides in promoting open positions to diverse communities. Her diversity recruiting strategy has supported the ongoing growth of our talent pipeline with candidates from underrepresented communities. At ICF, we bring different backgrounds, experiences, and points of view together to find solutions. And that has always been—and will continue to be—our greatest strength.   
"While some may assume 'embrace differences' as the ICF value that most resonates with my role, it's 'bring your passion' and 'be greater than' that best align with my approach to the work I do at ICF and life. These two values motivate and inspire me when developing and implementing strategies that support building a more diverse and inclusive workplace."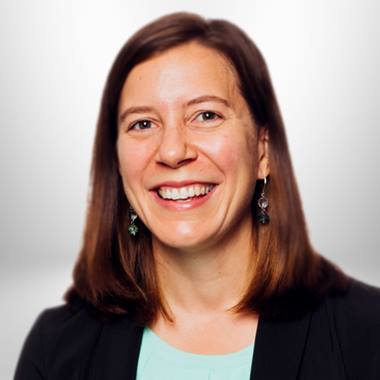 Katie Berndt, senior director of strategy for our commercial marketing offerings, consistently delivers high-quality work and builds strong client relationships. The result? Her clients see Katie as a true extension of their team. She brings passion to her projects in the form of great energy, expertise, and an ability to make people feel valued and appreciated. Her colleagues see her deep dedication to producing high-quality work while juggling many projects across multiple industries with ease. She rallies her team around shared goals, bringing a calm demeanor, lightness, and sense of humor that energizes others.
"I love working together with teams that bring their unique superpowers to the table because it demonstrates our passion for producing the best possible outcomes for our clients."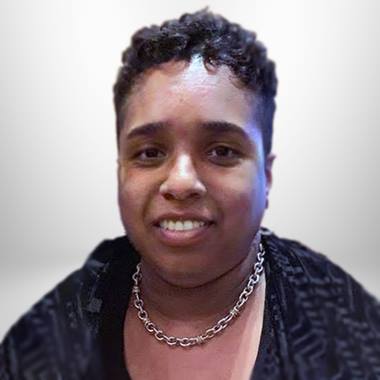 Shauna Batts, supervisor of mail services at our global headquarters, has been with ICF for 24 years and interacts with colleagues across the company to send and receive mail and deliveries. Shauna brings her passion and the highest level of customer service to ensure seamless operations. During the pandemic, Shauna became the single point of contact for all incoming mail for ICF across the U.S. And when we opened our new headquarters in Reston, Virginia, she took on the additional responsibility to relocate our mailroom operations—without missing a beat!
"Knowing that we spend most of our waking hours working, it's important that we bring our passion to our work. I'm lucky to be passionate about the work I do and the colleagues who help make my journey meaningful."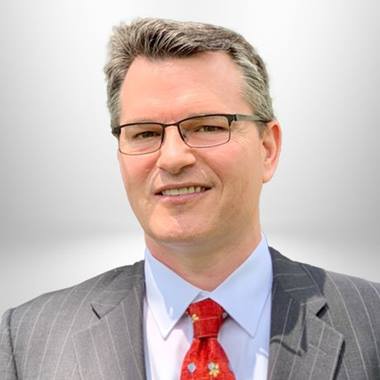 As a senior director of electrification for our energy, environment, and infrastructure organization, Chris Watson's "client-first" approach ensures utilities have the information they need to make strategic electrification investments and decisions. He's a leader who knows the value of challenging assumptions when solving a problem to deliver positive impacts for clients. He wears various hats from client program management to capturing new business opportunities. Chris' team credits his infectious enthusiasm as a huge reason for why they've been so successful in growing the business. 
"ICF's values provide a foundation of strength to guide how I approach both work and life. I am passionate about the work I do, our people, and the challenges we still need to tackle. I push myself to challenge assumptions and the status quo because growth can be uncomfortable but necessary to become a better person, team, and organization."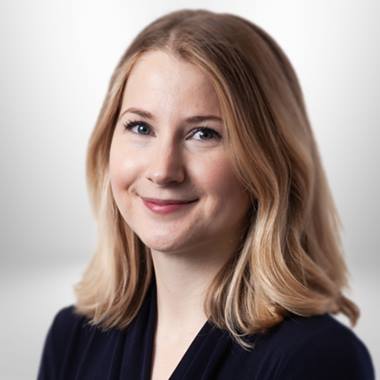 Natasha Page, a director and practice lead for our aviation financial offerings, is extremely team-focused. The new processes and templates she set up bring greater efficiency and clarity across her teams. And her drive and determination has diversified recruitment across our operations in Europe, Asia, and the U.S., embracing differences to ensure we have a culturally rich employee population. Knowing the value of team culture, she ensures every new colleague has a consistent and positive welcome experience.   
"I appreciate ICF's emphasis on collaboration. It enables career development opportunities, more voices to be heard, and better solutions for our clients."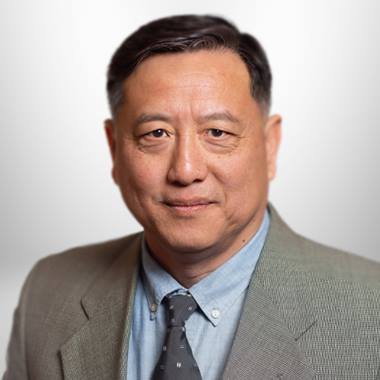 Ning Fan, a lead business systems analyst for our public sector operations, supports our work for the Federal Deposit Insurance Corporation with his extensive cost analysis skills that help the FDIC make informed IT modernization decisions. Ning is known to instantly deliver beyond his client's expectations, is always willing to do whatever is necessary for the team to be successful, and does both while always interacting with integrity.
"Anticipating challenges and adapting to new situations has always been the foundation for my long-term career success. Working together with my team is extremely important for getting the work done, as well for my own professional growth and development."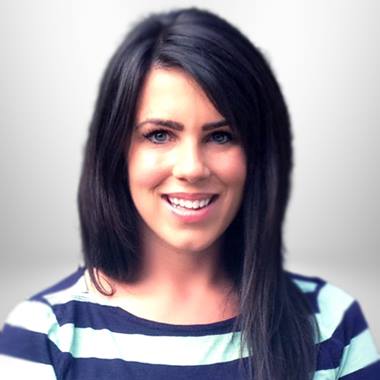 As an operations director for one of our public sector teams that support agencies with their communications and technology needs, Patty McKenna's impact is felt across both client delivery and operations. Patty has played a critical role in working together for the group's success. She supports the team with everything from strategy and planning to employee relations, budgeting, and project delivery. Her colleagues feel she "doesn't simply go above and beyond" and instead "operates in a way that lifts teams and builds their capacity." 
"The best part about working for ICF is the passion in our people. We're not box checkers, we're change-makers. We couple our passion with our expertise to truly understand the challenges our clients face, and design solutions that make a measurable difference."