The winners of our 2021 Lucky Awards show an unwavering commitment to our culture and collective success
More than 50 years ago, five friends formed the Inner City Fund. One of them was Clarence "Lucky" Lester, a Tuskegee Airman who earned his nickname after flying more than 90 successful World War II missions without being hit.
Like our founders, we're about pairing experience and teamwork to do things that are ambitious and game changing. It's in our DNA. And the winners of our annual Lucky Awards are no exception. They embody our founders' spirit, standing out for how they live our values and inspire others to do the same.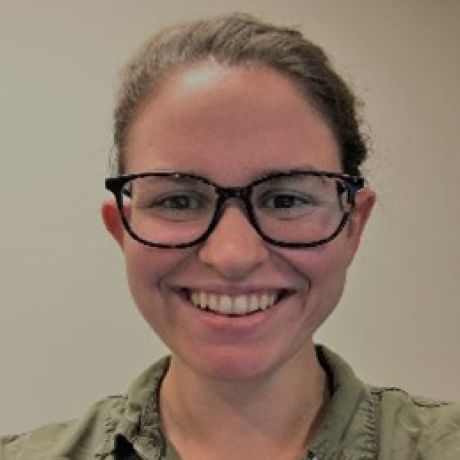 Survey research supervisor Rachel Kinder shows what it means to be greater than by bringing deep expertise and thoughtful understanding of how her work fits into the greater whole of each initiative. The empathy she brings when conducting qualitative research for our utility clients is evident in her interactions with homeowners frustrated with soaring energy costs and customers struggling to pay their utility bills. And because she connects emotionally with stakeholders, they open up and feel more comfortable sharing their experiences. This depth makes our findings even stronger and helps our utility clients better meet the needs of their customers.
"My teammates' individual commitments to our group efforts are motivating and inspiring, but, most importantly, they're a reminder that we can be greater than adversity." — Rachel Kinder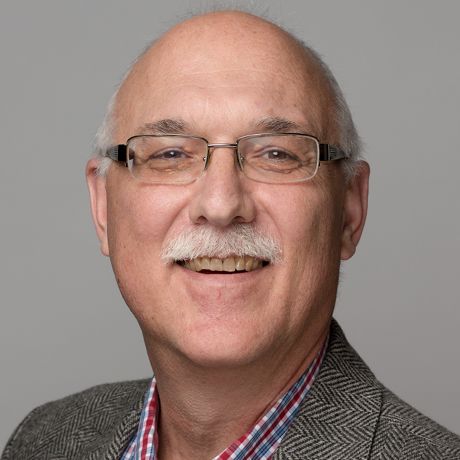 Mike L'Ecuyer is a senior director in our energy team. He's been part of some exciting programs that have deep impact. He was there for the launch of the U.S. Environmental Protection Agency's ENERGY STAR® program. He won a national ACEEE award for the promotion of the first line of energy-efficient, non-chlorofluorocarbon refrigerators. He helped implement limited income programs so utilities can help their most vulnerable customers. And he's currently serving as the project director for the New York State Clean Heat Program. By working together with key clients and stakeholders and gaining their concurrence, support, and participation, he's laying the groundwork for helping New York achieve its ambitious decarbonization goals.
"Tackling societal problems is complex and challenging work that requires strong drive borne of a passion to achieve. But it also delivers a true sense of purpose for doing good for others." — Mike L'Ecuyer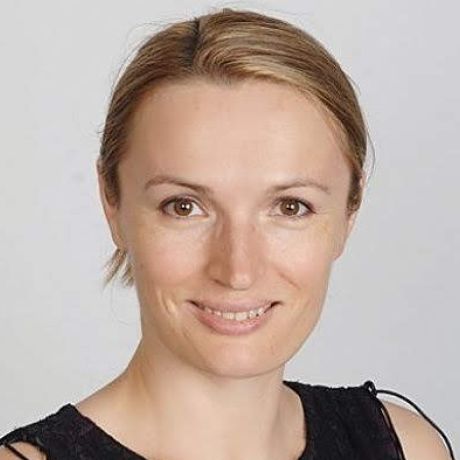 As a technical solutions partner for ICF Next, Celina Macioch is precise in her craft as a developer for commercial marketing work. But she also brings her passion as she constantly solves puzzles and makes digital experiences come to life. Her site optimizations and way-finding work on a website for a commercial health care client led to an impressive 358% year-over-year increase in unique visitors and a 26% increase in SEO rankings. And her work has lasting impact. This website is helping to solve one of the toughest challenges in healthcare today: how to best deliver and manage care for low-income and disadvantaged Americans.
"Working together includes recognizing our own shortcomings. It allows us to listen to others, appreciate their perspectives, and learn from them. And this spirit of collaboration produces well-rounded solutions for our clients." — Celina Macioch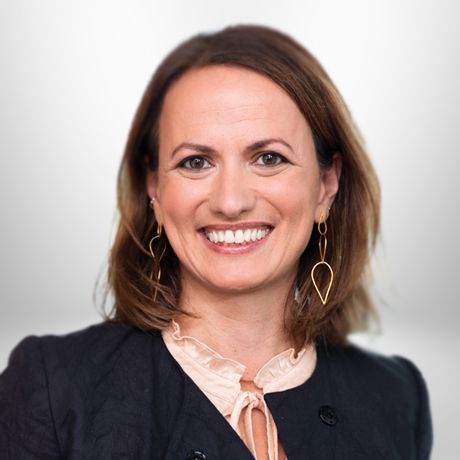 Katerina Mantouvalou, director of public policy for our Europe and Asia operations, is known for ensuring different perspectives are heard and represented. She embraces differences as one of the leads for our employee community networks. She combines a passion for gender equality and inclusion with deep technical expertise in research and analysis to support our policy work in the European Union (EU). She conducted the first studies for issues faced by intersex and transgender people in the EU member states, and the provision of evidence needed to support new EU legislation to tackle violence against women.
"I feel incredibly lucky to work on issues that I am passionate about alongside brilliant people who are making a difference in people's lives." — Katerina Mantouvalou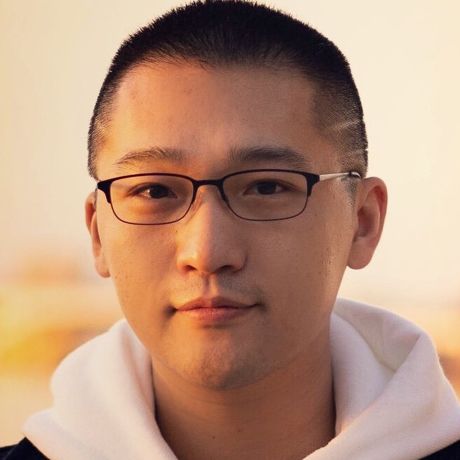 As a project finance control manager, Shilei Mao is seen as a go-to resource for comprehensive and quality forecasting support. He led the transformation of our financial reporting and brings unbridled enthusiasm for our forecasting tool. The result? Top-notch financial management for our project teams. His colleagues share that "there are few greater expressions of teamwork than a person's commitment to the success of others." And Shilei demonstrates every day as he works together with professionals across ICF.
"As a part of such a diverse team, I am grateful to work with colleagues who are conscientious of their work and passionate about helping others." — Shilei Mao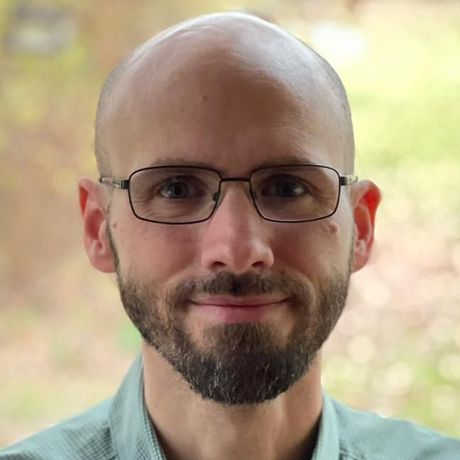 German Minicucci is a director and enterprise solutions architect with our Corporate IT team. In this role, he supports many of our critical companywide systems. He interacts with integrity as he bridges the gap between functional and technical knowledge. He works closely with project teams, demystifying back-end technical tasks, translating business requirements into technical requirements, explaining issues, and bringing solutions. And he does this all with a smile—going above and beyond to remain positive even when stakes are high and timelines are tight.
"The simple question 'Why?' is what drives us to challenge our assumptions, as we learn and grow together as a team to deliver the best solution for our customers." —

German Minicucci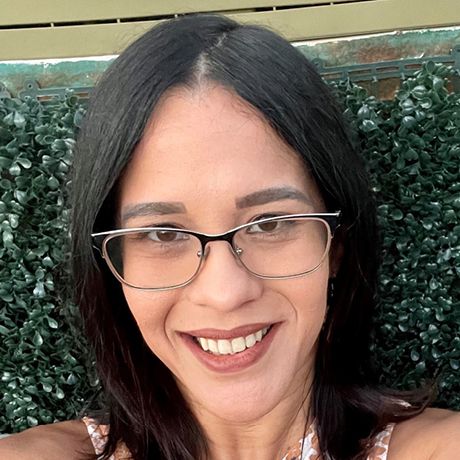 Irmari Rodriguez works in a community-facing role on the Home Repair, Reconstruction, or Relocation Program for Puerto Rico's Department of Housing. Known for being greater than, Irmari helps Puerto Rican families get back into safe, resilient housing. Her ability to handle difficult situations inspires her teammates. When we needed to meet the client's goals for delivering 3,000 homes in 2021, we knew we would need a way to better manage and predict the completion of construction efforts. Even though this was not in her area of expertise, Irmari voluntarily led the effort to identify, track, and push progress on homes as they moved to construction completion. She spoke with the construction managers about issues, helped prioritize cases, and supported the team in identifying and implementing process improvements.
"I feel lucky to be part of a team that works well together, giving feedback and sharing ideas to improve processes and provide the best service to program applicants." — Irmari Rodriguez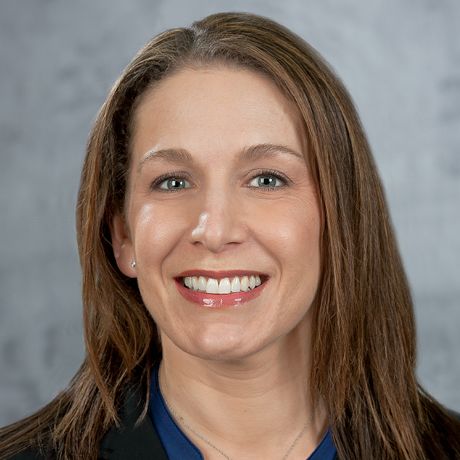 Nikki Tercero, senior director of corporate business transformation, has the impressive ability to connect the dots, bring people together to construct roadmaps, and then collaborate toward getting to the right solution. Described as "collaborative, confident, insightful, and team-oriented," she's a leader who knows the value of challenging assumptions when solving a problem. It's easy to see how Nikki's ability to execute is rooted in her mantra of taking ownership to find the best solution.
"As we continue to grow and transform, challenges will arise. I'm grateful to work in an organization where integrity and teamwork are foundational, allowing for the transparency and collaboration needed to drive successful outcomes." — Nikki Tercero