Digital modernization report: Top trends shaping government in 2023
From big data to zombie apps to staffing challenges, our latest research reveals opportunities for agency leaders to get ahead. 
Leading the way for IT modernization at the USDA
The United States Department of Agriculture's Digital Service Center is now a Salesforce Center of Excellence.
RESULTS AT A GLANCE
3000+
service requests managed annually
50+
Salesforce applications
Our team started implementing low-code Salesforce applications for the United States Department of Agriculture (USDA) in 2013. In 2014, USDA created the Digital Services Center (DSC) to partner with its internal agencies and assist with digital cloud platform adoption.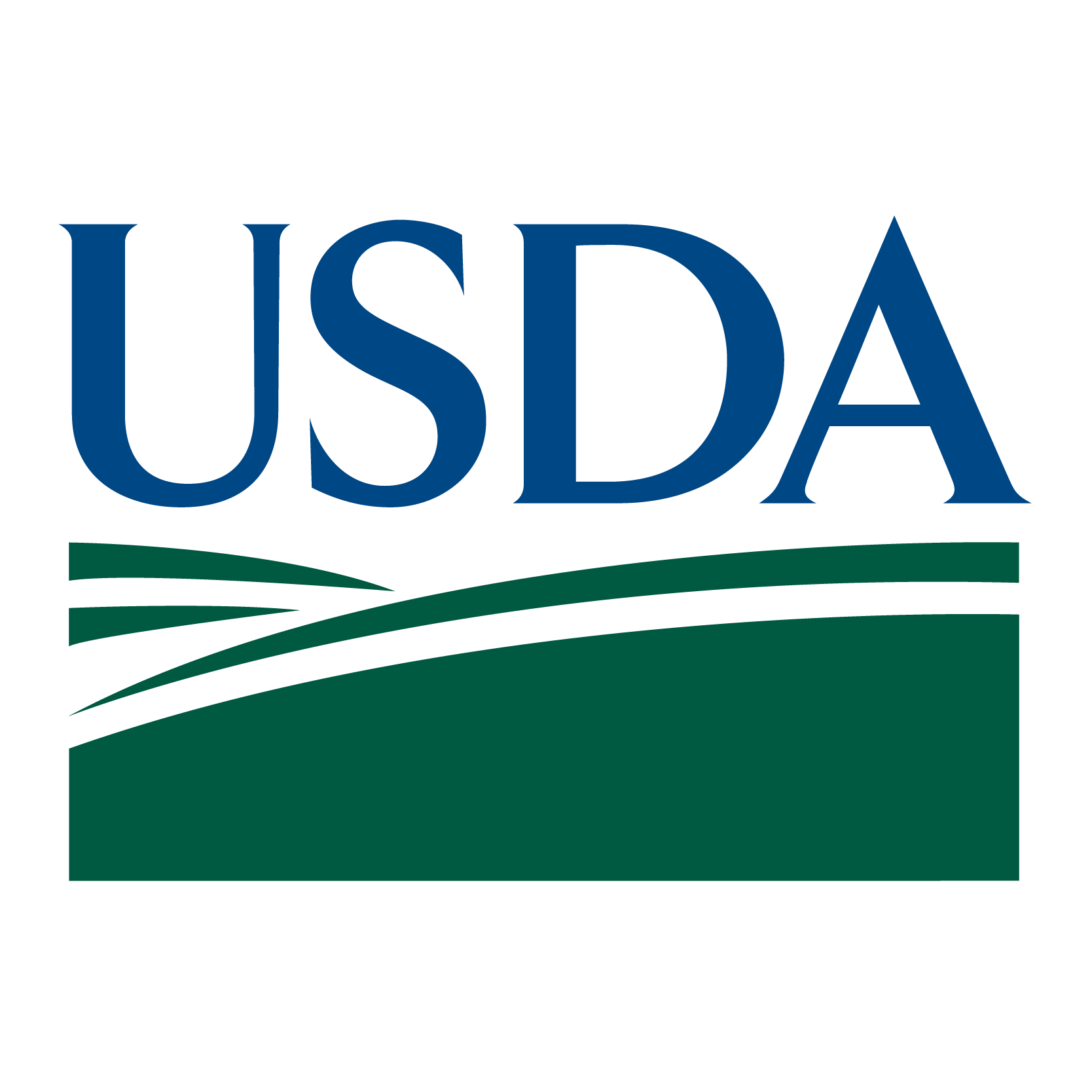 Challenge
As with other government agencies, USDA needed to embrace digital transformation in order to overhaul citizen experience, improve employee productivity, and digitize legacy processes.
USDA was looking for a solution to eliminate the typical bottlenecks that slow federal agencies down and pave the way for rapid modernization. The goal is to provide citizen-facing services that are easy to adopt, easy to use, and quickly deployed.
Related services and industries
Solution
Our team started by modernizing case management applications used by employees. Once those proved successful—and the internal stakeholders grew more comfortable with the Software as a Service (SaaS) model—USDA adopted Salesforce as a platform for all external, citizen-facing applications.
We now provide a full spectrum of services—including architecture and planning, implementation, FedRAMP advancement, release and configuration management, platform management and application, as well as O&M and Help Desk support—as the DSC has been the catalyst for the wholesale modernization of USDA applications.
While managing an average case volume of over 3000 annual service requests, we also support an entire ecosystem of Salesforce products such as Service Cloud for Lightning Experience, Customer and Partner Community, MuleSoft integration platform, Tableau CRM, Einstein Analytics, and Customer Portals. In addition, our team provides platform encryption and securitization, single sign-on using PIV card-enabled USDA e-Auth, and integration with federal systems such as pay.gov.
Results
We supported the DSC's growth from a single Salesforce app in 2014 to more than 50 applications across 15 agencies at USDA. Our team continues to support the agency's rapid application modernization and SaaS adoption. Modernization at this scale would not have been possible without the DSC serving as the central hub of digital transformation.
Using the entire Salesforce ecosystem further enhanced the value of the platform. The DSC has delivered millions of dollars of savings to the USDA through standardization of tools and processes, scalability, and application reusability.