In 2016, Hurricane Matthew inundated historic communities and 50 counties were declared as federal disasters. Recovery was halted in 2018 when Hurricane Florence inflicted even higher levels of rainfall, storm surge, and flooding. We have partnered with state officials to help North Carolina rebuild smarter and stronger.


Partnering with the North Carolina Office of Recovery and Resiliency (NCORR)
Related services and industries
NCORR was created in October 2018 to execute multi-year recovery and resiliency projects and manage Community Development Block Grant (CDBG)—Disaster Recovery and CDBG—Mitigation funds. As a subcontractor, ICF is responsible for the implementation and program management of NCORR's $25 million voluntary Strategic Buyout Program. We assist homeowners with the application process and help them get their funds.
We also provide management and oversight of relocation services that are cross cutting between NCORR's Strategic Buyout Program, Homeowner Recovery Program, and Small Rental Repair Program. In addition, we provide applicant communication and outreach services. We build all materials for NCORR programming, public hearing support, translation services, ReBuild NC website development and maintenance, as well as social media and media marketing services.
Ensuring community preparedness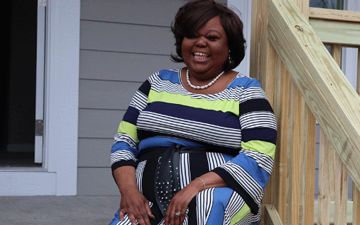 ICF launched the Strategic Buyout Program for NCORR's first buyout zone. In just three weeks we hired and trained dozens of local agents to staff multiple ReBuild NC Centers, organized a public information session, conducted door-to-door outreach, and developed collateral to ensure local officials and homeowners felt informed and prepared. Today, five ReBuild NC Centers have opened and serviced nearly hundreds of outreach calls in all nine buyout zones.
"In the intervening weeks between the training and now, I have been endlessly impressed with my interactions with the ICF field staff. We have a very solid group of people and a good core team here and I'm excited to continue the ramp-up of this program."
Commenter, North Carolina Office of Recovery and Resiliency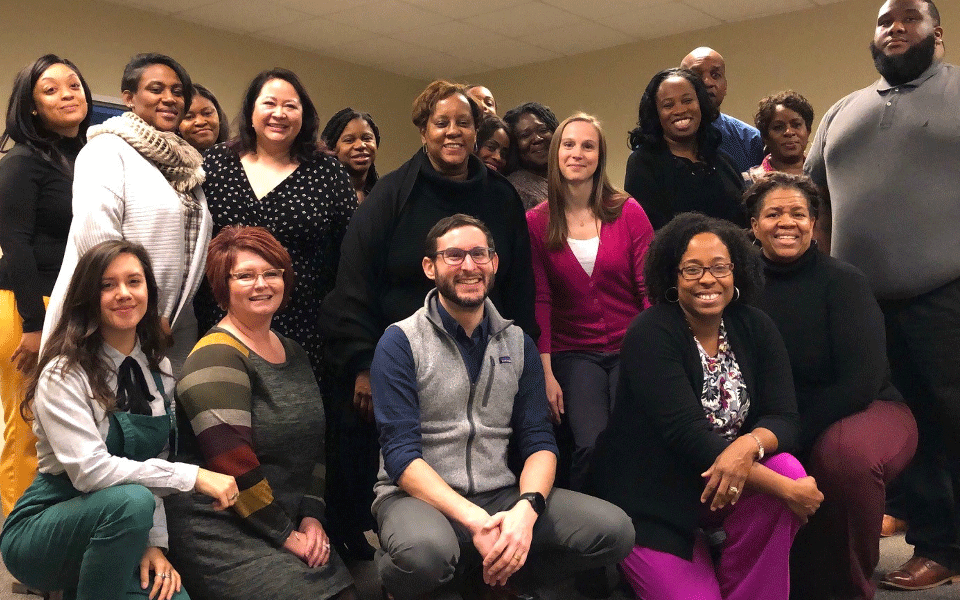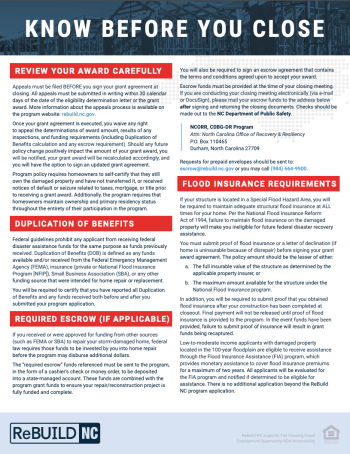 Relocating to safer ground amidst COVID-19
In March 2020, the coronavirus pandemic threatened to disrupt NCORR progress with the Strategic Buyout Program. When in-person information sessions were suspended, we responded quickly and posted rollout details online and conducted virtual outreach.
Preparing North Carolina for natural disasters
Our strategic communications efforts have played a central role to NCORR's state-wide reach and success. Delivering localized engagement and participation helps North Carolinians get on the road to recovery and prepare for future disasters.
10
NCORR programs supported
4
informational events managed
30+
outreach pieces delivered
Saving millions (if not billions) of dollars in prevented damage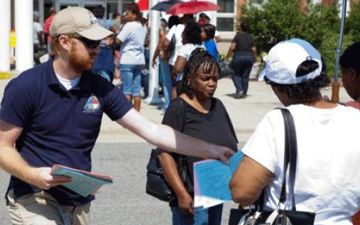 The cost of smart preparation is a fraction of the cost of rebuilding the homes, businesses, and other properties destroyed in a storm. As the saying goes, the best defense is a good offense—and that's never been truer than in the case of disaster management. By getting ahead of the issue, state, local, and federal governments can save billions of precious funding dollars.
Talk to our experts today