Grants management software
Taking the complexity out of grants management
Accelerate funding disbursements, maximize funding utilization within prescribed deadlines, and minimize risks such as audit findings for mismanaged funds and grants.

Built on the Appian low-code enterprise automation platform, CATALUS is a configurable grants management solution that streamlines the financial disbursement process so you can focus on supporting grantees.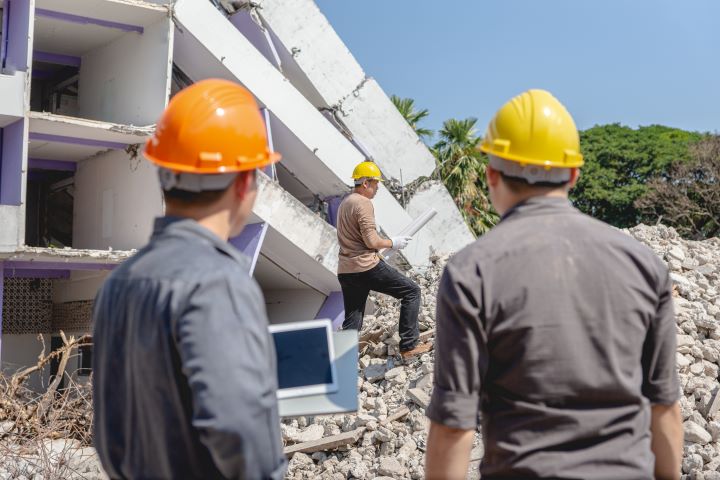 Accelerate funding disbursements
Build workflows to automate the entire application intake, eligibility review, and funding disbursement process. Help financial teams quickly deliver funding to applicants seeking financial assistance after a disaster or economic crisis.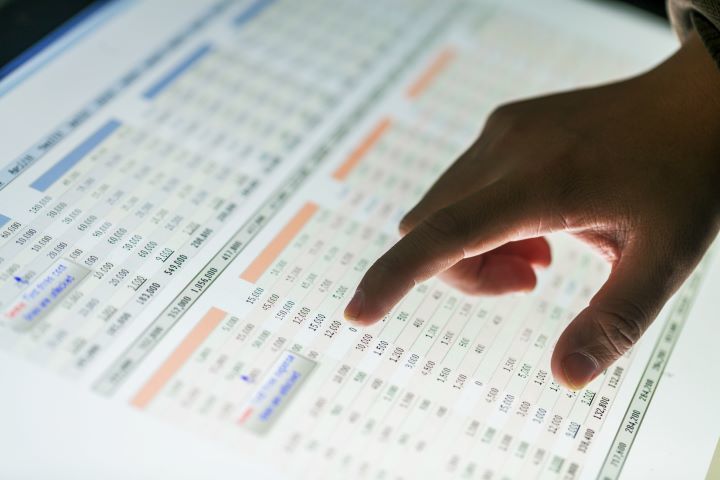 Ensure compliance and minimize risk
Capture and display all the information needed by federal funders for required reporting and compliance monitoring. With continuous functionality upgrades, we ensure the solution is always relevant to your ever-evolving environment and future needs.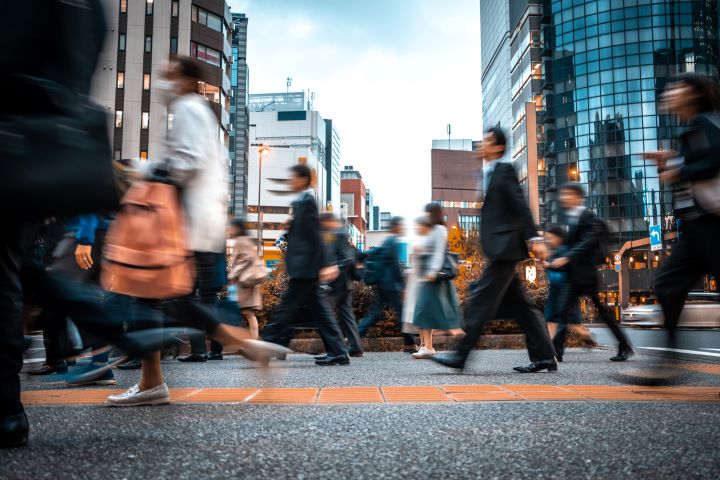 Flexible to evolve with you
Support evolving workflows and organizational change such as grants management role changes. Our grants management experts work with you to configure the system for your unique needs.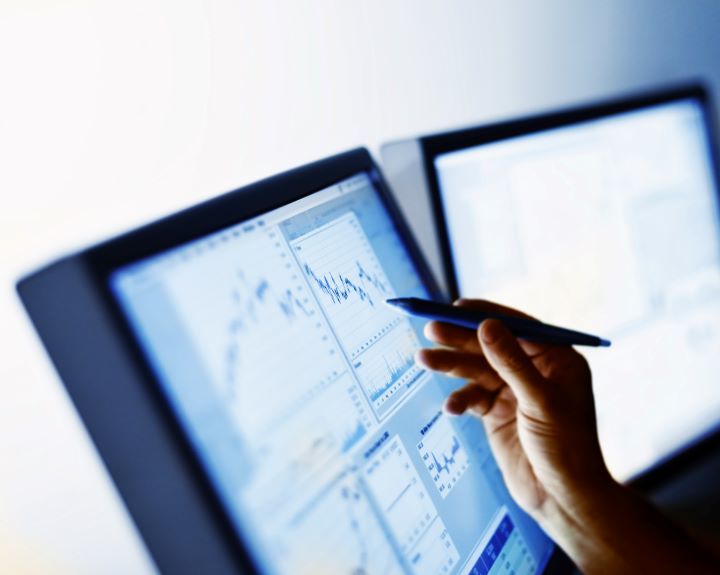 Synthesize data from disparate sources
Bring siloed, fragmented data sources together to simplify the complexities of grants management. Enable program operations teams to efficiently design, implement, and manage programs.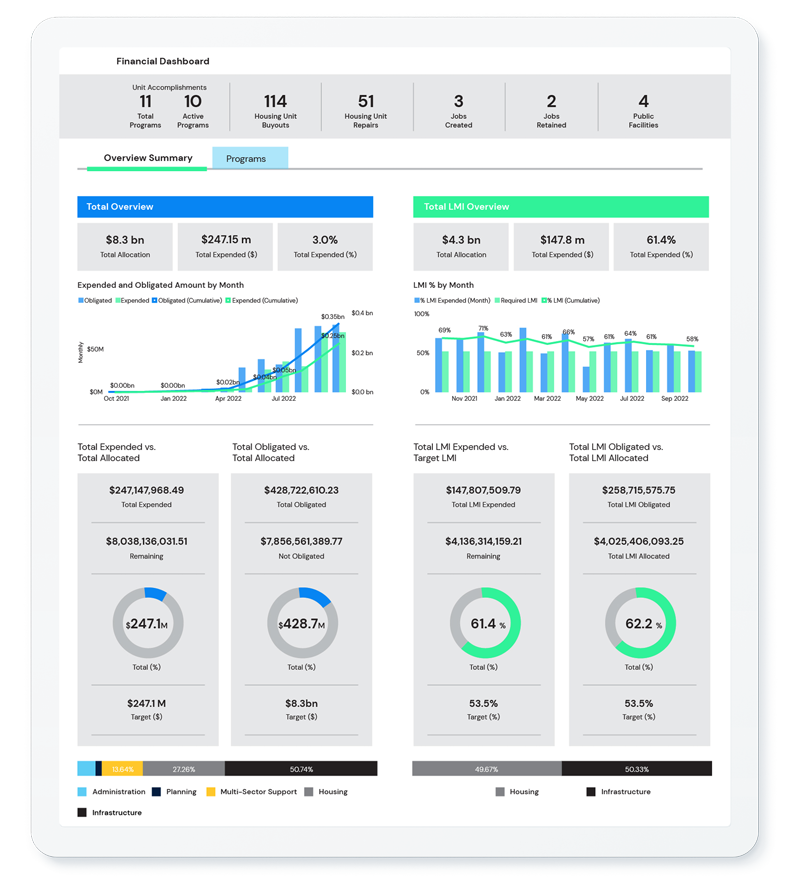 Talk to a disaster management expert
Related industries, services, and solutions