Travel, tourism, leisure, and hospitality
Inspire travelers to participate through activations, content, and CRM platforms.
Travelers now have more choices and tools at their disposal than ever before. Our decades of experience are helping the world's leading travel and hospitality brands develop meaningful, lasting, and valuable relationships with their customers.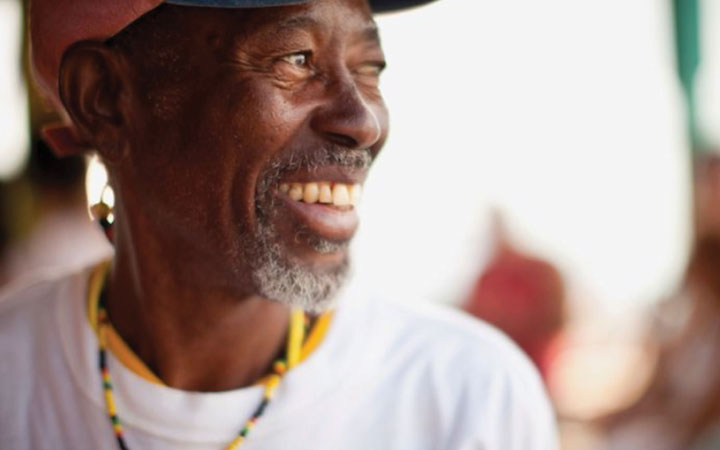 Sharing stories that let the journey take flight.
Find the open water opposite the sea of sameness. In a time where consumers are uneasy yet yearning to travel again, we amplify tourism and leisure brands by helping travelers find safe and authentic experiences. By encouraging them to share their stories, we advocate for brands along the way.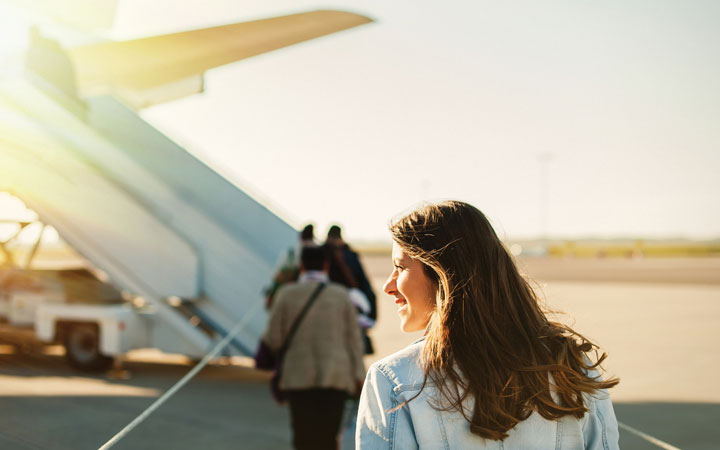 Developing experiences that extend far beyond the trip.
Deliver a consistent experience across digital and physical touchpoints. We consolidate a 360-degree view of customer behavioral and interaction data. We use this to inform integrated platforms delivering a truly omnichannel experience—from inspiration to checkout and beyond—for the most successful travel brands.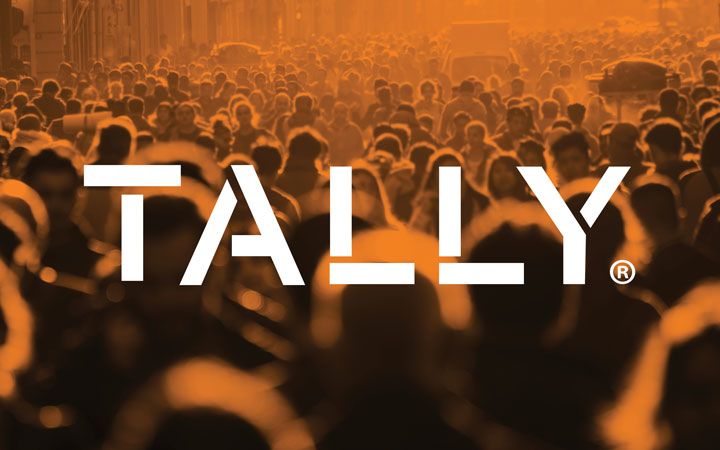 Creating emotional relationships through loyalty programs.
As one of the world's leading loyalty consulting and solutions firms, we design participation strategies informed by proprietary research. We succeed by driving authentic connections, creating long-lasting relationships, and growing market share—all through our platform Tally®. We then execute these lifecycle strategies by creating content for digital and offline channels.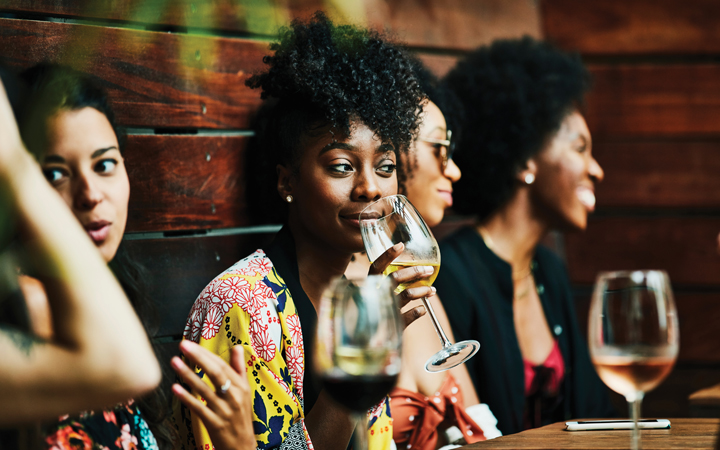 Building strategic advantages through partnerships.
Creating a strategic and loyal brand requires a complete understanding of a customer's journey. Our depth of knowledge helps you to capitalize on secondary products and services. We develop cross-platform partnership strategies—such as co-branded credit card offerings—to help our clients develop impactful ancillary revenue that yields results.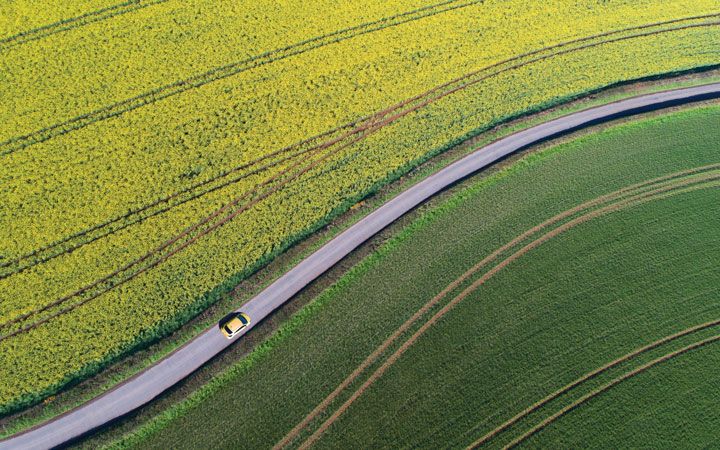 Transforming process and organizational design.
There is nothing more disruptive to your customers' journey then when issues outside of their realm become their problem. We help customers get the most out of travel brands by empowering organizations to adopt new technologies, manage change and crises, and streamline operational processes.
Related industries, services, and solutions