Risk mitigation services
Our disaster mitigation experts help state and local governments permanently reduce risk from all types of hazards and make the investments they need to flourish.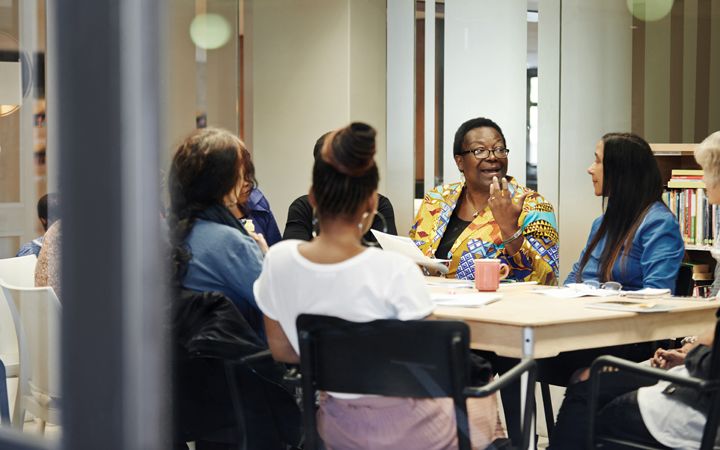 Making the most of funding
All recovery operations need to include mitigation solutions that reduce the human and financial impact of future disasters. Working hand-in-hand with state and local governments, we provide forward-thinking risk mitigation services that produce solutions that analyze, reduce, and insure against risk. Focusing on federal funds, our teams help clients make the best possible use of this vital funding source, guiding them through ways to take action now—instead of when it's too late.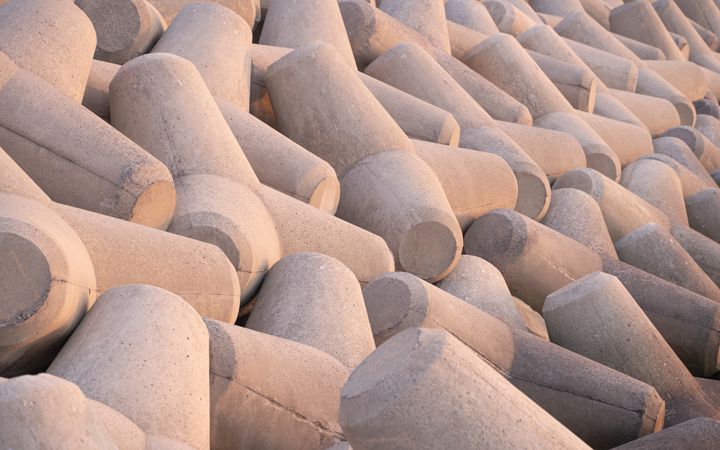 Holistic risk mitigation services
The most successful mitigation solutions are holistic, applying expertise and ingenuity in equal measure to create a brighter future for at-risk communities. Our experts understand all the angles of disaster management—including transportation, climate, energy, environment, workforce, and economic development—and use this knowledge to devise effective solutions for federally funded grantees.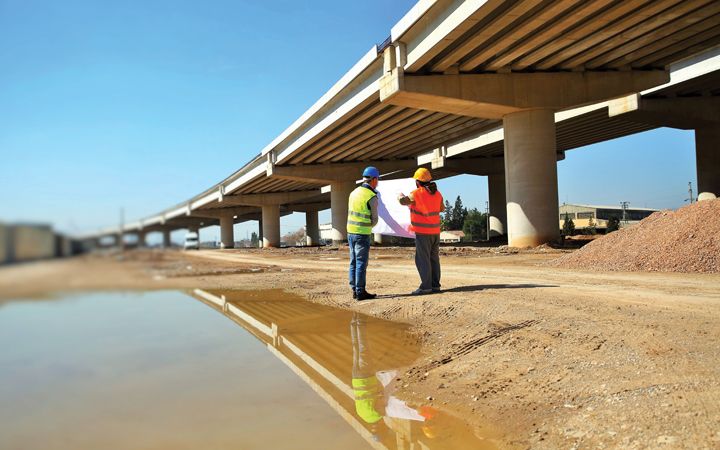 Crafting 360-degree solutions
As the federal government looks to further its investments in the wake of a disaster, state and local governments need a comprehensive strategy that operates across agencies. We help clients navigate any and every aspect of crafting mitigation solutions, from grants management and data analysis to buyout programs and community engagement.
Services
Hazard mitigation plans
Mitigation project support
Grants management
Infrastructure planning
Cost benefit analysis
Buyout program implementation
Environmental reviews
Community engagement
Talk to a disaster management expert
Related industries, services, and solutions