Digital modernization report: Top trends shaping government in 2023
From big data to zombie apps to staffing challenges, our latest research reveals opportunities for agency leaders to get ahead. 
Our Digital Services Centers are shifting the landscape of digital transformation, allowing federal clients to accelerate modernization and scale IT value across their organizations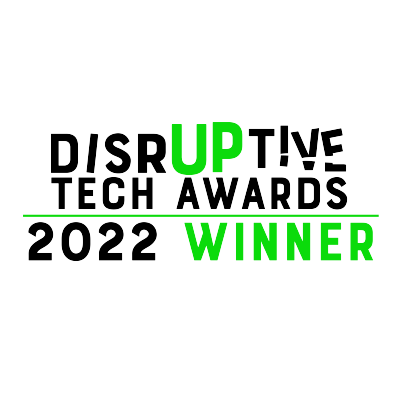 We're excited to announce that our Digital Services Center (DSC) model was selected for a 2022 G2Xchange Disruptive Tech Change Agent Award—recognizing us as industry disruptors leading and transforming the federal IT landscape.
We're combining the best of ICF's deep domain and technology consulting expertise with leading technology providers to deliver responsive, scalable solutions that accelerate mission outcomes and improve operations.
Our DSC solutions help agency leaders maximize staff productivity through process automation, accelerate the pace of modernization by simplifying the software delivery process, and minimize O&M costs by utilizing central platforms and architectures.
But perhaps most importantly, our DSCs promote business convergence by helping agency leaders consider business processes and IT from an enterprise-wide perspective. Simply put, our DSCs drive positive change from within.
We've successfully stood up DSCs for numerous clients:
Multiple U.S. Department of Health and Human Services offices
U.S. Food and Drug Administration
Federal Communications Commission
U.S. Department of State
And many more
In total, our DSC implementations to date have:
Supported 830,000+ users
Integrated 180+ apps and modules
Saved millions of dollars across the federal sector
Says one satisfied client: "Working with the DSC team was a pleasant and welcomed change. … We've been able to see results in weeks."