ICF adds energy engineering, technology, and data analytics capabilities
We're helping to modernize the grid through our latest acquisition: CMY Solutions
As an aging U.S. electric infrastructure is pushed to do more than it was originally designed to do, utilities and developers need innovative solutions to build greater grid reliability and—ultimately—transformation.
Through our most recent acquisition of power and energy engineering firm CMY Solutions, we're strengthening our ability to help energy leaders take greater advantage of the convergence of bigger data and better technology to improve how they build grid resilience and better prepare for a cleaner and more renewable future.
Founded in 2016, CMY's team of 50 highly specialized experts support senior leaders of utilities and developers across the U.S., Europe, and Asia with making more informed decisions on grid modernization policies, programs, and investments.
CMY drives grid modernization and reliability through engineering and next-generation technology solutions, data visualization models, and innovative approaches.
CMY brings strong backgrounds in renewable energy integration and hosting capacity analyses, as well as distributed energy resources (DER) impact studies and management. Additionally, they bring deep technical expertise in transmission, substation, and distribution system design, protection, and control, North American Electric Reliability Corporation (NERC) compliance, as well as system planning and capital strategy consulting.
As a combined team, we can better support utilities with reducing the frequency and duration of power outages, reducing peak loads, increasing the integration of renewables, lowering operation costs, and more.
What CMY brings
Proven technical and engineering expertise to help modernize the energy grid
Advanced technology solutions, data analytics, and data visualization models
Longstanding relationships with leading utilities and renewable energy resource developers
Strong partnership ecosystem with software manufacturers
Renewable planning
Utility data analytics
System modeling
Interconnection studies
Substation, transmission, and distribution design
Relay protection
NERC compliance
Owner engineering
Asset management
"We've strengthened our ability to support utilities' needs for grid transformation, reliability, resilience, and renewables integration in a much more holistic way."
"Our teams share a passion for building a clean energy future and using innovative and technology-enabled solutions to get there."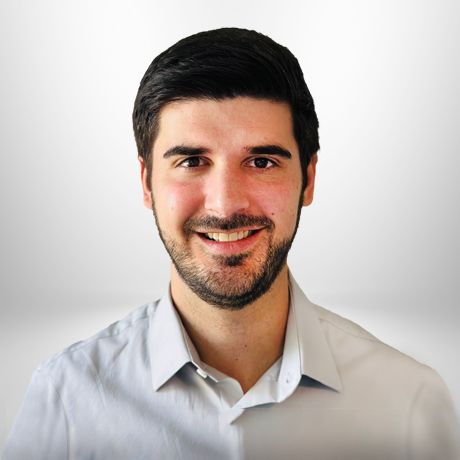 Bryan Cianchetti
CMY Solutions co-founder