Forbes recognition follows our strengthened commitment to inclusion
First-generation citizen. Black. Queer. Amputee. Muslim. Baby Boomer. Neurodivergent. At ICF, we're not all the same. And that's always been our greatest strength. As a purpose driven company with a strong culture and underlying values, we prize diversity, opportunity, equality, and respect.
A best place for workplace diversity

We're proud to share that we've been named to Forbes' America's Best Employers for Diversity list for 2021 and 2022. It's recognition of how we've built—and are now sustaining—a strong culture. It's part of our history. It's what makes ICF who we are. And it's allowed us to take a more accelerated approach to our diversity and inclusion efforts in recent years.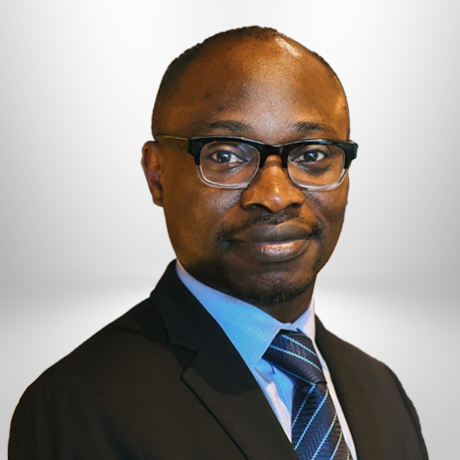 "Our commitment to inclusion requires continuous growth, and we're learning from our experiences and each other." – Demola Sholagbade, vice president of diversity and inclusion
We're designing diverse teams that bring together perspectives and backgrounds to achieve better solutions. We're fostering a sense of belonging, celebrating the diversity within us, and growing diverse teams. While also building our inclusivity acumen and taking time to listen and learn.

A public commitment
Our values guide our actions and how we interact as change makers and problem solvers. Diversity is critical to our success as we tackle some of the most complex challenges of today: climate change, digital transformation, public health, disaster management, and more. Our embracing of diversity--not just within our teams, but also in our business approach and strategic thinking--has served us and our clients well. But, like many organizations, we must continue to progress forward.


Our president and chief executive officer,
John Wasson
, is leading the way by joining the
CEO Action for Diversity
. His public pledge and commitment inspire us. To continue making our workplace a trusting place where we encourage complex—and difficult—conversations about diversity and inclusion. To continue offering unconscious bias education for all employees. And to continue to learn from our efforts and use them to inform our strategic inclusion and diversity plans.
"We're being intentional about how we approach and measure our diversity, equity, and inclusion efforts." – John Wasson, president and chief executive officer