These six ICF employees inspire us all to Grow Our Capacity for Good
"I enjoy making a difference in my community," shares Courtney Carmichael, part of our Disaster Recovery team. For corporate communicator Almeta West, "Gratefulness is what drives me." Jame Zaiyouna—who guides local utilities through their residential energy efficiency programs—adds, "we need to spark people's passions to spark our own."
This is ICF. We are passionate about improving the lives of others. For our clients, of course, but also for our local communities and causes that speak to our individual passions. So, we rally our friends, families, and coworkers. And we do what needs to be done.
As a company, we donated nearly a half-million dollars last year to causes inspired by our employees' passions to feed the hungry, house the homeless, help high-risk kids, and more. As individuals, we've accomplished so much more.
So much that, to recognize our outstanding ICF volunteers, our Corporate Responsibility team created annual Employee Volunteer Awards. Our 2020 winners included...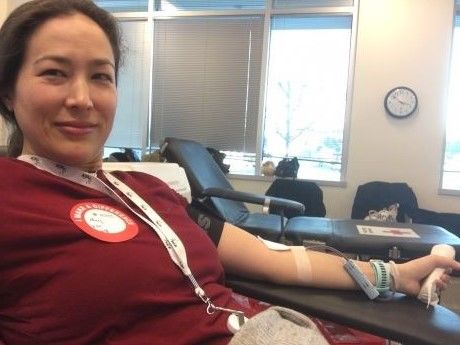 It's a special honor to introduce the ICF employee with more hours of service in one calendar year than just about anyone else. This year that ICF employee is Mary Sanders, a data collections project manager for many of our public health projects. Mary finds way to support disadvantaged families in her community, is part of ICF's Toastmasters, and volunteers with the American Red Cross blood drives—to name a few. "Volunteering is a small way I can pay it forward. My mom received a life-saving blood transfusion after a major car accident several years ago, so I know first-hand the importance of blood donation."
We also recognize an ICF employee accomplished in her prowess in rallying her coworkers. Almeta West is known for her talent in planning, recruiting, and organizing her teammates for philanthropic causes. In 2019, she focused their collective efforts on the American Cancer Society, the Salvation Army, and Zach's Toy Chest. "Knowing that I can help others with my abundance of resources—especially now when the need is the greatest—inspires me to want to help more people, not just in my local community, but beyond."
We tip our hats to two ICF employees who made the greatest impact towards accomplishing the goals of a specific charity. This year, the honors go to Katie Wasson, part of our new business capture team—and a volunteer for Julie's Purse Project for five years. "Our mission is to give the women who receive these purses a boost of confidence and sense of camaraderie. In each one we fill, we include essential items and a note that reads, 'I care about your situation. I wish you peace, safety, and the kindness of strangers.'"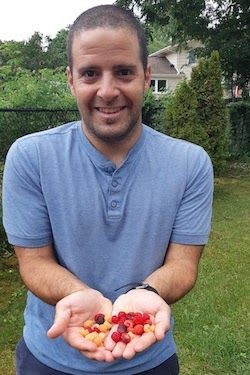 Jame Zaiyouna also won Platinum for his work leading our Green Team, a volunteer initiative to help ICF employees (and our company as a whole) become more eco-conscious. "I enjoy engaging people on their personal journeys to being more sustainable. I'm glad I could be a part of some co-workers' journeys as well as sharing my experience with colleagues."
Rising Stars
Two separate awards recognize ICF employees early in their professional careers who are already making an impact through volunteerism.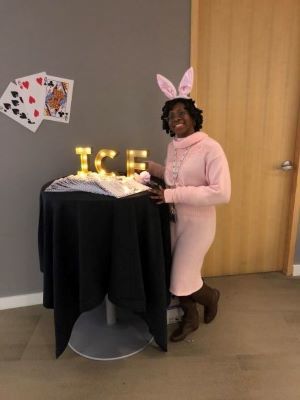 This year, that includes web developer De-Shunda White for her efforts co-leading ICF's annual charity auction. "I'm at a point in my professional life where I can take a step back and admire how far I've come. To me, volunteering allows me to share that blessing with others. It's encouraging to know that offering a bit of my time can positively impact my community and someone else's life."
And Courtney Carmichael for her support of Ocean Conservancy and Hands On DC. "I enjoy making a difference in my community. It's important to support local nonprofits whose mission is to give back to those less fortunate—whether that be through education, providing meals, or through simple neighborhood beautification projects."
Learn more about ICF's commitment to corporate responsibility through volunteerism.