Digital modernization report: Top trends shaping government in 2023
From big data to zombie apps to staffing challenges, our latest research reveals opportunities for agency leaders to get ahead.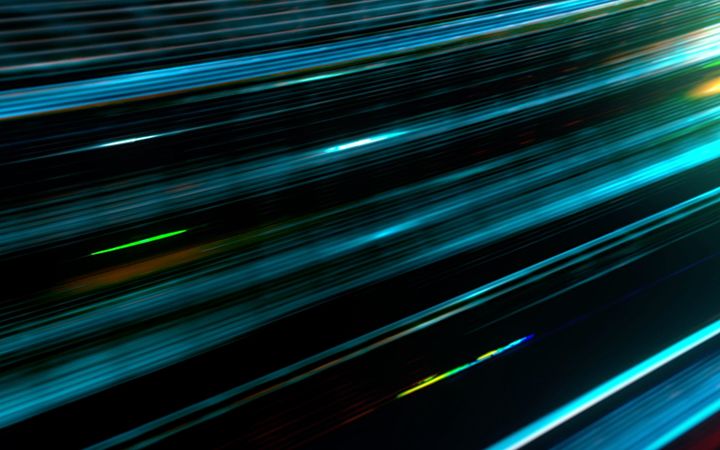 Sign up for Federal Technology and Data insights
Sign up for Federal Technology and Data insights
Sign up for Federal Technology and Data insights
Get our newsletter for exclusive articles, research, and more.
Get our newsletter for exclusive articles, research, and more.
Get our newsletter for exclusive articles, research, and more.
Subscribe now
With the rise of data science and more accessible generative AI applications like ChatGPT, organizations everywhere are exploring a myriad of potential use cases to improve operational efficiency. But beyond process and business operations, how can organizations leverage these emerging technologies and new ways of working to optimize their most valuable asset—the workforce?
The problem: Understanding an ever-evolving workforce
For years, organizations have sought to establish processes, systems, and frameworks to ensure they have the right workforce to fulfill their missions at the time of need. And while many have made progress, answers to even the most basic workforce questions often remain elusive. For example:
How many cyber specialists will we need and what might that job look like in the next three years?
Will there be a sufficient supply of data scientists when they're most needed?
Where are the most acute attrition risks and what can be done?
How might we improve engagement and productivity?
These seemingly simple questions are hard to answer because there usually isn't just one answer: What's true in one part of an organization is likely to be different in another, and what's true today is likely to change tomorrow, and an organization's capacity to learn and respond is often much slower than the pace at which employee dynamics evolve. This reality discourages some organizations from even attempting to understand the complexities and nuances of their workforce, while others choose to undertake the challenge to some extent, only to grow weary from analyses that are difficult to scale and sustain over time.
The solution: Will AI solve our workforce woes?
No, AI alone won't suffice. Additional time is needed to ensure AI solutions can be implemented with appropriate safeguards to mitigate against bias, particularly when looking at the complexities of the human experience at work. Even when AI solutions have matured to a greater extent, human-AI collaboration will be required to ensure the integrity and cultural relevance of workforce solutions within the specific mission context in which each individual organization operates.
That said, AI can help. Organizations can and should be laying the groundwork to deliver on this future with expedience.
Today, addressing workforce challenges can often be an afterthought. Even when diligent leaders do prioritize talent needs, they are often left to their own devices, navigating a slew of disconnected dashboards that fail to tell a coherent story and leave them feeling confused about what to actually do. ICF has experience leveraging data and emerging technologies to help leaders manage talent more effectively, proactively recommending insights and actions based on trends not immediately obvious to the leader. Having this type of "talent beacon" can empower organizations to proactively address talent risks in ways that weren't possible before.
The graphic below depicts how our current reality could evolve in the future in the context of just one sample human capital challenge.
While full realization of this vision is aspirational, organizations can get started by establishing a strong people analytics foundation. This can include:
Establishing strong data governance practices;
Taking steps to clean and integrate disparate HR data sources;
Visualizing and increasing the accessibility of key talent metrics around recruitment, retention, development, and engagement; and
Engaging with those in the business to understand where advanced analytics can best be applied to address the most meaningful business problems.
Your people are your most valuable business asset. For more on maximizing your workforce in a way that's tailored to your needs, check out our insights.