Challenge
Creating a visceral passenger experience focused on commercial opportunities that sustain and portray the local economy.
Solution
Developed a custom-tailored commercial plan with design themes, concepts, products and menus that integrated into the terminal design to create a local 'sense of place.'
Results
Between 1999 and 2013, the airport grew its sales per departing passenger (excluding duty-free) from $6.08 to $13.60 -- which translates to a growth in investment value (CAGR) of 5.6% over time.
Doubled
sales per departing passenger
5.3%
compounded annual growth rate (CAGR) achieved
2.2%
increase in consumer price index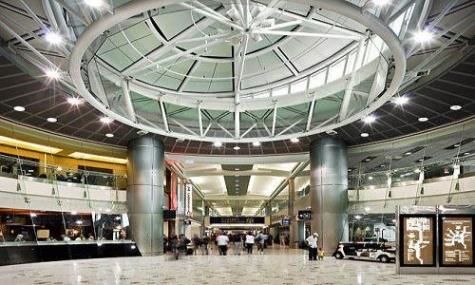 In the past, a traveler's arrival at Miami International Airport was like any other -- uneventful. ICF helped develop and execute complete concession plans for the North, Central, and South Terminals and developed solicitation documents.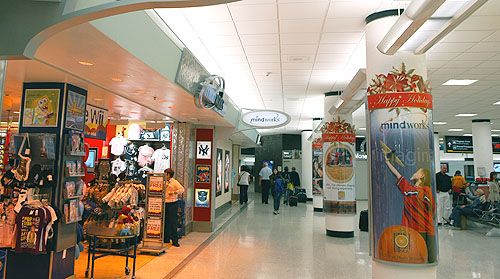 The North Terminal concession plan focused on the terminal's regional design characteristics. The South Terminal plan accounted for structural terminal design and merchandising, which reflect regional and local concepts and products. These new terminal concession plans invigorate the passenger experience by building locational awareness and boosting customer satisfaction.