Utility customer insights and incentives
Quantitative tools and applied science to help utilities understand customer behavior and improve program performance.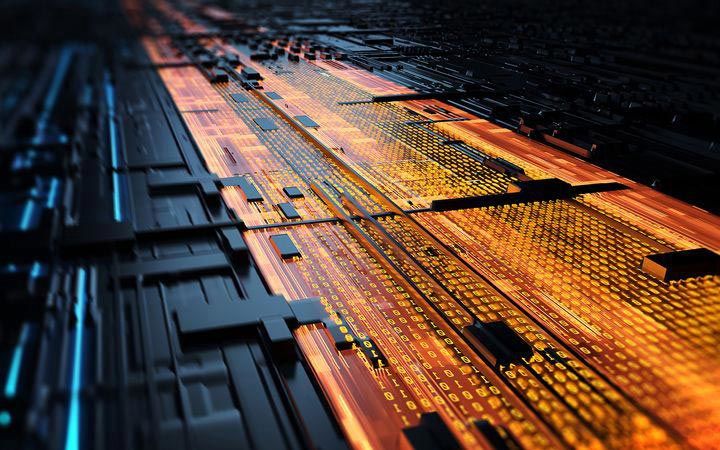 Optimize programs with quantitative tools
If you were to increase your utility customer incentive payment by 20%, how much would that move the participation needle? We combine decades of energy efficiency expertise with a proprietary analytics program to deliver quantitative support for operational decision making—helping utilities plan programs and manage budgets throughout the year with greater precision.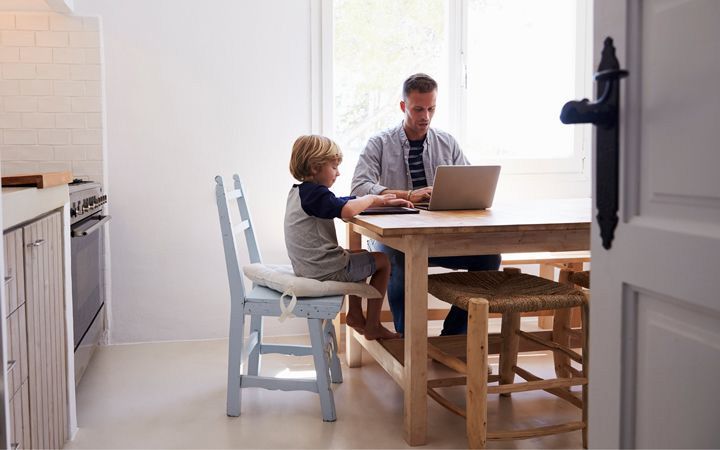 Influence customer behavior with tailored incentives
What message and offer will motivate a low-income customer vs. a senior, a man vs. a woman? Borrowing from our award-winning work with airlines, healthcare, and consumer brands, we use sophisticated survey research and behavioral economics practices to help utilities deliver the right incentive to the right customer at the right time—increasing participation and optimizing programs.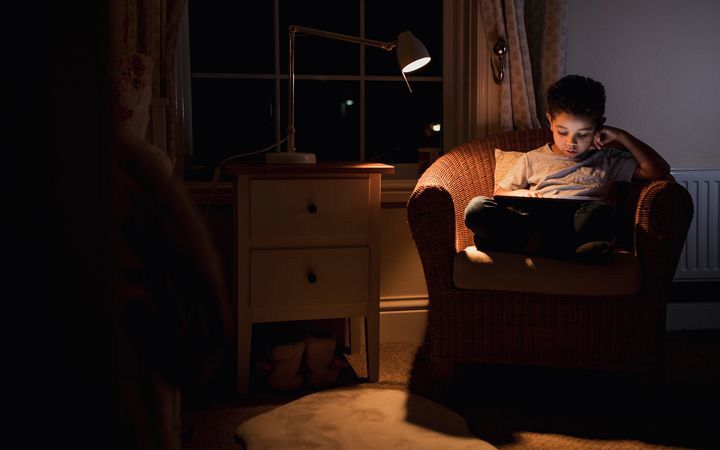 Address inequities and deliver energy justice
The moral imperative to serve low-income customers and promote climate justice is clear, but how do you do it? We combine rich insights from customer surveys with advanced analytics and quantitative tools to help utilities understand the barriers to participation that underserved customers face—and uncover opportunities to help accommodate them.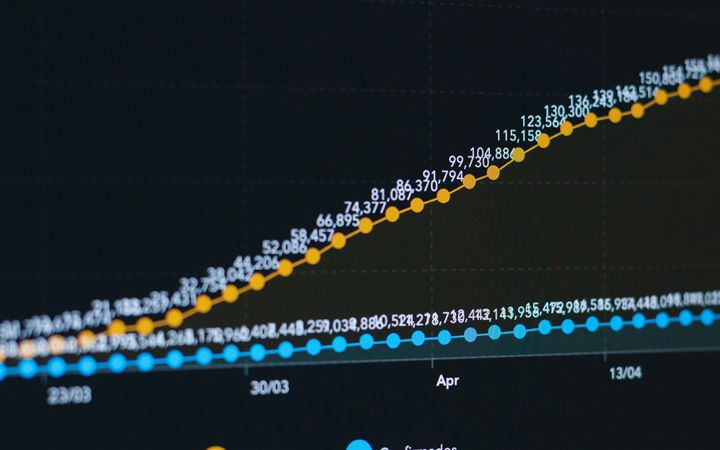 Make the business case for change
Changes across the utility are accelerating. In this environment, how do you evaluate the full impact of change on your operations and unlock growth potential? We use advanced data modeling and innovative technology to help utilities improve benefit-cost ratios, redeploy incentive budgets, and create new customer value opportunities.
Our services
Quantitative analysis
Benchmarking
Conjoint analysis and development of elasticities
Historic correlation analysis
Historic econometric analysis
Scenario tool development
Payback acceptance curve analysis
Marketing and customer engagement
Customer surveys
Design thinking
A/B testing
Journey mapping
Contractor interviews
Outcomes
Measure prioritization
Performance measure gap analysis
Participation analyses
Optimization analysis
Program design recommendations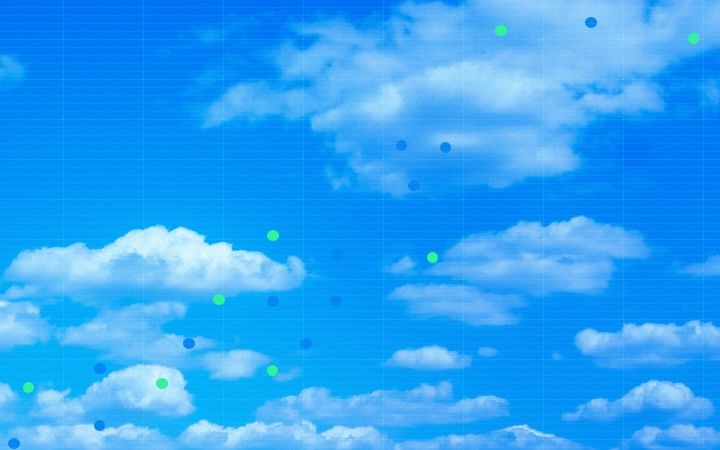 CO₂Sight: Decarbonization and energy planning platform
Develop a line of sight toward your decarbonized future with CO₂Sight, the only analytics and action planning framework with ICF expertise built in.