WEBINAR: How Duke Energy is building climate resilience
How can utilities prepare for the physical impacts of climate change? Join the ICF Climate Center for a discussion with Duke Energy on October 10.
Energy system transformation
Advanced customer analytics, resource planning, and valuation to help utilities transform the distributed energy resources of today into the grid assets of tomorrow.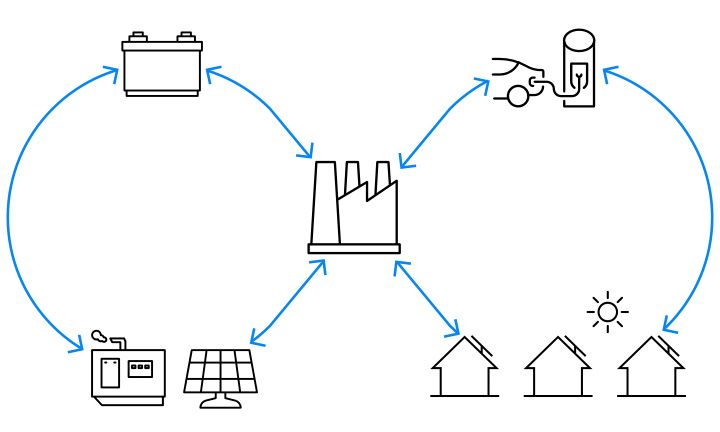 Integrate customer-sited assets into planning and programs
Customers have more energy management options than ever. How do utilities design programs that support customer demands for distributed energy resources—while boosting grid reliability, and ensuring reasonable costs? Using our proprietary analytics platform, we help utilities treat their customers as grid partners and design programs that meet their needs and lifestyles.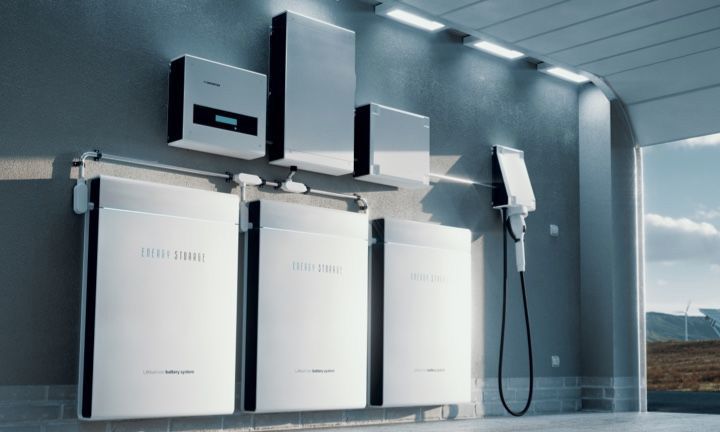 Manage resource and grid inter-dependencies
Realizing the full benefits of distributed energy resources on the grid requires visibility and certainty around DER deployment and performance. We help utilities visualize how behind-the-meter DERs affect their grid load and implement management strategies to harness those resources. We also develop strategies to use DERs to reduce or offset wholesale procurement obligations, such as resource adequacy.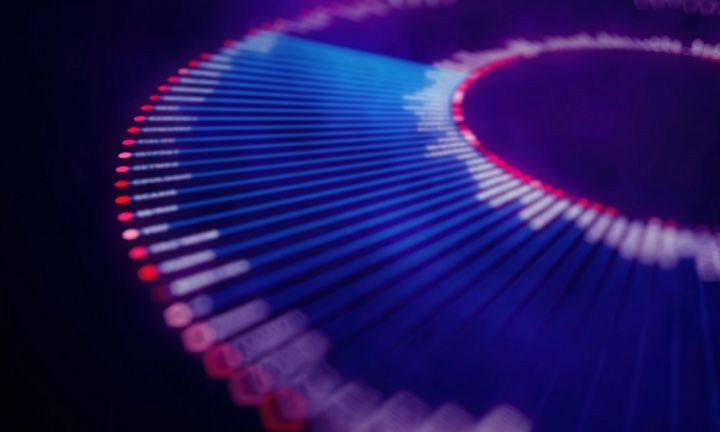 Modernize the grid
Where should you invest for a more resilient grid, and what does your technology roadmap contain? How do you replace aging infrastructure while building capabilities to integrate increasing deployment of DERs? We advise utilities on no-regrets investment strategies—identifying the processes, technologies, and control platforms that will help you address evolving grid and customer needs.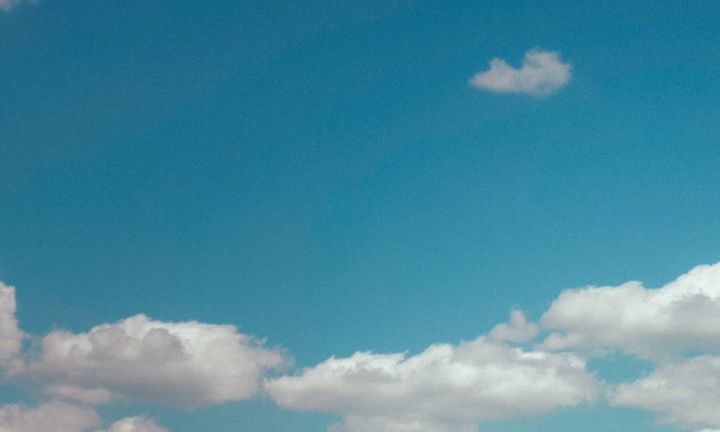 Achieve your clean energy goals
On the path to clean energy, utilities face a range of what-if questions related to DER programs and technologies. How much of your GHG reduction will come from utility-scale assets vs. building and transportation electrification vs. customer-sited DERs? We use sophisticated scenario modeling to show you how to decarbonize your portfolio.
Our services
Utility strategy and planning
Flexible demand management
Regulatory support
Gas and power markets
Customer and grid analytics
DSM/DER pilots and programs
Asset valuation and independent engineering
Technology roadmap
Grid modernization and business strategy
Customer experience design and delivery
Resilience
Technologies
Energy efficiency
Demand response
Distributed energy resources
Renewable natural gas
Hydrogen
Electrification
Behind the meter (BTM) storage
Virtual power plants (VPPs)
Microgrids
Analytics
AMI data disaggregation
Building energy modeling
Probable and target program participation
Achievable load reduction by measure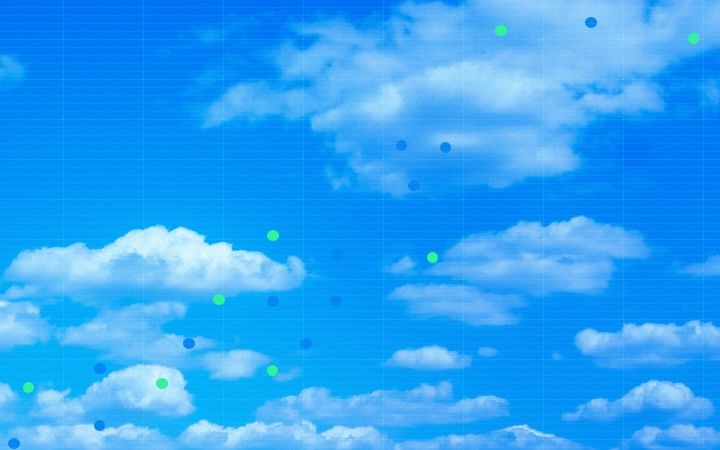 CO₂Sight: Decarbonization and energy planning platform
Develop a line of sight toward your decarbonized future with CO₂Sight, the only analytics and action planning framework with ICF expertise built in.