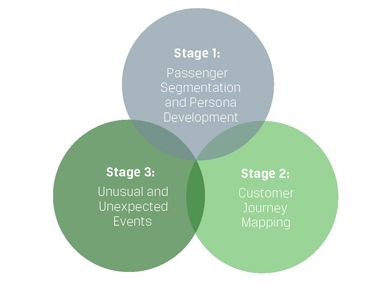 Discover new opportunities to increase revenue
Determine all feasible service offerings in each relevant origin and destination (O&D) city-pair market, for your airline and your competitors.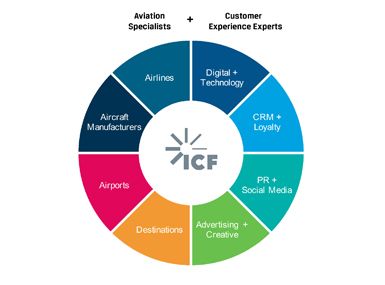 Stay ahead of competitors
Estimate an "entitlement share" of each O&D market for your airline and its competitors based on a comparison of service offerings in each market.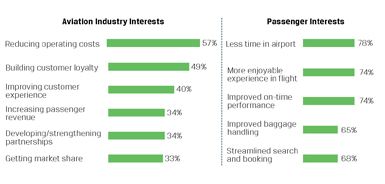 Allocate traffic to individual flights based on the "entitlement share", while adjusting for spill
NetWorks leverages a realistic spill model, which iteratively spills traffic to alternative flights as capacity limits are approached.
Assess the impact of schedule changes on traffic, revenue, and profitability with features like:
Best-in-class QSI model combining powerful algorithms
New schedules and schedule modifications
Impact assessment of merger and acquisition activity
Code shares and alliances
Optimal service timing and hub analyses
Fleet planning for optimal aircraft types and fleet size
Evaluation of new routes and capacity plans
Ease of use and practical applications
Contact Us
Enter your contact information and we will be in touch soon!
Related industries, services, and solutions