Digital modernization report: Top trends shaping government in 2023
From big data to zombie apps to staffing challenges, our latest research reveals opportunities for agency leaders to get ahead. 
Open-source partner Elastic recognizes us for excellence in delivering mission-critical cybersecurity solutions to clients
Today's technology is transforming business operations, physical and virtual worlds are converging, the network perimeter is dissolving, and data types and complexity are increasing at an exponential rate. At the same time, the functional and data silos that are plaguing our clients are multiplying daily as remote work and distributed applications proliferate.
These silos present great challenges for our public sector clients and their contractors, in particular, for any initiative requiring cross-functional coordination. But through our partnerships with technology providers like Elastic, we have a variety of solutions.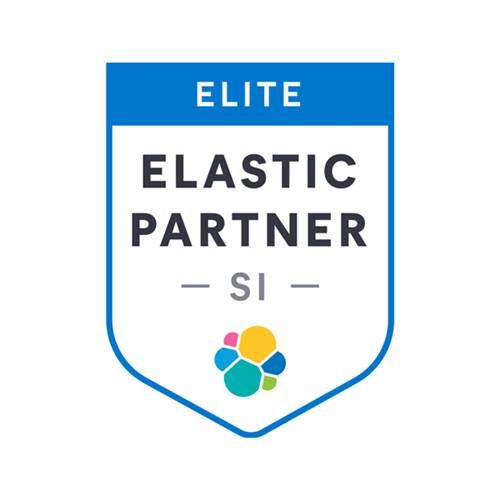 As an Elastic Elite partner and one of the largest service providers to employ its powerful tools, we bring clients cost-effective solutions to organize, analyze, and visualize their big data, at scale and at speed. Elastic's cognitive search platform serves as a core set of baseline technologies and is a key enabler to our approach to digital transformation and digital practices.
And we were recently recognized for this body of work with an Elastic Excellence Award in Business Transformation.
Elastic's open-source software provides our clients with a no-cost, low-cost option which can quickly integrate into their environments, with additional features easily added as needed. Our deployment of these capabilities and their versatility have proven critical in meeting the needs of defense, public sector, and industry clients in today's complex cyber environment.
"Our clients expect the most cost-effective, cutting-edge cyber defense solutions and our collaboration with Elastic enables us to deliver on and exceed customer expectations. We're honored to be recognized for bringing these innovative cyber solutions to our clients," says Jonathan Sholtis, ICF senior vice president and cybersecurity lead.