Challenge
Heavily congested border-crossing between San Diego and Tijuana Airport had people waiting 3-4 hours to cross.
Solution
Engineer a direct terminal between the two locations.
Results
Travelers move between hubs in an average of 15 minutes.
3.2 million
passengers in 2 years
94% reduction
in border-crossing wait time
Profitable
less than 2 years after launch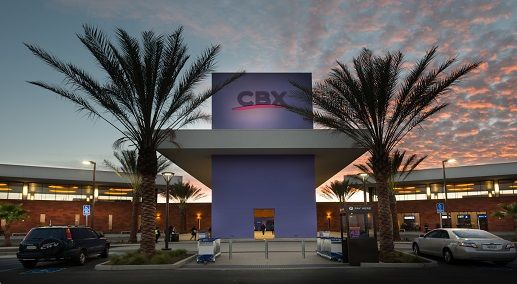 The Tijuana International Airport (TIJ) is located within walking distance of the U.S. border which is the world's busiest border crossing with 3-4 hours wait times. This is a huge inconvenience for the business travelers and tourists going to and from TIJ and San Diego, California.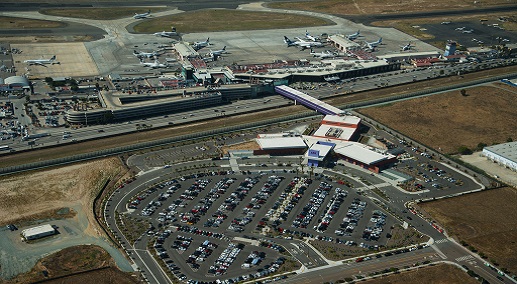 To improve passengers' experience, the Cross Border Xpress (CBX) was created, an enclosed pedestrian skywalk bridge and terminal exclusively for TIJ passengers who cross the U.S./Mexico border as part of their trip. Before it could be built, ICF was asked to do feasibility and market studies to show that would be a viable offering and our forecasts proved correct. ICF continues work with CBX by providing consulting services and marketing communications support through ICF Olson, the company's customer experience agency.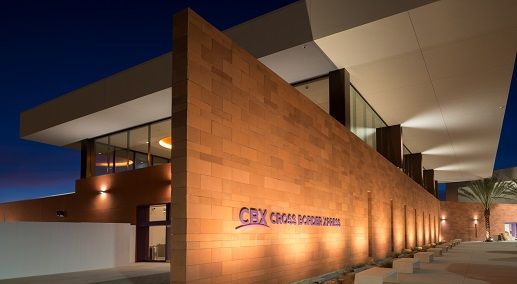 By using the CBX facility travelers can access lower airfares when traveling between Southern California and Mexico by flying out of the Tijuana airport. Some of the benefits this travel option has brought to the region are an increase in Mexican travelers visiting SoCal and Mexican airlines are opening more routes creating more destinations from the Tijuana airport.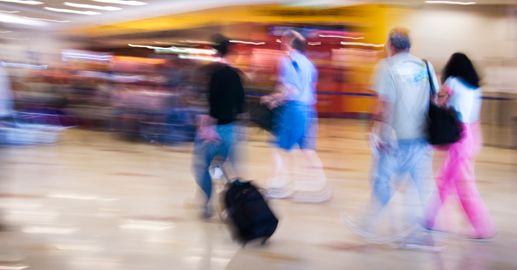 With travel made easier, more people are using TIJ: total passengers grew from 6.3 million in 2016 to 7.1 million in 2017. CBX has also spurred ongoing economic development throughout the region; future development could include a hotel, shopping, and restaurants. CBX provides a simple, safe, and comfortable means of accessing affordable and direct flights to popular destinations.