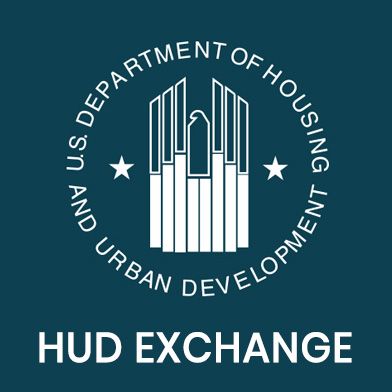 Learn more about ICF Social Programs
Client: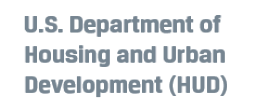 Resources at Your Fingertips
135,000
users monthly
20%
mobile users
2017
Center for Digital Gov Award Winner
Challenge
Solution
Results
ICF develops and manages the HUD Exchange, which provides program guidance, services, and tools to HUD's grantees, including state and local governments and nonprofit organizations. The website has resulted in a significant costs savings and efficiencies to HUD by allowing the agency to share resources across offices and streamline the delivery of technical assistance to grantees.
The HUD Exchange was a 2017 Center for Digital Government Project Experience Award winner. The awards celebrate digital work from government organizations that have radically improved how constituents experience government and push the boundaries of how services are delivered.