Challenge
Soaring levels of unemployment across the European Union (EU) along with public-sector restrictions to do more with less put increased pressure on public employment services (PES) in helping people return to work.
Solution
Established a formal and highly engaging mutual learning program for European PES to transfer knowledge and improve employment service delivery.
Results
Normalized a culture of learning and support in which PES practitioners share experiences with each other to improve their organization's performance and deliver better employment outcomes.
95% consider
mutual learning activities 'highly relevant'
83% networked
and sought further opportunities for learning
86% exchanged
useful information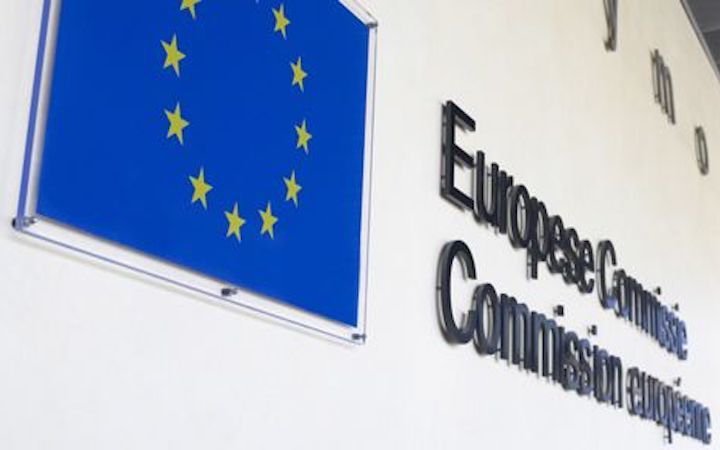 Following the 2008 global economic crisis, the EU faced soaring levels of unemployment. European public employment services (PES) needed to better connect jobseekers with employers despite shrinking budgets and technological barriers. Jointly with the European Commission, ICF created a structured and strategic environment to foster learning and cooperation between PES practitioners.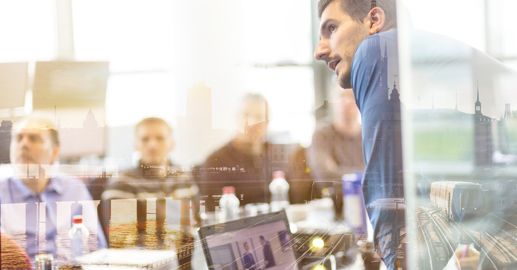 The PES mutual learning activities develop customized learning to address real-life challenges such as keeping pace with digitalization, engaging hard-to-reach jobseekers, and improving performance management. After participating in the learning activities, PES practitioners are encouraged to cascade the learning to stimulate changes within their respective organization. As a result, practitioners are more empowered and supported in the fight against unemployment.