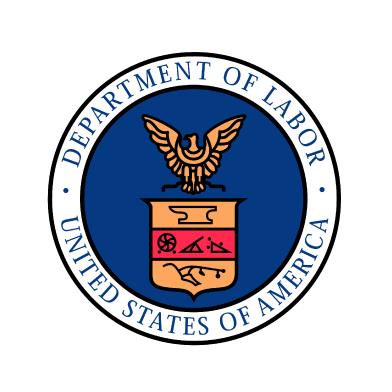 International Development
Client:

Harnessing Research to End Child Labor and Forced Labor
Gold standard
research and information gathering
10 years'
worth of data collection and research support services
Evidence-based
reporting
Challenge
Solution
Results
Comply Chain: Business Tools for Labor Compliance in Global Supply Chains is a comprehensive resource designed to help businesses root out child labor, forced labor, and modern slavery from their global supply chains. The app guides users through a step-by-step process to develop stronger social compliance systems.
The Office of Child Labor, Forced Labor, and Human Trafficking publishes in-depth reports to help governments combat labor abuses, including: the Findings on the Worst Forms of Child Labor and theList of Goods Produced with Child and Forced Labor. The DOL contracted ICF to update its Sweat & Toil mobile app, which helps consumers, businesses, and policymakers see the extent of child and forced labor, as well as summarizes foreign governments' efforts to address child labor exploitation.