Will Legalized Marijuana Affect Youths in Washington State?
ICF seeks answers with the Washington State Youth Marijuana Assessments.
In November 2012, voters in Washington passed Initiative 502, which removed criminal penalties for adults possessing a limited amount of marijuana. Although only residents over 21 years old are legally allowed to consume marijuana, public health officials were concerned about how this legislation might affect youths. So, they brought ICF aboard to conduct a statewide benchmark survey.
Client
Washington State Department of Health
Challenge
Gather data on attitudes, knowledge, and use surrounding marijuana among those aged 12 to 18, obtaining parental consent prior to interviews.
Solution
Use direct mail to push parents and youths to a website to give consent and complete a statewide benchmark survey.
Despite the challenges associated with interviewing underage residents, ICF exceeded our goal for completes and established a representative baseline for further research. Our "push to web" method worked—obtaining an overwhelming majority of parental consent online and allowing the survey to move forward smoothly.
85%
of youths knew the legal age to consume marijuana is 21
73%
perceived driving high on marijuana to be just as dangerous as driving drunk
68%
thought marijuana use 1-2x per week put youths at great or moderate risk of harm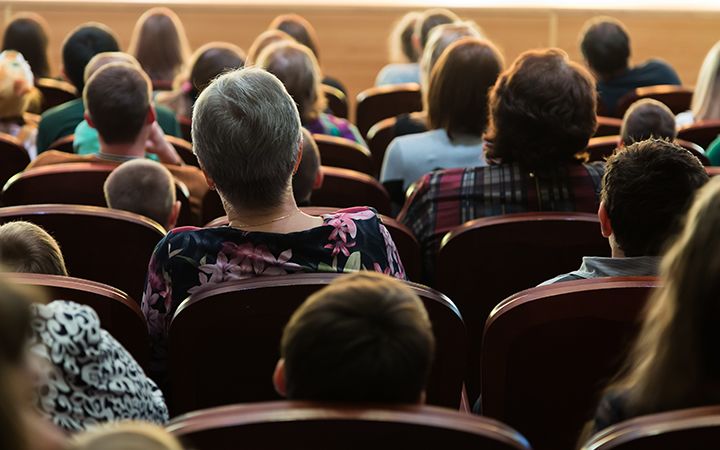 Acquiring data through novel methods
ICF designed the Washington State Youth Marijuana Assessments survey using custom techniques to collect accurate data from hard-to-reach residents. Our efforts included:
cognitively testing our survey instrument with adolescents aged 12 to 17;
developing novel methodologies like a sample based on addresses and using direct mail to push participants to a URL; and
finding multiple avenues to obtain the legally-required parental consent, such as the end of a parental web survey, by response to an email reminder, or by a call to a toll-free interactive voice response line.
Reaching parents, guardians, and minors
The survey's goal was to assess usage, opinions, knowledge, and marijuana messaging among ethnically-diverse Washington youths. To achieve this, ICF needed to involve parents just as much as minors. Parental consent is a legal requirement of surveying minors, making it critical to the project.
We used a mixed-mode "push-to-web" approach with the option to receive a mail survey. Each household in the sample was sent an envelope with two letters, one addressing the parent or guardian and one addressing the youth. They explained the purpose of the survey and provided each with a separate URL and a unique ID number for online access. The method worked —we beat our target number of completes.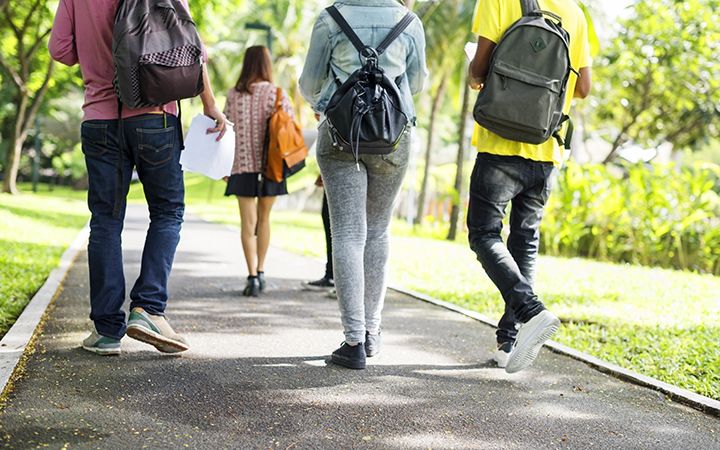 Crafting a concept that resonates
The survey results will inform future programs focused on keeping Washington youths away from marijuana — as it is only legal for adults over 21 years old. Like any controlled substance, the state wants to protect its children and young adults from potential harm that could come from usage. In addition to designing and implementing the survey, ICF conducted a series of seven focus groups with youths in Spokane, Yakima, and Seattle to test creative concepts for a marijuana prevention campaign. Officials can now use the message that resonates the most to drive awareness.
" With marijuana legalization on the rise it's important to understand how youth view marijuana and how DOH can best reach them with messaging."
-Christopher Doyle, Project Manager at ICF