Digital modernization report: Top trends shaping government in 2023
From big data to zombie apps to staffing challenges, our latest research reveals opportunities for agency leaders to get ahead. 
CDC's National Program of Cancer Registries
Surveillance System for the War on Cancer

Challenge
The paper-based data collection process on cancer data produced slow and sometimes inaccurate results, making the search for a cure more difficult.
Solution
Designed a tech-forward system that efficiently collects data on cancer from 49 states and territories with completeness and accuracy.
Result
Policy makers and researchers can now make timely, data-informed decisions regarding patient care due to high quality standardized cancer data.
50+ million
cancer mortality records processed annually
30+ million
cancer incidence records processed annually
Integrated
and comprehensive cancer information system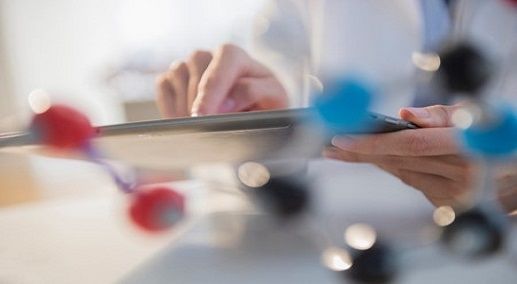 The battle against cancer affects millions of people. However, gathering timely and accurate data to track cancer's course in the U.S. can help. ICF partners with the Centers for Disease Control and Prevention (CDC) to monitor the diagnoses, frequencies, locations, and treatments of cancer so researchers, doctors and policymakers can better understand how to fight it. We created the National Program of Cancer Registries Cancer Surveillance System (NPCR-CSS), the largest population-based disease surveillance system in the U.S., which processes cancer-related data from 49 states and territories.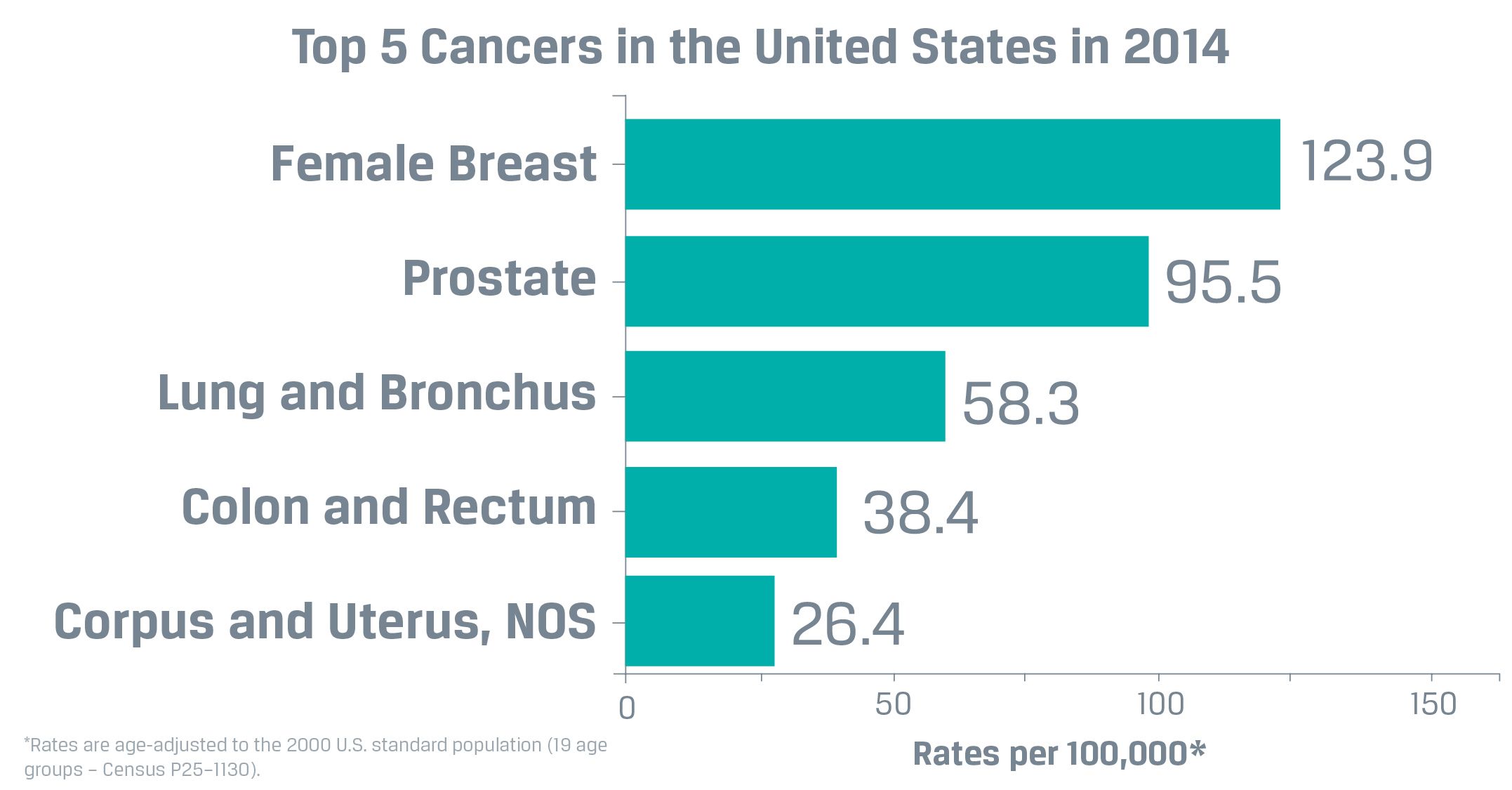 The web-based system handles millions of secure patient records and quality checks the data to ensure completeness and accuracy. NPCR-CSS collects thousands of files of information on cancer patients and their treatments so when aggregated and analyzed in mass, it can answer questions like "What region is breast cancer most prevalent?" "How many people are diagnosed with brain cancer?" "What types of cancer are most prevalent in the US?" The information is then published in the annual U.S. Cancer Statistics report, helping inform scientists all over the world in the battle against cancer.