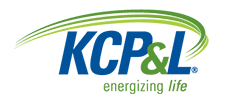 Challenge
Give customers the ability to save on bills while also improving the environment and quality of life.
Solution
ICF designed and implemented campaigns to help customers learn about energy efficiency and take control of their energy usage.
Results
Increased customer satisfaction, awareness, and cost savings through the energy efficiency program.
3k
energy assessments performed
1.7M
LED bulbs incentivized
5k
efficient HVAC systems installed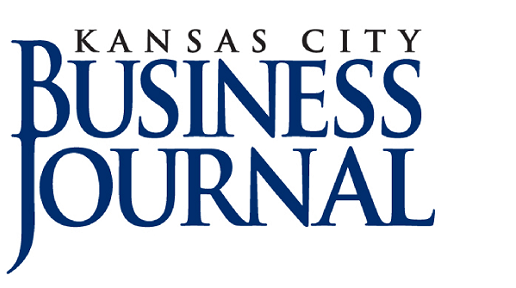 The best energy efficiency programs don't just save energy. They build stronger relationships between utilities and the customers they serve. ICF is partnering with Kansas City Power and Light (KCPL) to implement innovative programs that incentivize participation, reduce bills, and give customers more control over their energy experience. Read more on how KCPL's parent company is making an $11M investment on their customers going green.