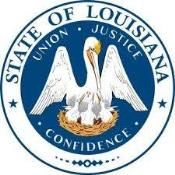 Challenge
Louisiana State University's (LSU) Charity Hospital suffered catastrophic wind and flood damage resulting from Hurricane Katrina, forcing the region's only Level 1 Trauma center and hospital facility to shut down.
Solution
ICF aided in the relocation and replacement of the Level 1 Trauma Center and also helped the hospital increase damage estimates with a study by LSU.
Result
FEMA awarded the hospital more funding based on the independent study that increased the initial scope of the damage by 20 times.
$530 million+
total funding awarded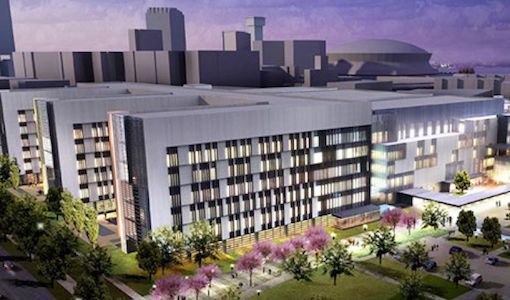 The Louisiana State University's (LSU) Charity Hospital was the second oldest, and largest, hospital in the United States. FEMA's initial damage assessment of $23 million barely covered the costs of repair and would have left the community without critical services.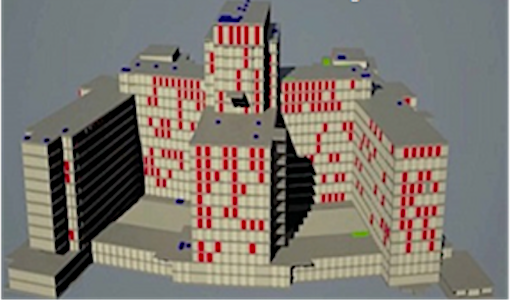 ICF conducted a FEMA-funded independent study, where we show FEMA's original damage estimate did not accurately record the level and complexity of the wind and flood damages.
Additionally, we developed computer models to illustrate that severe damage to the upper floors resulted from wind-driven rain, not flooding.
Photo: 3-D Computer designed model to demonstrate water intrusion and delineate between flood and wind damage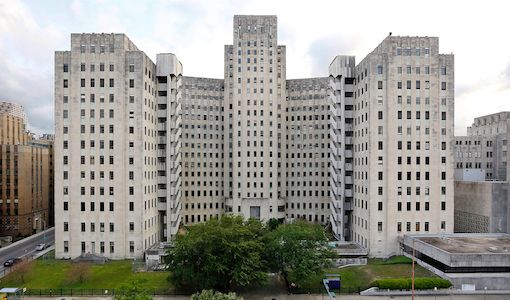 With our support, the $1.3 billion replacement Level 1 Trauma Center, University Medical Center, opened in 2015.