Preparing EU volunteers for the frontlines of crises
Helping the European Union turn citizens into qualified volunteers
Humanitarian disasters have dramatically increased the pressure to find qualified people for relief efforts across Europe. With our partners, ICF leads training programs for the EU Aid Volunteers (EUAV) initiative, preparing volunteers for deployment—fast. Our blended online and face-to-face learning experience has helped over 1000 citizens gain the necessary skills to go where help is needed when it's needed.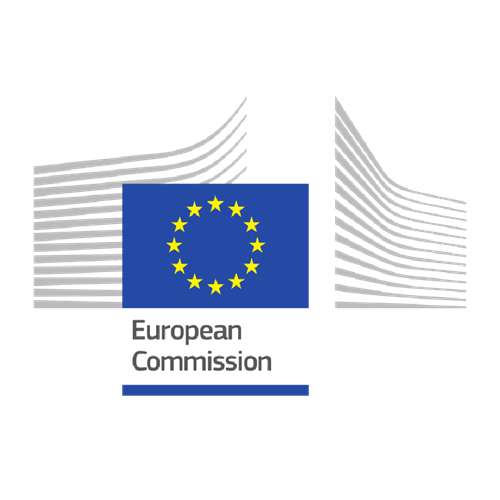 Challenge
Assemble volunteer forces with the right competencies to aid during disasters.
Solution
Develop candidate skills rapidly with a mandatory pre-deployment training program using experiential learning.
Impact
After completing the training modules, European volunteers are thoroughly prepared to maximize their contributions in the field. Humanitarian aid organizations now have the growing forces they need to respond to crises.
A greater capacity for good
The initiative's primary goal is to strengthen the European Union's capacity for needs-based humanitarian aid—particularly in the areas of disaster prevention, preparedness, and linking relief to rehabilitation and development (LRRD). We are creating a sustainable flow of qualified volunteers, providing support in each institution's areas of need. Moreover, the initiative encourages the values of volunteering and active citizenship amongst Europeans and enhances the development and employability of volunteers.
Competencies and experiential learning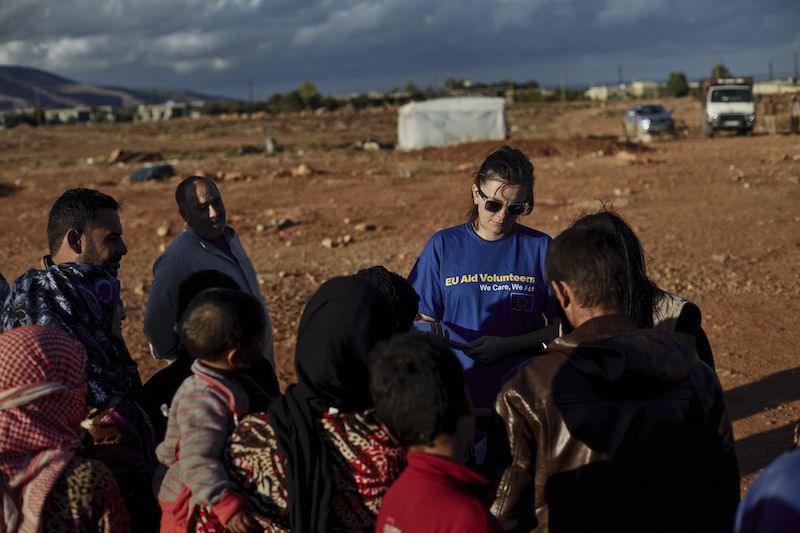 The EUAV training uses competency-based learning (CBL), which integrates knowledge acquisition, skills, attitudes, and the practical application of these attributes after volunteers are deployed. Our approach strongly focuses on:
cooperation,
communication,
management, and
problem-solving.
We use active learning methods to reinforce these concepts. Candidate volunteers are engaged in activities that encourage reflection on their experiences to find ways to improve actions in the future. A simulation of a real post-disaster situation takes place at the end of training, testing how well candidates respond.
Teams of experienced experts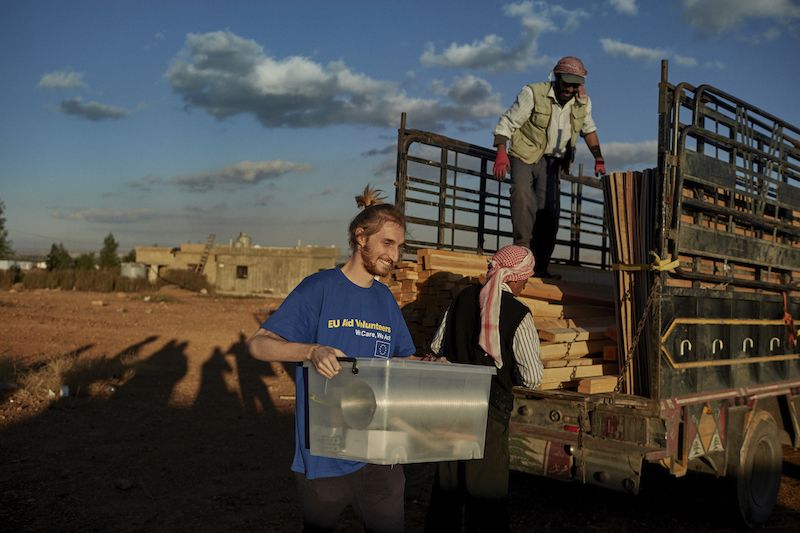 Each cycle is staffed with a specialized team. We place the right people in the right positions to ensure positive outcomes for organizations and volunteers alike. Our roles include:
Course director—Ensures the quality and consistency of each cycle.
Head of training—Oversees 100+ subject matter experts and the training content.
Psychologist—Offers support during scenario-based exercises and 1-on-1 meetings.
Tutor and location assistant—Helps with logistics and training-specific needs.
Training mentor—Assesses whether a candidate is fit or unfit and guides development.
Trainer—Teaches the module in their area of expertise and provides coaching.
Together, these individuals create a network of support and learning for all candidate volunteers. Responses from participants speak to the value of this environment.