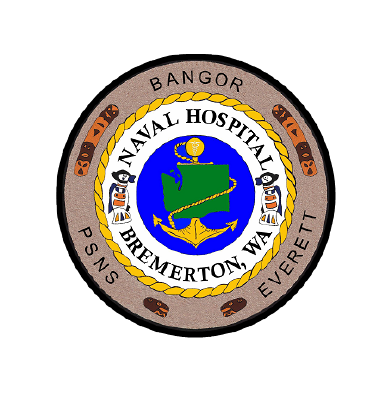 Learn more about ICF Digital
Client:

Helping Veterans Have Good Nights
Challenge
Solution
Results
30% of warriors returning from active duty over the past 10 years suffer from post-traumatic stress disorder(PTSD) and 65% also experience nightmares. The resulting anxiety makes sleep control a crucial component to treating PTSD. The U.S. Navy Bremerton Hospital and ICF developed Power Dreaming, a combination of virtual reality technology and established behavioral health therapies. Patients use the software to enter a customized and calm reality following a nightmare. Virtual reality empowers patients to create a safe state of mind following a disturbing dream, thus conditioning both mind and body to reduce anxiety, improve sleep, and cope with stress.
While a good night's sleep alone won't cure PTSD, sufferers learn how to control their nightmares with Power Dreaming. This leads to restful nights,more productive days and a clearer path to mental clarity. Read more about how Power Dreaming works at The Spark by ICF.